India
Magisterial probe ordered into Sidhra 'encounter' in Jammu and Kashmir | India News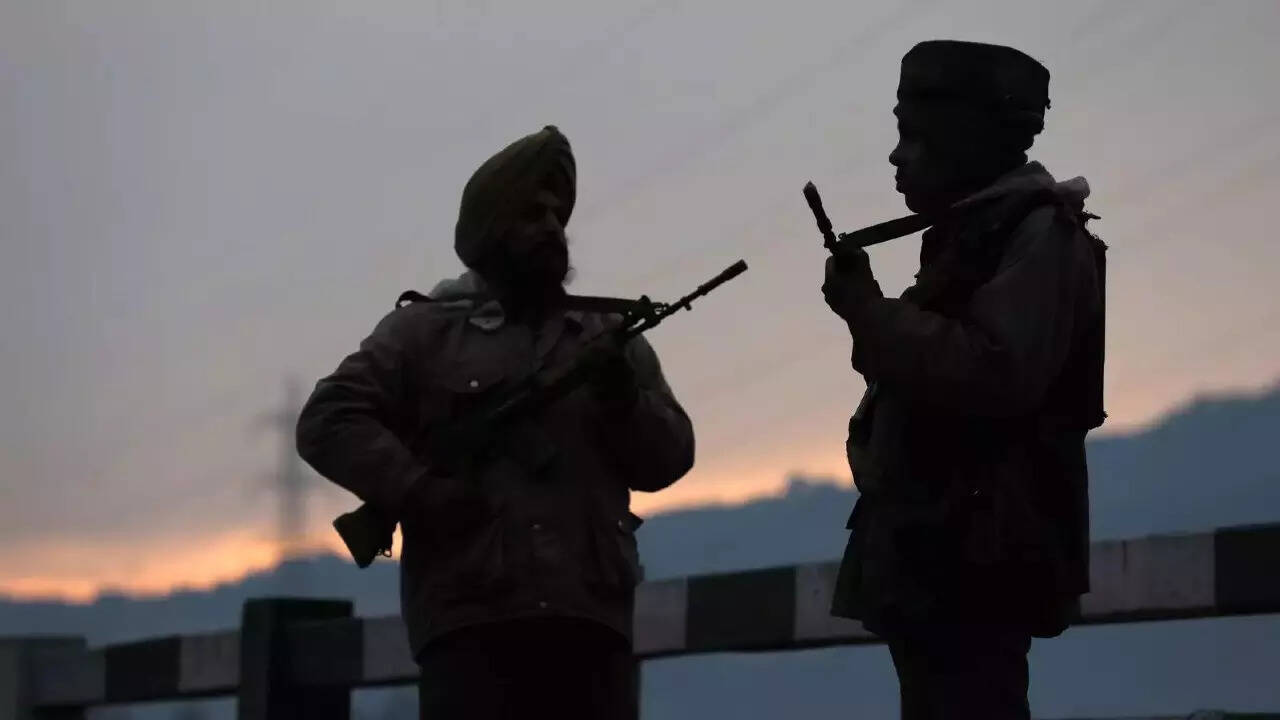 JAMMU: Following directions from the National Human Rights Commission, the Jammu & Kashmir government has ordered a magisterial probe into the encounter in Sidhra area in which four terrorists were killed on December 28 last year.
Jammu assistant commissioner Piyush Dhotra has been appointed the inquiry officer to conduct the probe into the encounter. "I have been directed to conduct a magisterial inquiry and submit the report to the Jammu district magistrate," Dhotra said in a notice on Wednesday. Anyone having information regarding the matter has been asked to record their statement with the inquiry officer till January 21.
The four heavily-armed terrorists, travelling in a truck to Kashmir after infiltrating from Pakistan, were killed in the "chance encounter" with security forces on December 28 and seven AK assault rifles, one M4 rifle, three pistols and a large quantity of ammunition were also seized from their possession.

#Magisterial #probe #ordered #Sidhra #encounter #Jammu #Kashmir #India #News