India
Govt to set up micro seismic observatories | India News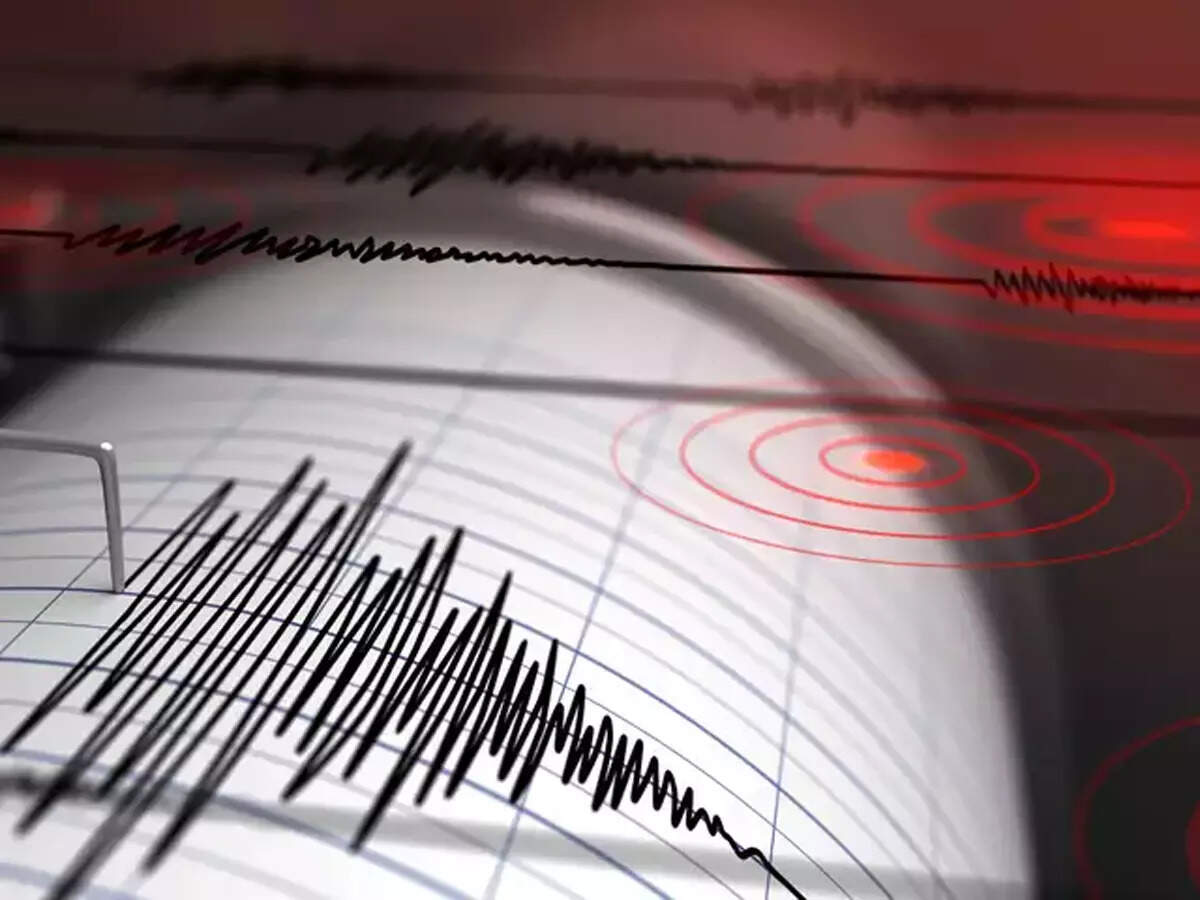 NEW DELHI: The Centre will on Wednesday install 'micro seismic observatories' in the Joshimath area that has faced land subsidence episodes. It will help earth scientists in observing and recording any micro seismic activity for recommending precautionary measures.
Officials in the ministry of earth sciences said seismic microzonation study for the area would generate risk resilient parameters for safer dwellings and infrastructure in the region.
They said Joshimath fell under the highest seismic hazard zone V as it experienced continuous seismogenic stresses. Seismic energy generation due to micro-earthquakes may have weakened the strength of rocks as Joshimath is located in the earthquake rupture zone of the 1999 Chamoli earthquake. Climatic factors such as excessive precipitation and flow of water from mountains into massive cracks and fractures in the subsurface rocks lead to widening of cracks and hastening the slip in rock material, they added.
Currently, India has 152 seismological centers for extensive observation facilities. The Centre has already planned to install 100 more such seismological centers across the country for improving the real time data monitoring and data collection in the next five years.

#Govt #set #micro #seismic #observatories #India #News