India
91-year-old gets bail 18 months after killing ailing wife and daughter | India News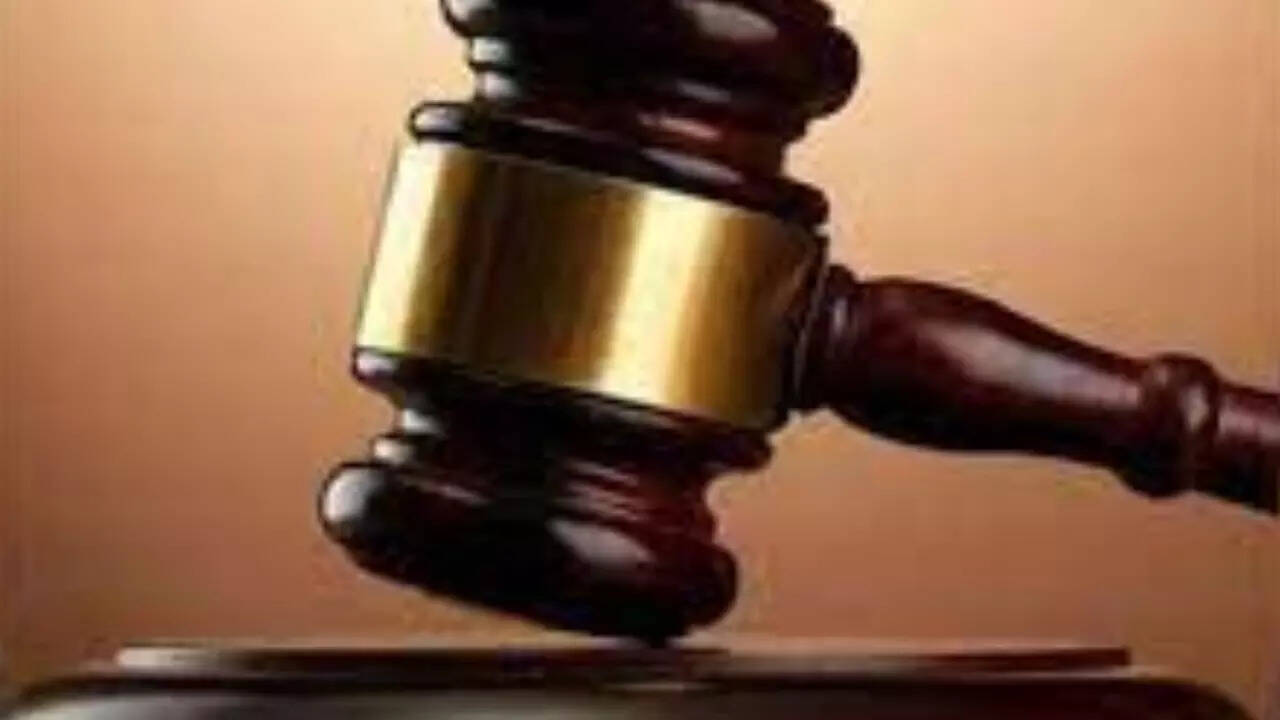 MUMBAI: Eighteen months after he was arrested for the murders of his bedridden wife and mentally-challenged daughter, a 91-year-old man has been released on bail by the Bombay high court.
Justice Makarand Karnik on Friday allowed the bail plea of Purushottam Singh Gandhok, a resident of Sher-e-Punjab in Andheri (East) who was arrested for killing his 81-year-old wife and 55-year-old daughter in February last year.
After the killings, Gandhok had said he was no longer able to take care of them. The Dindoshi sessions court had rejected his bail plea on August 8 last year. Gandhok's bail application said his wife was bedridden and ailing for over 10 years. She suffered from a heart disease and had undergone angioplasty.
Kamaljeet suffered from autism spectrum disorder since birth. "Even at the age of 55, she had childlike behaviour and she needed constant attention to meet day-to-day routine work like attending nature's call," the plea stated.
Gandhok was attending to both, including taking care of their bathing, doing cooking and even feeding them.
According to the FIR, on the morning of February 7, Gandhok phoned his married daughter Gurvinder Rajbans from his residence in Prem Sandesh Society. He informed her that the previous night he had killed his wife, Jasbir, and daughter, Kamaljeet, as he could not bear their suffering and it was not possible for him to look after them any further. Gurvinder rushed to her father's house. He said she must call the police and only then would he open the door. When the police came and entered the flat, they found Gandhok's wife and daughter with their throats slit. Gandhok was arrested. He was sent to judicial custody on February 11, 2022.
When Gurvinder visited Arthur Road prison, she learnt her father was unwell. He suffers from old-age-related diseases and also has slip disc, severe spondylitis, knee pain, frequent urination and constant body pain. The trial court had directed that he be given medical treatment at J J Hospital.
Gandhok's advocates S S Dube and Pankaj Mishra said he was a former armyman who fought in the 1962 war with China and in the 1965 battle with Pakistan. He had bullet marks on his body. Gurvinder undertook to take care of her father and abide by all terms and conditions the high court may deem fit and proper. She desired that "at this fag end of his life, he should not die in jail".
Justice Karnik noted that Gandhok had been in custody since almost 18 months and there was no possibility of trial commencing any time soon. "Looking at the age of the applicant, period of incarceration and in the overall facts and circumstances of the case, the applicant can be enlarged on bail," he said.
He noted that the investigation was complete, the chargesheet filed and that Gandhok had no criminal antecedents. He directed his release on a personal bond of Rs 25,000 and directed him to attend the trial regularly.

#91yearold #bail #months #killing #ailing #wife #daughter #India #News