Entertainment
Why did Prince Harry, Meghan Markle not give up Duke, Duchess title? 7 REVELATIONS from 60 Minutes interview
Prince Harry's memoir Spare will be officially published on Tuesday, January 10th. However, the upcoming book has already made international headlines thanks to tabloid leaks and a few copies already being released in Spanish bookstores. Amid all the talk about the bombshell royal memoir, three pre-recorded interviews of Harry were released where he discussed his claims in Spare and made a few more bold revelations. One of these was the 60 Minutes interview with Anderson Cooper. Read on to know about all the statements Prince Harry made in his conversation with Cooper.
Why do Prince Harry and Meghan Markle still use the Duke and Duchess of Sussex title?
Prince Harry and Meghan Markle stepped down from their royal duties in 2020. However, many royalists question why they still continue to use their titles Duke and Duchess of Sussex. When Anderson Cooper asked Harry about why the couple have not renounced their titles, as per a report on Just Jared, the 38-year-old replied, "what difference would that make?"
Why did Prince Harry reveal his conversations with his brother and father instead of sorting it out publicly?
When Cooper asked Harry why he revealed his conversations with his father King Charles III and his brother William, the Prince of Wales, Harry responded that he tried to do everything privately. However, he said, that every time he has attempted to keep things private, there have been 'briefings, leakings and planting of stories' against him and his wife Meghan. Harry further added that the family motto of 'Never complain, never explain' does not really hold.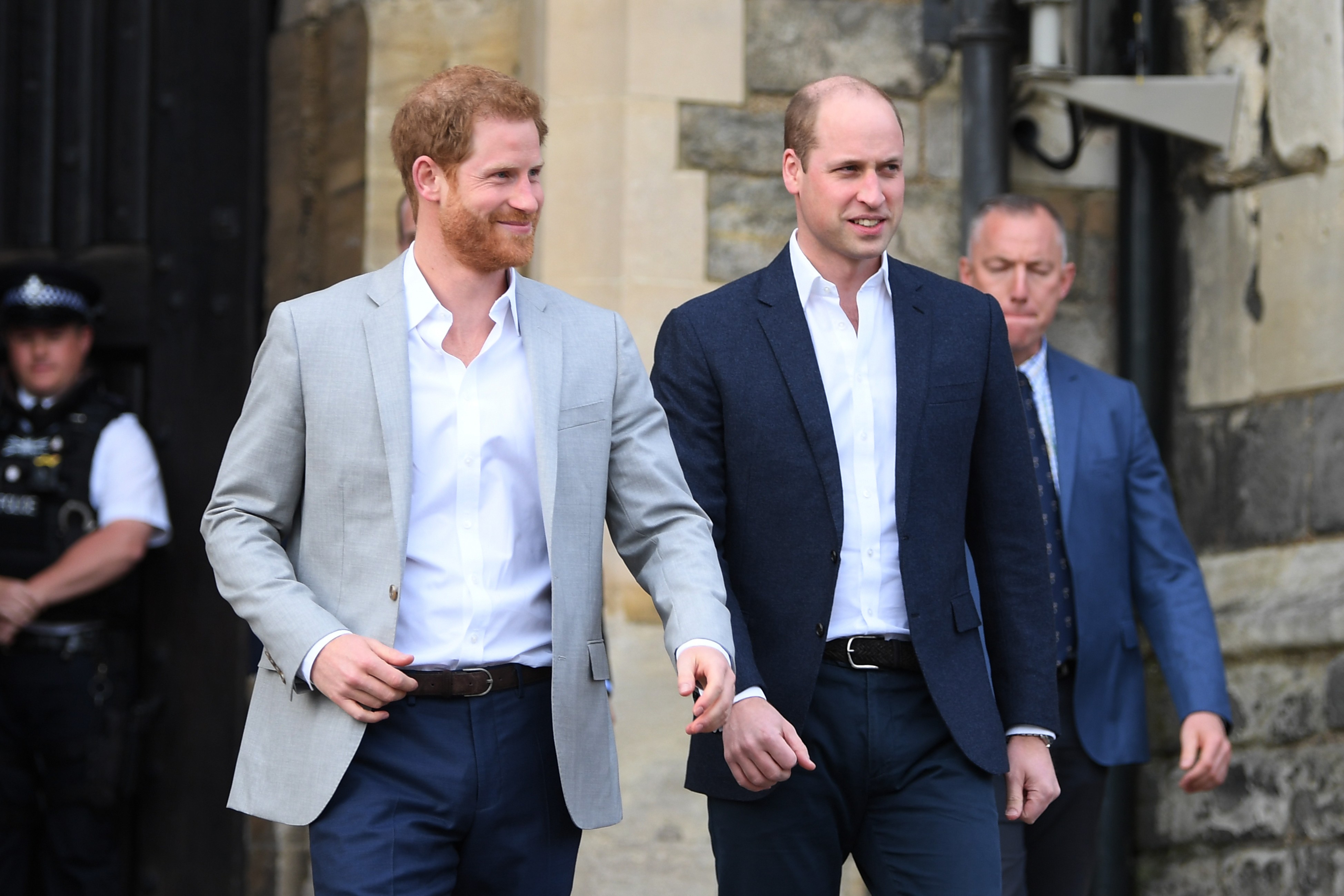 Harry looks forward to being able to find peace with brother William
Harry revealed that while it has been some time since he last spoke to William, he looks forward to a day when the Prince of Wales, and he can find some peace. He shared that he has not spoken to his father King Charles III in recent times as well. While Harry and Meghan have no intent on joining the royal family in working roles again, he said he does look forward to speak on more friendly terms with them.
Harry calls his physical altercation with Prince William over Meghan Markle 'a pretty nasty experience'
In the 60 Minutes interview with Anderson Cooper, Prince Harry got into more detail about his physical fight with Prince William over Meghan. Harry explained, "It was a buildup of — frustration, I think, on his part." He continued, "It was at a time where he was being told certain things by people within his office and at the same time, he was consuming a lot of the tabloid press, a lot of the stories and he had a few issues which were based not on reality."
Harry added that he was defending his wife who was not there at the moment and that he was defending himself. The Duke of Sussex shared that William apologised later. "It was a pretty nasty experience," he noted, reflecting on the incident.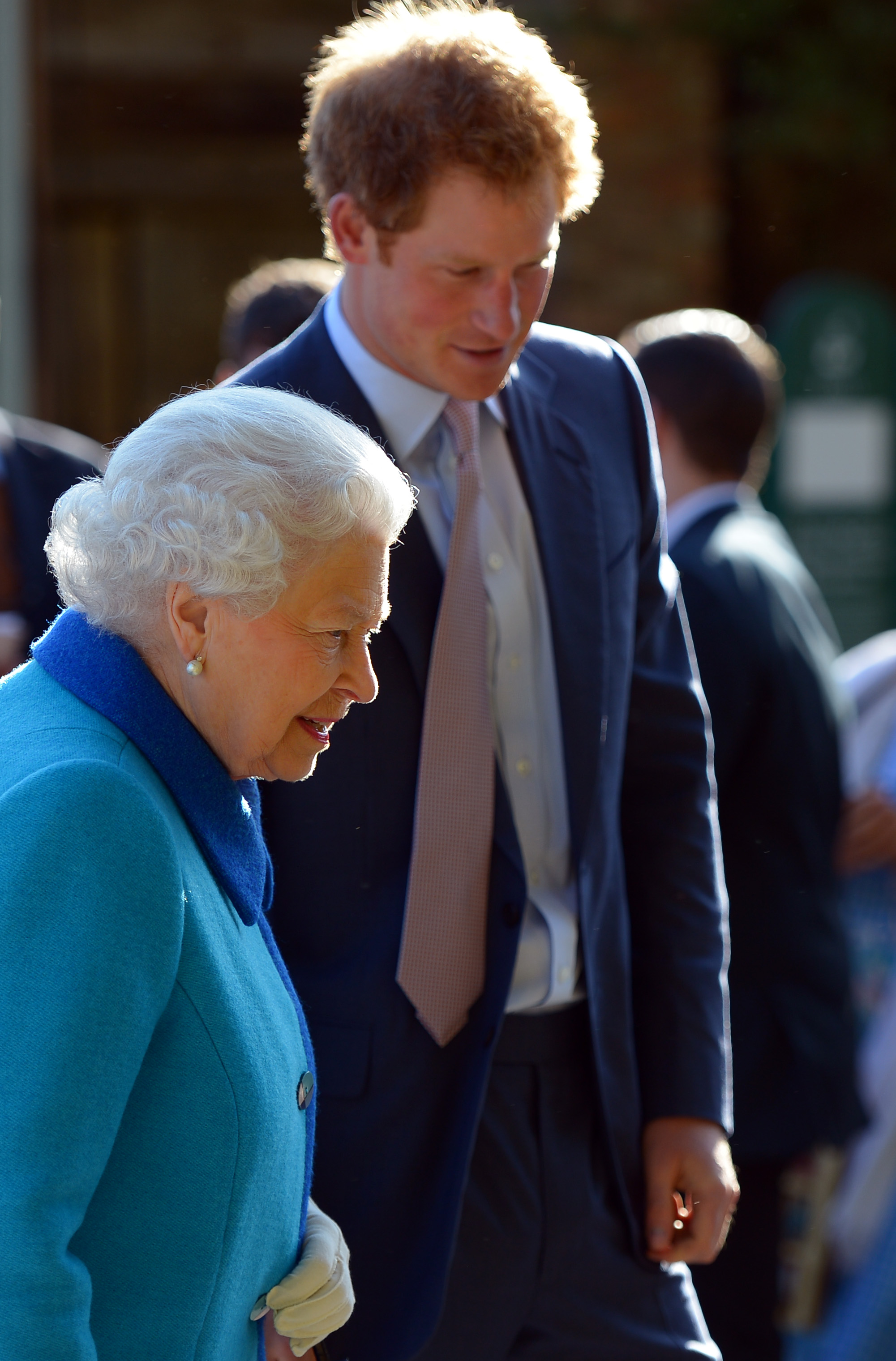 Prince Harry alleges he was not invited on the plane the other royals took to see Queen Elizabeth II on her deathbed
During the interview, Prince Harry revealed that he had called William to ask him how they were going to Balmoral to see their grandmother Queen Elizabeth II on her last day. He said that a couple of hours later, the family members of the Windsor and Ascot area took a plane. When Anderson asked him if he was cot invited on that plane, Prince Harry confirmed that he was not. By the time he reached Balmoral, The Queen had already passed away.
Prince Harry said that Meghan and he are ready to apologize and reconcile
Harry said on the program that Meghan and he are open to apologizing if they did wrong. However, he added, that each time they asked that question, no one tells them 'the specifics'. "There needs to be a constructive conversation, one that can happen in private that doesn't get leaked," he clarified. He said that the entire thing started with the daily briefings with lies against Meghan and him, until it got to a point where they had to run away from the court and his country.
Harry articulated, "At the heart of it, there is a family, without question. Um — and I really look forward to having that family element back. I look forward to having a relationship with my brother. I look forward to having a relationship with my father and other members of my family."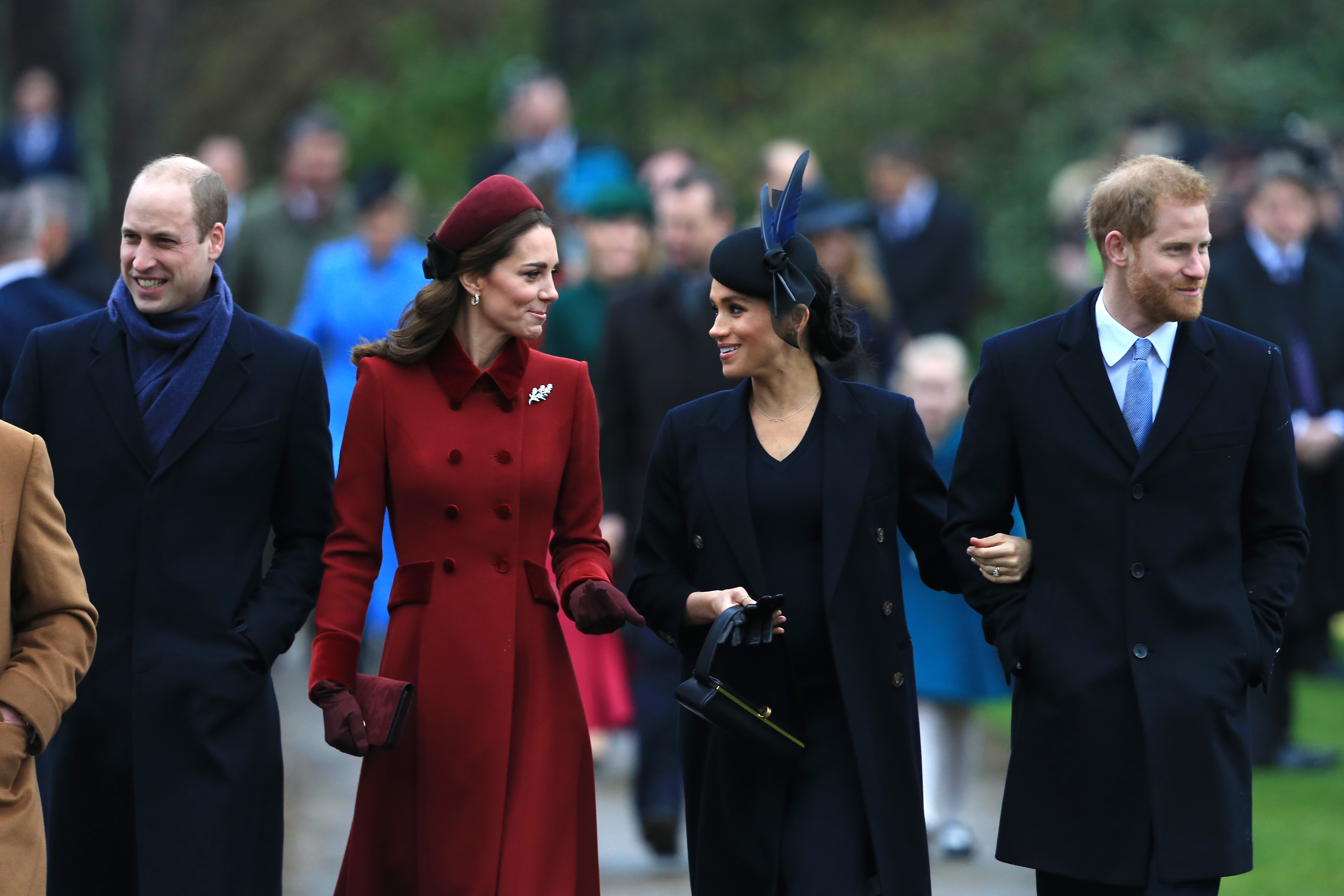 Prince Harry says Queen consort Camilla "sacrificed me on her personal PR altar"
Anderson Cooper in his 60 Minutes interview with Prince Harry, said that the Spare author was particularly cutting when writing about his stepmother, and now queen consort Camilla. When Cooper asked about the fact that William and Harry asked King Charles to not marry Camilla – something that the Duke of Sussex revealed in his memoir – he replied that they thought it would do their father more harm than good.
As per Cooper, Harry wrote in his book that Camilla "sacrificed me on her personal PR altar". As per Time, Harry was wary of Camilla because of her tarnished image in the British media after Princess Diana spoke about her affair with King Charles during their marriage. Harry said in the interview, "The need for her to rehabilitate her image, that made her dangerous because of the connections she was forging within the British press. And there was an openness on both sides to trade in information." He continued, "And with a family built on hierarchy, and with her on the way to being queen consort, there was going to be people or bodies left in the street because of that."
ALSO READ: Spare: Prince Harry SLAMS uncle Prince Andrew's 'embarrassing scandal'; 4 deets about alleged sex assault case
#Prince #Harry #Meghan #Markle #give #Duke #Duchess #title #REVELATIONS #Minutes #interview