Business
Twitter orders workers at Asia HQ to clear desks, work from home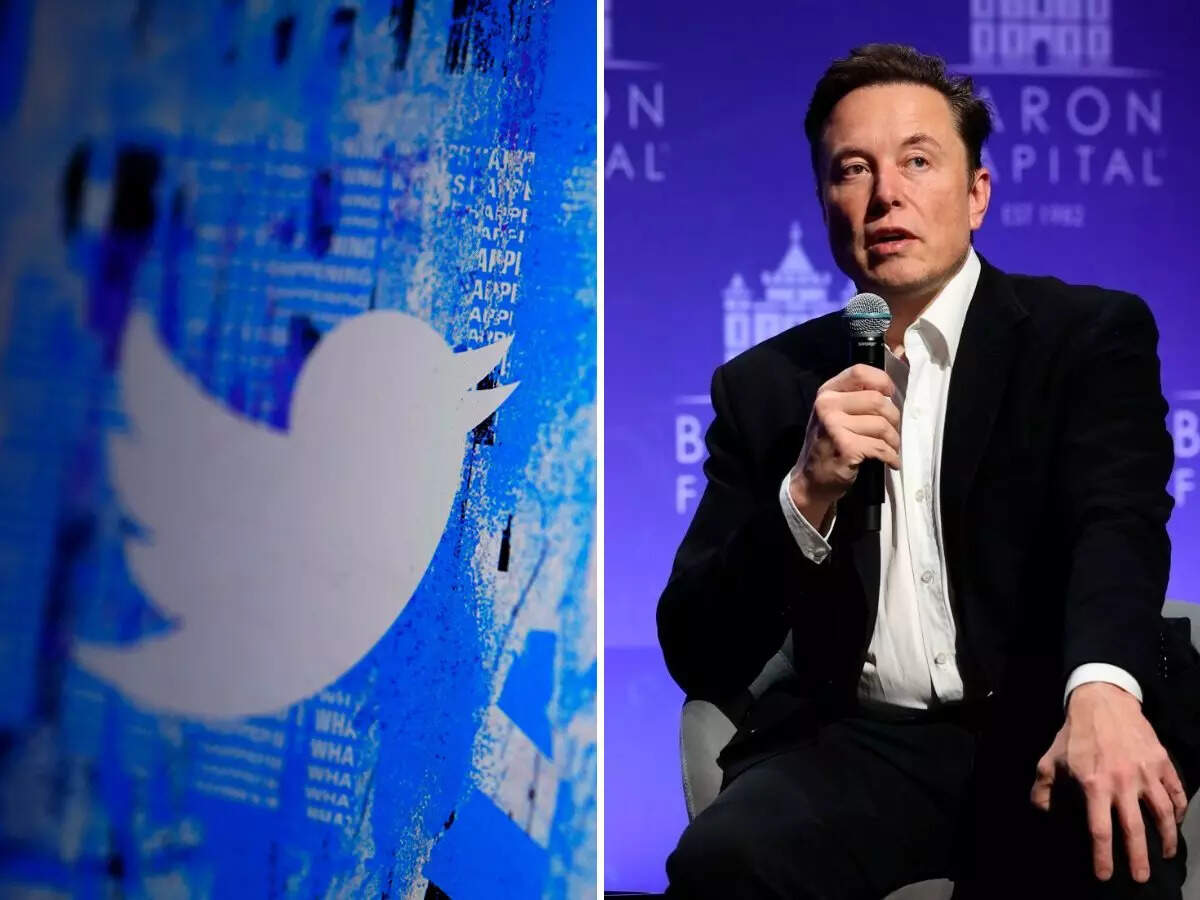 Workers at Twitter Inc's Singapore office were told to empty out their desks and vacate the premises, said people familiar with the situation, as Elon Musk continues to pare expenses around the globe.
Twitter staff were informed via email Wednesday that they had until 5pm to leave the CapitaGreen building and resume their duties remotely from Thursday, one of the people said, asking not to be named discussing private information. Singapore-based staffers have now been reassigned as remote workers in Twitter's internal system until further notice, the person added.
Singapore serves as Twitter's Asia-Pacific headquarters, a region that was hit hard by deep and abrupt job cuts when new owner Musk took over the San Francisco-based firm. The company this month also let go of Nur Azhar Bin Ayob, who had been the head of site integrity for the region and a relatively recent hire.
Representatives for Twitter and CapitaLand, the owner of its Singapore offices, did not immediately respond to requests for comment.
Musk's cost-cutting efforts have included not paying rent on its global headquarters, and it was sued over that issue last month by the landlord of its San Francisco offices. Casey Newton of Platformer first tweeted about the Singapore office clearout, adding that the reason for it was failure to pay rent on the facility.

#Twitter #orders #workers #Asia #clear #desks #work #home