Business
Cut & polished diamond export likely to decline 15% this fiscal: Report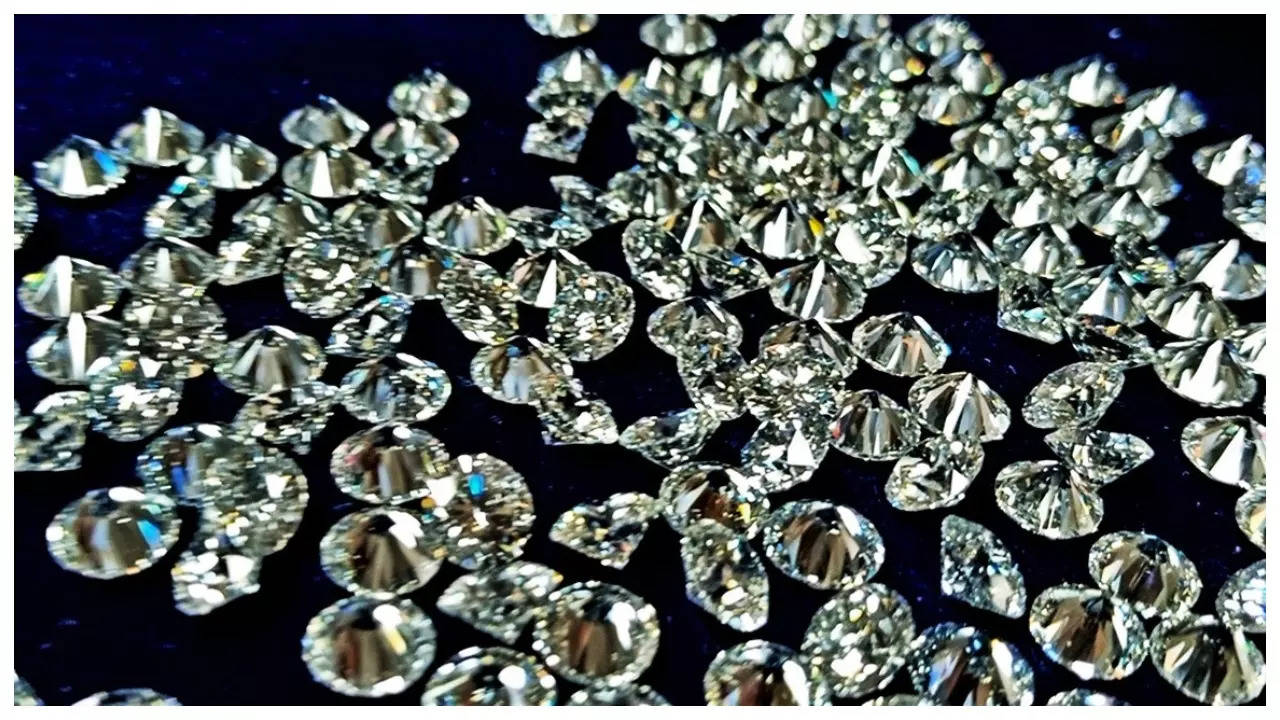 MUMBAI: After a robust growth in the past two fiscals, exports of cut and polished diamonds saw a 32 per cent decline in the April-July period, according to a report.
The exports of Cut and Polished Diamond (CPD) may end the fiscal with a decline of around 15 per cent, the report by CareEdge Ratings.
In 2021-22, CPD exports grew to $24.43 billion while in 2022-23 it declined marginally to $22.04 billion, according to the report.
The agency attributed the steep fall in exports to the prevailing high inflationary pressures across major diamond-consuming markets.
Consequently, CPD exports plunged 32 per cent during the first four months of the current fiscal as compared to the year-ago period.
The agency expects CPD exports to decline about 10-15 per cent to about $19 billion this fiscal.
While natural diamond is going through a temporary disruptive phase, green shoots appear in the Lab-Grown Diamond (LGD) segment.
Exports of LGD jumped around 41 per cent in the last four years ending FY23, as these are much cheaper than natural diamonds.
Given the favourable demand outlook, coupled with large additions of capacities, LGD exports are expected to cross $3 billion by FY26.
Global diamond jewellery market was around $80 billion in 2022, while the polished diamond market was around $26 billion.
India is the world's largest centre for processing rough diamonds, accounting for 95 per cent of the world's polished diamond output.
Most diamonds polished here are exported to the US, the UAE, Hong Kong, and Belgium. The US alone accounts for over 50 per cent of polished diamond consumption.

#Cut #polished #diamond #export #decline #fiscal #Report