India
Shivpal Singh Yadav in line for 'big responsibility' after meeting with SP chief Akhilesh Yadav | India News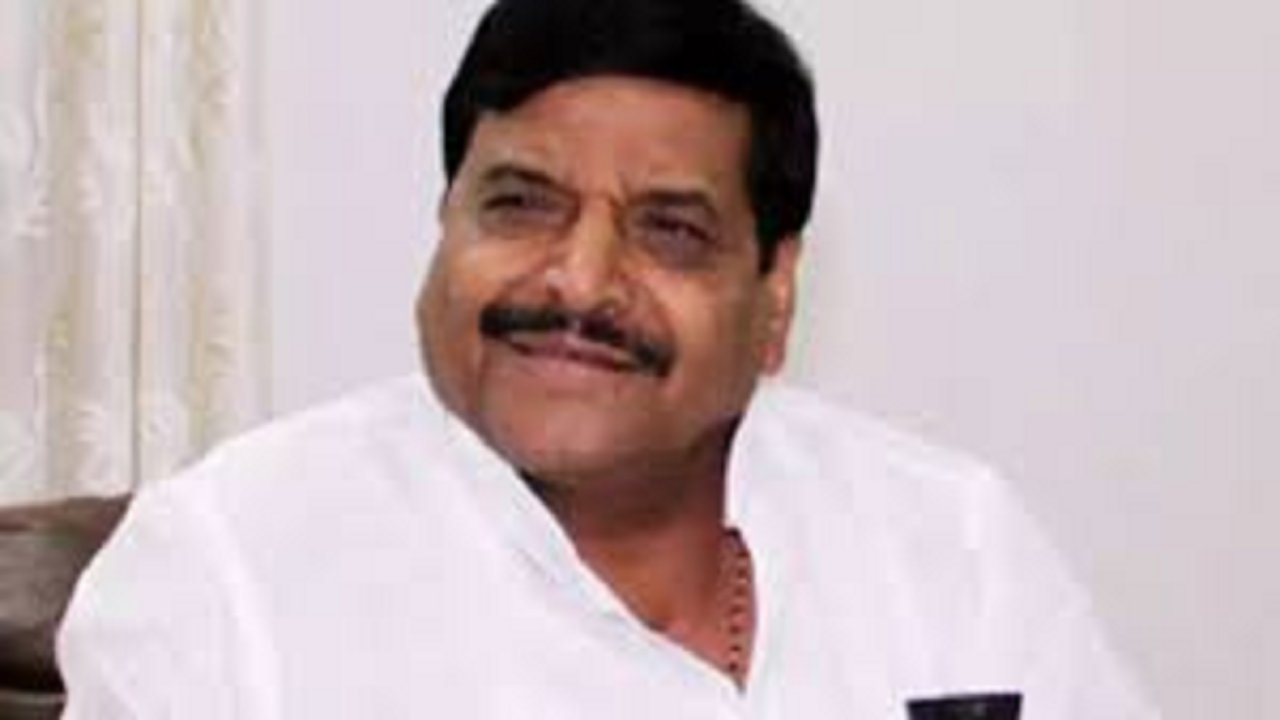 LUCKNOW: Samajwadi Party President Akhilesh Yadav on Monday met uncle Shivpal Singh Yadav at his residence amid speculation that the Jaswantnagar MLA would be given major responsibility in the party.
Akhilesh Yadav reached Shivpal Yadav's residence at Vikramaditya Marg where he is said to have discussed strengthening of the party's organisation.
"Akhileshji met Shivpalji at his residence in the evening. I don't know about the discussions between them. This is a matter of the family," Rajendra Chowdhury, the Samajwadi Party's chief spokesperson, told PTI.
When asked if Shivpal Yadav would be given a major responsibility in the party, Chowdhury said, "Yes. Shivpalji will be given a big responsibility."
He said the constitution of the party's national and state executives would be done soon, maybe this month.
Akhilesh Yadav dissolved all party units, only retaining state unit chief Naresh Uttam, last July.
Once estranged, the uncle-nephew duo came together during the Mainpuri bypoll following the death of Samajwadi Party founder Mulayam Singh Yadav. Shivpal Yadav also accepted the Samajwadi Party flag in Etawah and vowed to work to strengthen the party.
Subsequently, the Pragatisheel Samajwadi Party (Lohia) flag on his SUV was replaced by the Samajwadi Party's banner.
After being sidelined by the Samajwadi Party in 2016, Shivpal Yadav formed the Pragatisheel Samajwadi Party (Lohia) in 2018 and contested against nephew Akshay Yadav from Firozabad.
The seat was won by the BJP.

#Shivpal #Singh #Yadav #line #big #responsibility #meeting #chief #Akhilesh #Yadav #India #News