India
Shinde likens INDIA bloc's 'choices for PM face' to Ravan | India News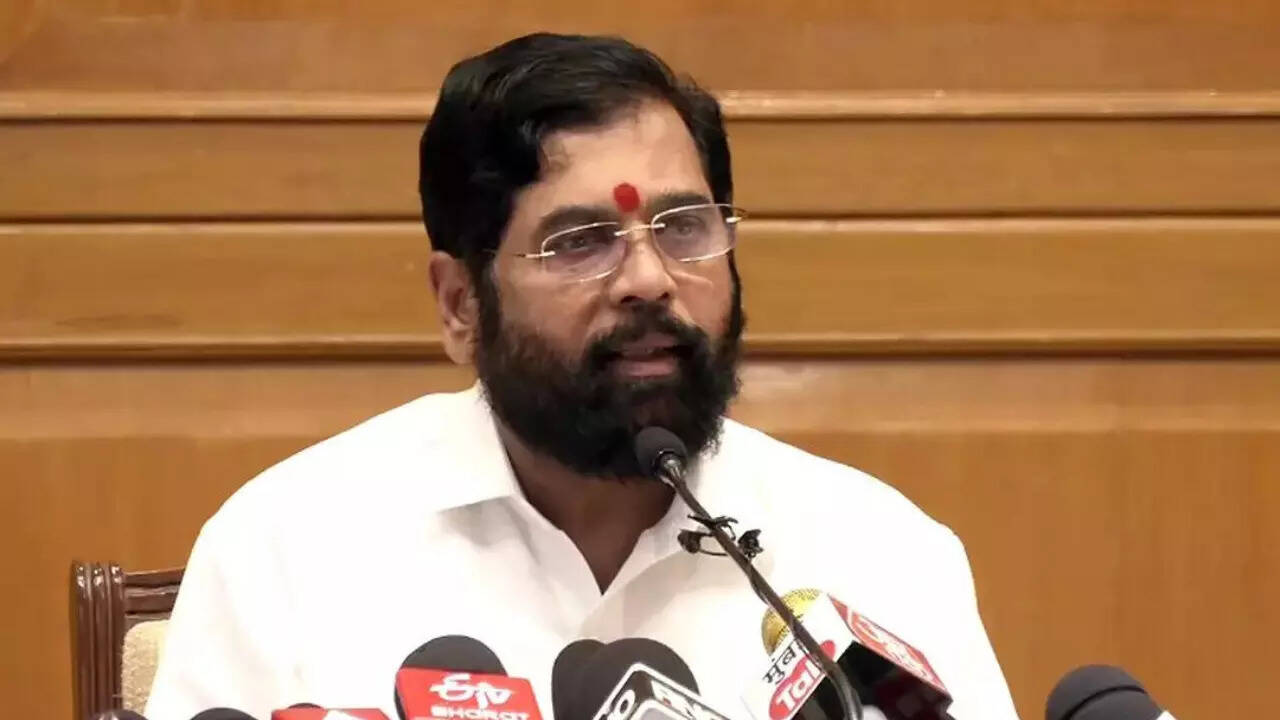 MUMBAI: Amid opposition bloc INDIA's claim of having multiple options for their prime ministerial candidate, Maharashtra Chief Minister Eknath Shinde on Friday drew parallels between the grouping's choices and 10-headed demon king Ravan from Ramayana.
The INDIA alliance, formed to take on the BJP in the next Lok Sabha polls, finished its third meeting, hosted by the Maha Vikas Aghadi (MVA) of Congress, Shiv Sena (UBT) and NCP, in Mumbai on Friday, vowing to finalise seat-sharing in an accommodative spirit.
Speaking at a meeting of the BJP-led National Democratic Alliance (NDA), Shinde said, "The INDIA bloc leaders claim that they have multiple options for the post of the prime minister. Everybody knows who used to have multiple faces – Ravan."
The people of the country will not sit quietly until they burn down the "Lanka of such Ravans", said the CM.
"While all the INDIA bloc leaders face several corruption charges, there is not a single allegation of graft against Prime Minister Narendra Modi. He is dedicated to the development of the country," said Shinde.
As many as 68 leaders, including many chief ministers, from 28 political parties attended the INDIA alliance meeting here.
Without naming his party's ex-chief Uddhav Thackeray, the CM said, "For so many years, he (Thackeray) was in power in BMC but roads (in Mumbai) were never made smooth and pothole-free. We will make that happen in the next two and a half years."
Shinde led a rebellion last year to split the then Thackeray-led Shiv Sena and triggered the collapse of the MVA government before aligning with the BJP to become the CM.

#Shinde #likens #INDIA #blocs #choices #face #Ravan #India #News