Entertainment
Has Megan Fox called off engagement with Machine Gun Kelly amid breakup rumours?
Megan Fox and Machine Gun Kelly have apparently not called off their engagement. However, if reports are to be believed, the actress did take off her engagement ring.
News about Megan and MGK's split started doing the rounds over the Super Bowl weekend. However, neither of them has confirmed anything officially yet. Read on to know more.
Did Megan Fox take off her engagement ring?
According to the latest report by PEOPLE Magazine, a source informed the publication that Megan Fox, 36, is very upset with her musician fiancé, and is not on speaking terms with him after a dispute over the past weekend.
"Megan is very upset. They had a fight over the weekend and Megan won't speak to him," the source shared.
"They have not officially called off the engagement, but Megan took her ring off," the source further revealed. They also said that although there have been fights in the past, things seem 'pretty serious' this time around.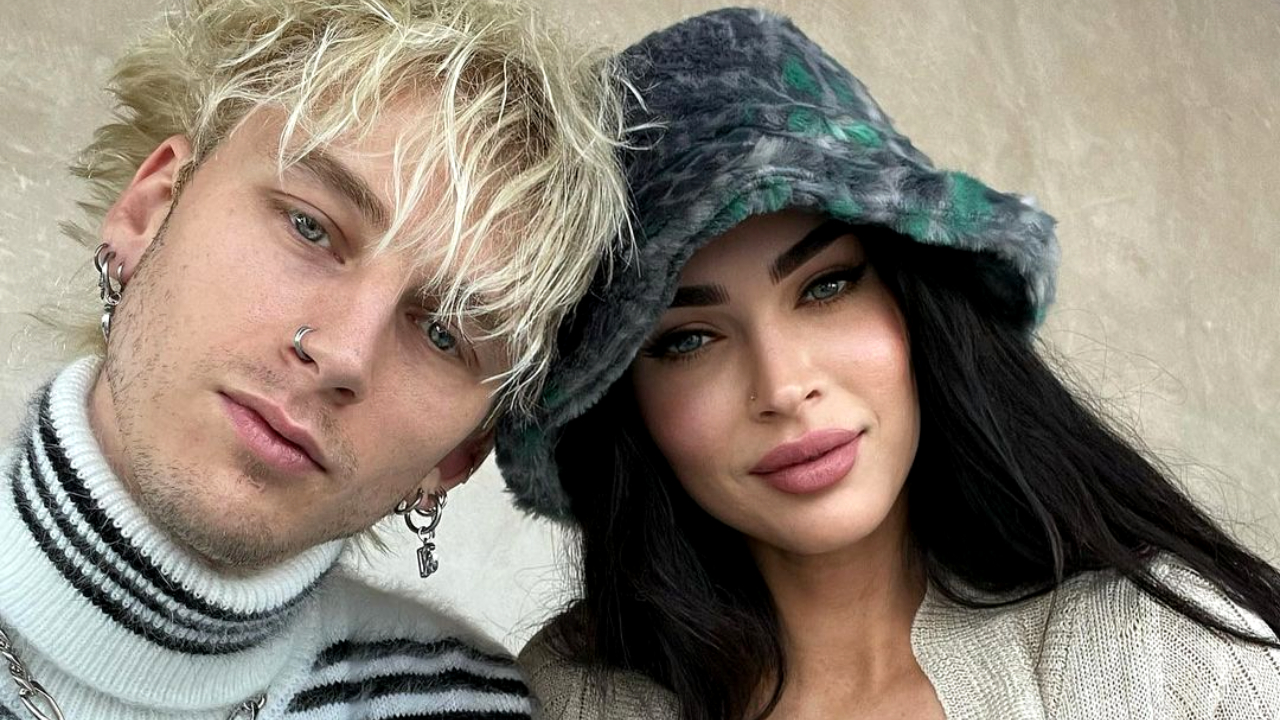 What happened between Megan Fox and Machine Gun Kelly?
Speculations about Megan Fox and Machine Gun Kelly's breakup started doing the rounds after she posted a cryptic message on her Instagram space, along with a selfie where she was seen donning a cut-out bodysuit. In the caption, the actress quoted Beyonce's 2016 song with the lyrics, 'You can taste the dishonesty/its all over your breath'. Megan also posted a video clip of an envelope burning.
Hours later, she also deleted her Instagram account. According to fans, she removed all her pictures with Kelly, and even unfollowed him on the social media platform.
According to Page Six reports instead started following Timothee Chalamet, Harry Styles, and Eminem.
The couple made their relationship public in 2020 and announced their engagement in January 2022. Megan recently put up a heartfelt post appreciating Machine Gun Kelly after he lost a Grammy in the Best Rock Album category.
ALSO READ: Megan Fox and Machine Gun Kelly: 6 photos of the power couple that prove they are absolute relationship goals
#Megan #Fox #called #engagement #Machine #Gun #Kelly #breakup #rumours