India
BJP: INDIA a 'selfish alliance' aimed at protecting dynasties | India News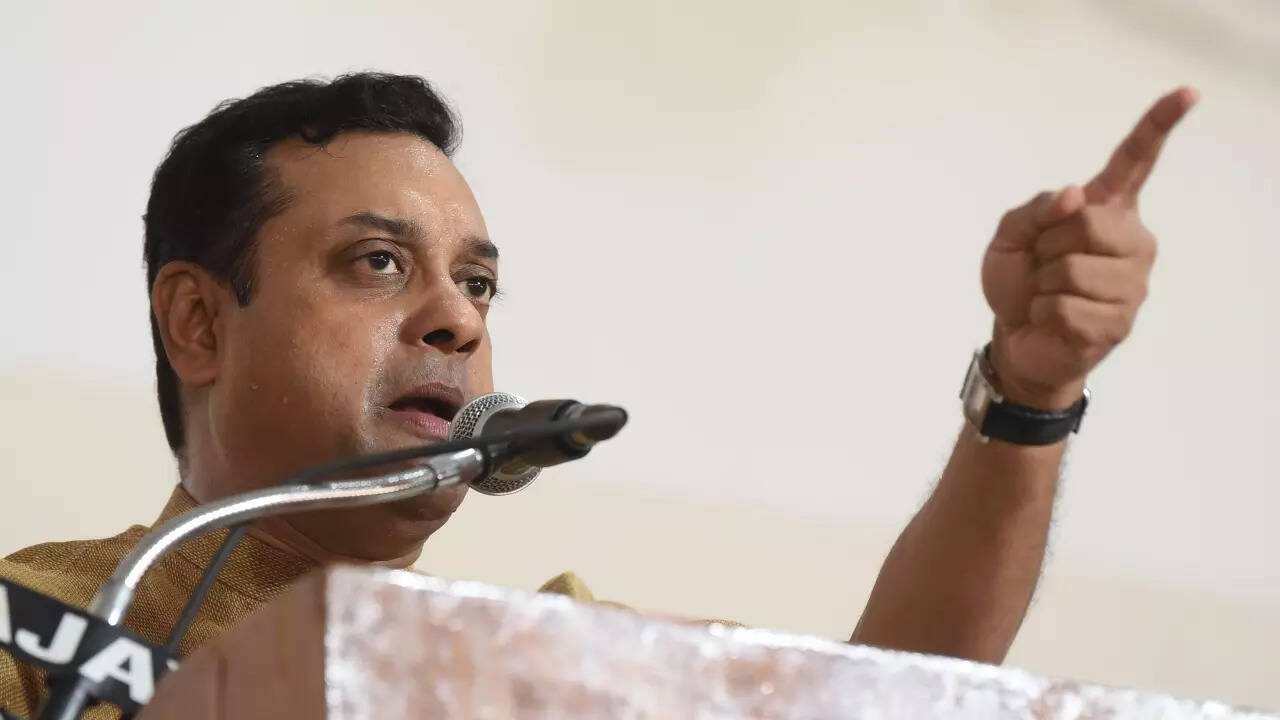 NEW DELHI: BJP on Thursday slammed the opposition INDIA bloc as a "selfish alliance" aimed at promoting and protecting the interests of families at the helm of its member parties.
With 28 opposition parties meeting in Mumbai to give concrete shape to their agenda, BJP spokesperson Sambit Patra said the Congress's "missile" would never launch as it had no fuel.
"The BJP's Chandrayaan will successfully land for a third time in the 2024 Lok Sabha polls as it is fuelled by development," he told reporters, drawing an analogy with the country's historic lunar exploration mission.
"The CMP (common minimum programme) being discussed in the INDIA alliance is, in fact, all about having 'corruption's maximum profit' as all these parties together represent scams worth over Rs 20 lakh crore," he alleged.
"Their other aim is to deliver a blow to the stable and pro-development dispensation running under PM Modi's leadership," he added.
Patra said the opposition's attempt to come together was a game of musical chairs that these parties engaged in before every election against the BJP even though their own alliance was marked by mutual fights and one-upmanship over who would be the prime ministerial face.

#BJP #INDIA #selfish #alliance #aimed #protecting #dynasties #India #News