India
AK Antony's son Anil Antony quits Congress | India News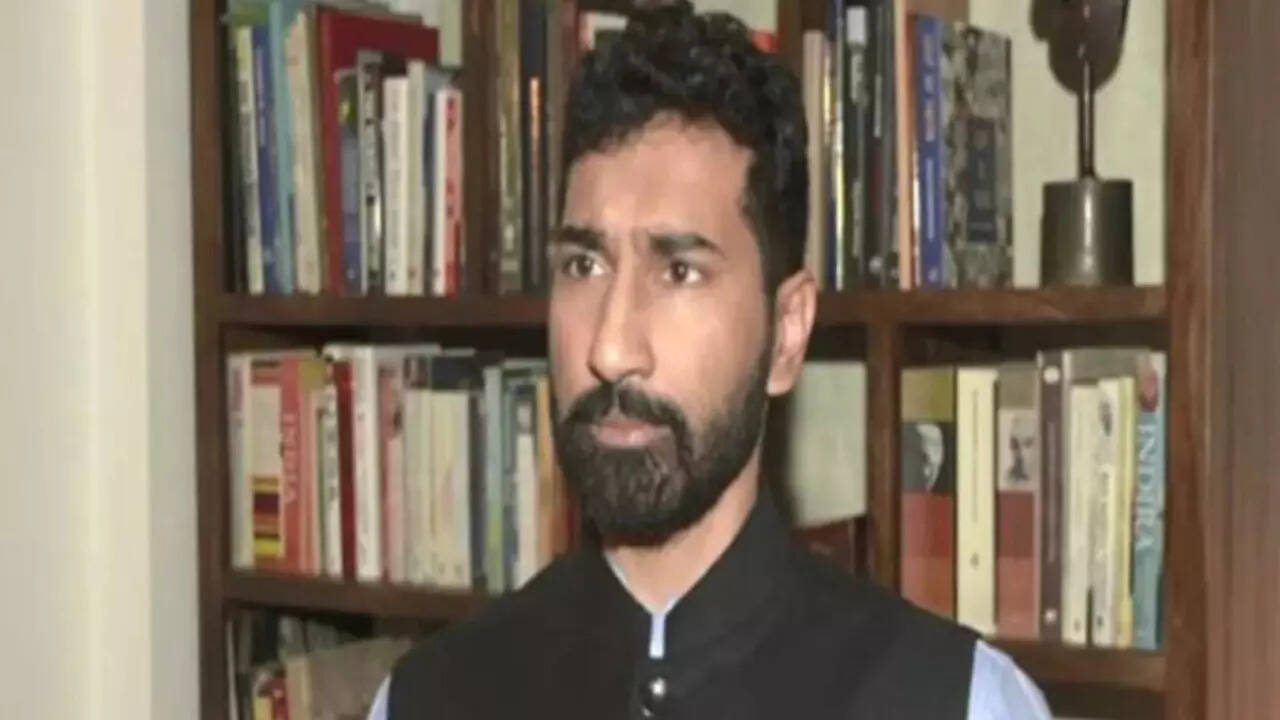 THIRUVANANTHAPURAM: A day after he came out alleging that the BBC is indulging in the affairs of the country for telecasting the documentary on Narendra Modi, Anil Antony son of senior Congress leader A K Antony, has quit the Congress party.
In his resignation letter, he has said the resignation is due to the intolerant calls he has received to the tweets he had made yesterday. "I have resigned from my roles in the Congress. Intolerant calls to retract a tweet by those fighting for free speech. I refused. @facebook wall of hate/abuses by one's supporting a trek to promote love! Hypocrisy thy name is! Life goes on," he wrote on Twitter while sharing his resignation letter in the social media.
Considering the events from yesterday, I believe it would be appropriate for me to leave all my roles in the Congress as the convener of the KPCC digital media, and the national coordinator of AICC social media and digital communications cell, he said in the resignation letter.
Anil Antony had come out against the BCC indulging in the matters of our country, in the wake of the screening of the documentary on Prime Minister Narendra Modi.
"Despite large differences with BJP, I think those placing views of BBC, a state sponsored channel with a long history of prejudices, and of Jack Straw, the brain behind the Iraq war, over institutions is setting a dangerous precedence, will undermine our sovereignty,'' said Anil Antony I has tweeted on Tuesday.
No matter whatever internal differences we may have, we should not let that be exploited by external agencies to create division in this country, said Anil K Antony.

#Antonys #son #Anil #Antony #quits #Congress #India #News