Business
Adani junks report, calls it 'recycled allegations'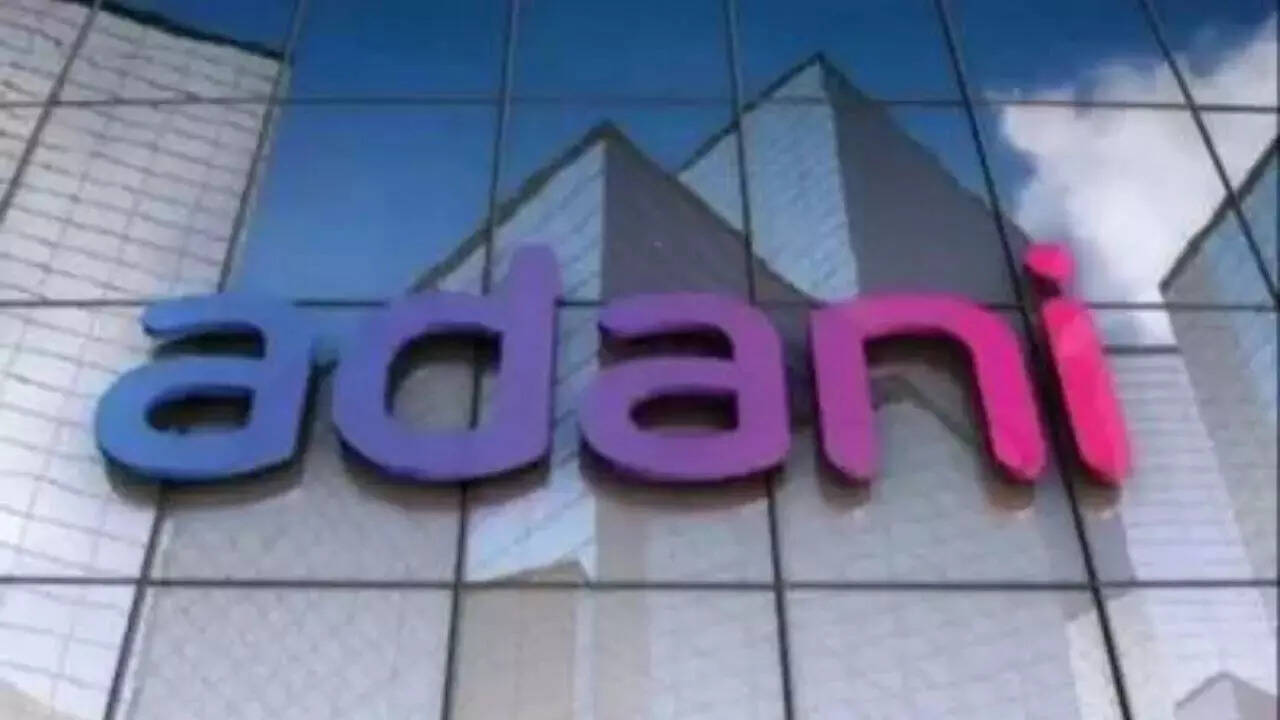 MUMBAI: The Adani group on Thursday termed claims about its dealings in its stocks using a clutch of foreign entities as 'recycled allegations' – by short sellers who 'are under investigation by various authorities' – aimed at making profits by driving down stock prices of its group companies.
Early on Thursday, Organized Crime and Corruption Reporting Project (OCCRP), a global network of investigative journalists, released a report that it said was based on new documents it received mainly from Mauritius. OCCRP said two individuals – Nasser Ali Shaban Ahli and Chang Chung-Ling – used Mauritius-based funds to invest as much as $430 million in Adani group companies. The funds invested had come mainly from Vinod Adani, the elder brother of group chairman Gautam Adani, it said.
A statement from Adani group said that these reports appeared to be "yet another concerted bid by (George) Soros-funded interests supported by a section of the foreign media to revive the meritless Hindenburg report". The group was anticipating such a report, it said.
"We categorically reject these recycled allegations," it said. "These claims are based on closed cases from a decade ago when the Directorate of Revenue Intelligence (DRI) probed allegations of over invoicing, transfer of funds abroad, related party transactions and investments through (foreign portfolio investors). An independent adjudicating authority and an appellate tribunal had both confirmed that there was no over-valuation and that the transactions were in accordance with applicable law."
The group's counter-allegation was that these FPIs are being investigated by markets regulator Sebi. It also said that even a Supreme Court-appointed committee of experts has not found any evidence of breach of the minimum public shareholding norms or manipulation of stock prices.
"We have complete faith in the due process of law and remain confident of the quality of our disclosures and corporate governance standards," it said.

#Adani #junks #report #calls #recycled #allegations