India
World is in state of crisis: PM Modi at Voice of Global South summit | India News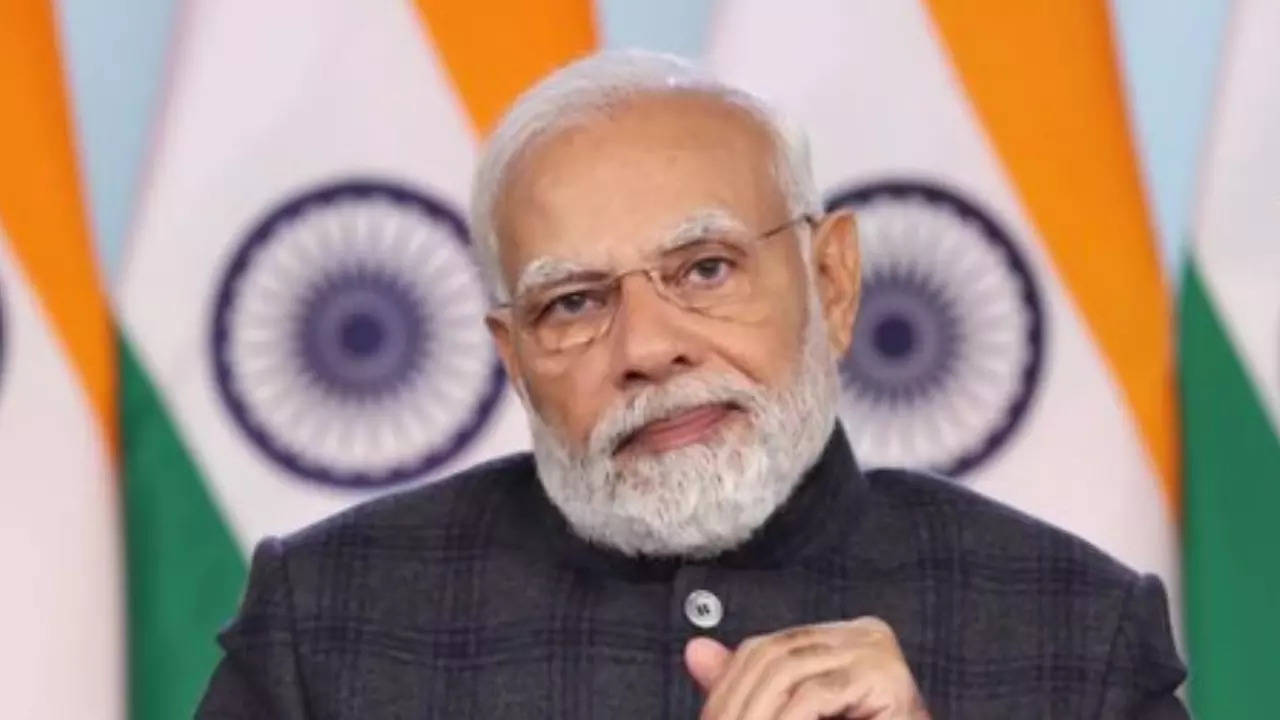 NEW DELHI: The world is in a state of crisis and it is difficult to predict how long this state of instability will last, Prime Minister Narendra Modi said on Thursday referring to various global challenges arising out of conflict, war and terrorism among others.
In his opening remarks at the Voice of Global South virtual summit, Modi flagged concerns over rising prices of food, fuel and fertilisers, the economic impact of Covid-19 as well as natural disasters driven by climate change.
"It is clear that world is in a state of crisis," he said in presence of several leaders of various developing countries.
He added that it is difficult to predict how long the "state of instability" will last.
"We, the Global South, have largest stakes in the future…Most of global challenges have not been created by the Global South, but they affect us more," he said.
Modi said India has always shared its developmental experience with our "brothers of the Global South".
As India begins its G20 Presidency this year, it is natural that our aim is to amplify the voice of the Global South, he said.
India is hosting the two-day summit to bring together countries of the Global South and provide them a common platform to share their common concerns relating to various global challenges, including food and energy security triggered by the Ukraine conflict
The 'Global South' largely refers to countries in Asia, Africa and South America.
The theme of the inaugural leaders' session is "Voice of Global South – for Human-Centric Development" while the leaders' concluding session will be on "Unity of Voice-Unity of Purpose".
The summit envisages ten sessions out of which four sessions would be held on Thursday while six sessions would take place on Friday. Each session is expected to witness the participation of leaders and ministers from 10-20 countries.

#World #state #crisis #Modi #Voice #Global #South #summit #India #News