World
Virginia: Virginia woman arrested for sexually abusing 15-year-old twins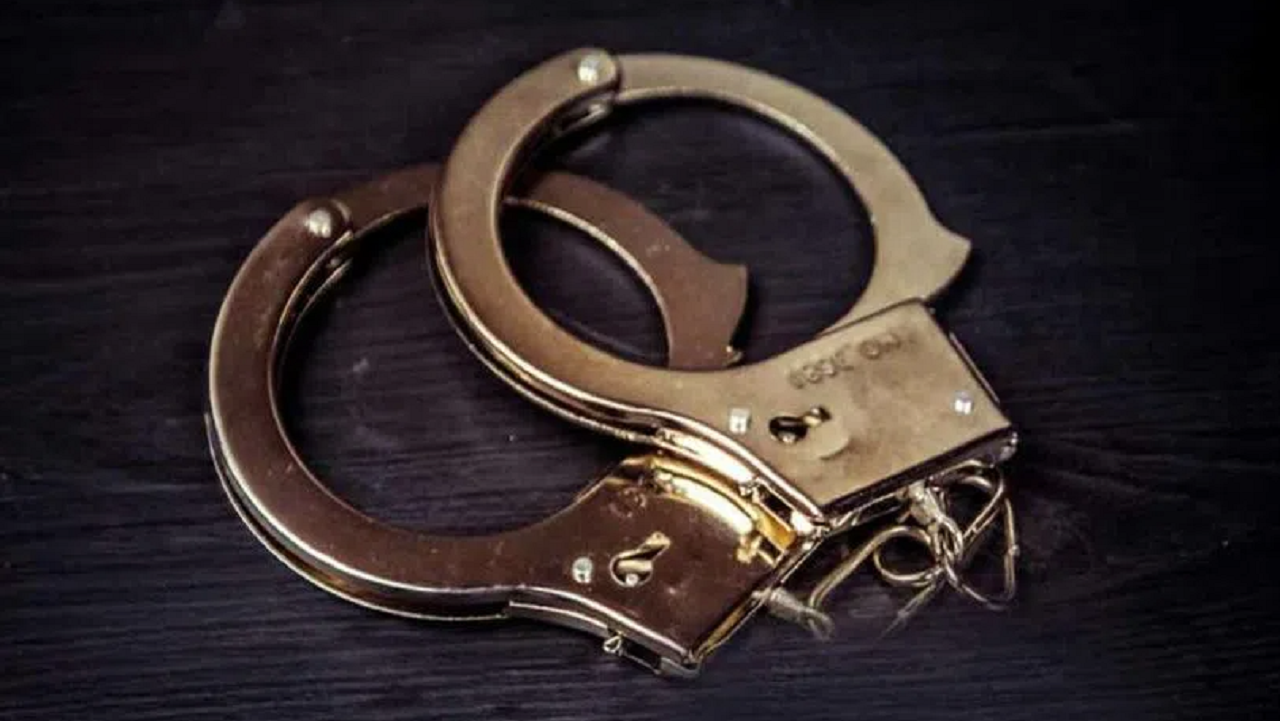 A woman in Virginia has been charged with sexually abusing twin teenage boys, 15, who lived across the street.
Ashleigh Watts, 37, residing in Chesapeake, Virginia, has been accused of engaging in sexual contact with one of the teenage boys since June 2022. Watts now faces three counts of indecency with a minor due to the disturbing relationships she allegedly maintained with the teenagers.
The allegations came to light when a neighbor contacted 911 and claimed that Watts had engaged in sexual activities with the twin brothers. The complaint states that in February, Watts' husband reportedly discovered her topless on the couch with one of the teens, who was "pretending to be asleep". The teenager later informed his father that he had been involved in sexual acts with Watts on multiple occasions.
Additionally, the same teenager confided in another neighbor, revealing that he had been in a sexual relationship with Watts since June 2022, expressing that they were in love. The complaint also alleged that Watts had informed the neighbor that they would marry once the teen turned 17.
In response to the revelation of the alleged contact, the teenager reportedly ran away from home the following month and was subsequently found hiding in Watts' bedroom on July 26.
The other twin sibling also made claims to the police, stating that Watts had given him her underwear and offered him marijuana. He further alleged inappropriate touching but asserted that he had requested her to cease such behavior.
Watts was taken into custody on August 17, as reported by 13 News Now. It is not immediately clear whether Watts has sought legal representation or entered a plea.
According to the report, Watts' husband told cops that both families were close and they had an 'open door rule' between their houses.
If convicted, Watts now faces up to 30 years in prison.
(With inputs from agencies)

#Virginia #Virginia #woman #arrested #sexually #abusing #15yearold #twins