Business
Unruly flyer incidents: DGCA issues another show-cause notice to 'lackadaisical' Air India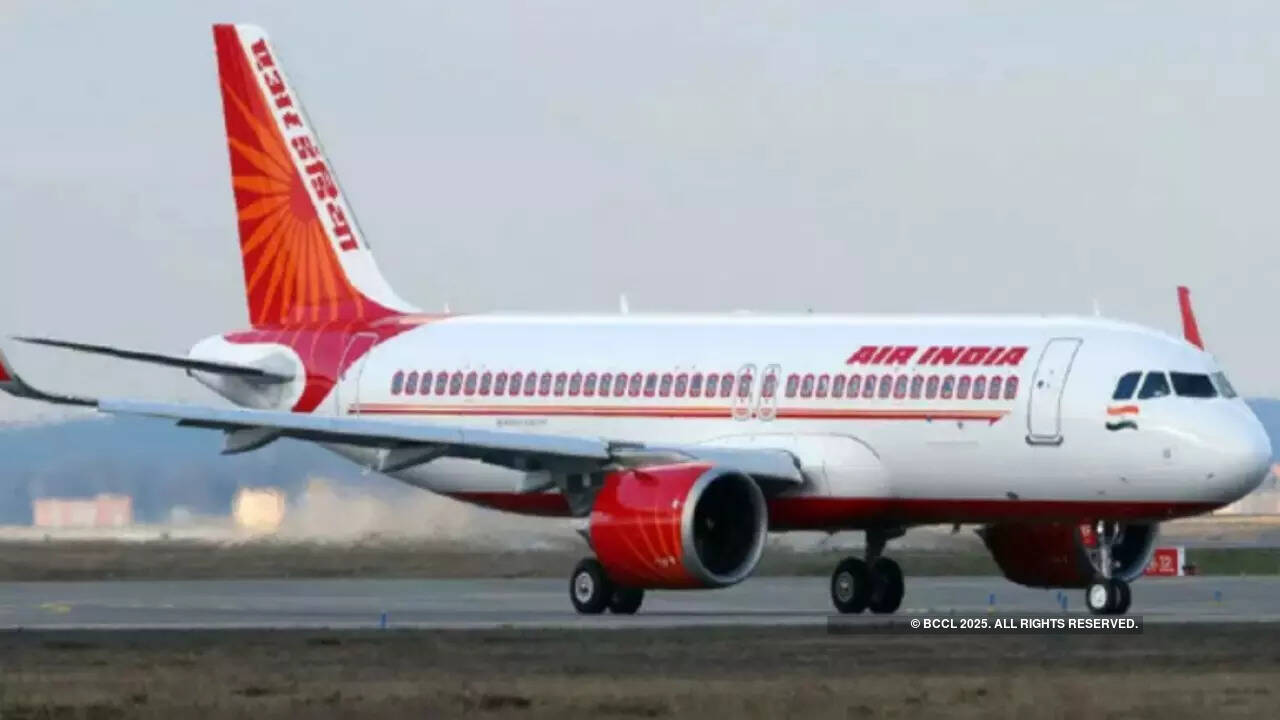 NEW DELHI: Air India is yet again under regulatory fire for not reporting two incidents of unruly passengers on a Paris-Delhi flight on December 6, 2022.
In the first incident, which sparked a major controversy, a flyer urinated on a vacant seat and blanket next to him when the lady co-passenger had gone to the lavatory.
On the same flight, another inebriated passenger was found smoking in the lavatory and disobeying crew members, the Directorate General of Civil Aviation (DGCA) said.
The DGCA on Monday issued a show-cause notice to the airline for not reporting the two incidents, which took place on AI-142.
This comes close on the heels of the shocking incident on an Air India New York flight when a drunk passenger urinated on a senior citizen woman passenger last month.
"(These) two incidents of passenger misbehavior occurring on AI-142 of December 6, 2022, (have) came to the notice of DGCA. Air India didn't report the incident until DGCA sought the incident report from them on January 5, 2023. After perusal of the reply submitted by M/s Air India through email dated 06.01.2023, prima facie it emerges that provisions related to handling of an unruly passengers as per DGCA CAR Section -3, Series-M, Part-VI have not been complied with. It has been noted that the response of the airline has been lackadaisical and delayed," the DGCA said in a statement.
The watchdog said that it has issued a show-cause notice to accountable manager of Air India as to why enforcement action should not be taken against them for dereliction of their regulatory obligations.
"However, to follow the principles of natural justice, they have been given two weeks time to submit their reply to DGCA and based on that further action will be taken," it added.
As per DGCA rules, AI should have initiated action to put these passengers on the no-fly list.
Additionally, the airline is free to lodge complaints under other sections of the Indian Penal Code with law-enforcing agencies.
This is the second show-cause issued to the airline in recent days.
The first notice was issued for the peeing incident in the business class of the New York-Delhi flight.

#Unruly #flyer #incidents #DGCA #issues #showcause #notice #lackadaisical #Air #India