World
Ukraine resisting 'high intensity' offensive in Soledar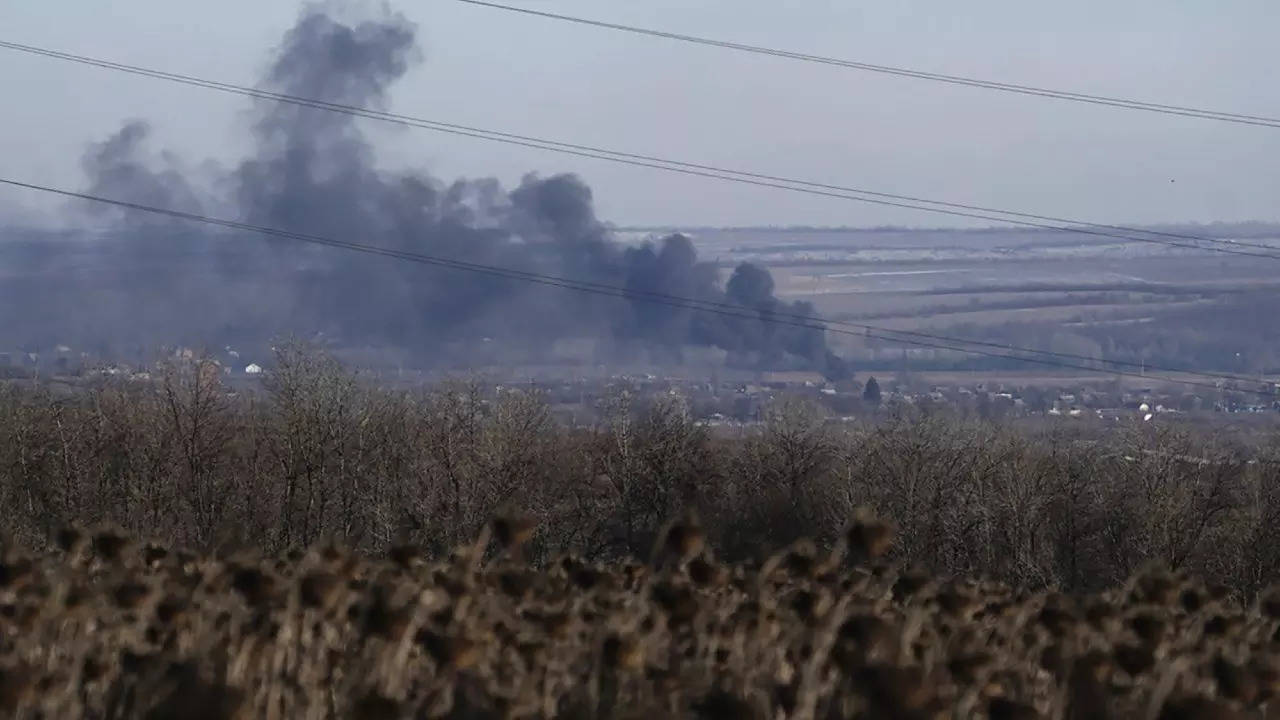 KYIV, UKRAINE: Ukraine said Friday it was resisting a "high intensity" Russian offensive in Soledar, a town in the eastern Donetsk region where Kyiv claimed Moscow was deploying more troops.
"It was hot overnight in Soledar. Hostilities continued. The enemy relocated almost all of its main forces to the Donetsk front and is maintaining a high intensity offensive," deputy defence minister Ganna Malyar said, adding this was a "difficult phase of the war".
The Kremlin has made capturing the industrial Donetsk region its primary objective after nearly one year of fighting, having been forced to abandon more ambitious goals like seizing the capital Kyiv and ousting Ukraine's government.
The Russian mercenary group Wagner claims to have spearheaded the offensive for Soledar — a salt mining town with a pre-war population of around 10,000 people — and announced earlier this week that their forces were controlling Soledar.
But both the Kremlin and the Russian defence ministry earlier this week urged caution and said fighting in Soledar was still ongoing.
The US-based Institute for the Study of War, a military observation group, said in an analytical note Friday that Russian forces had likely captured Soledar Wednesday this week.
"But this small-scale victory is unlikely to presage an imminent encirclement of Bakhmut," it said, referring to a larger nearby town in Donetsk that Russian forces have been attacking for months.

#Ukraine #resisting #high #intensity #offensive #Soledar