Business
Top 4 IT companies see sharp drop in hiring in Q3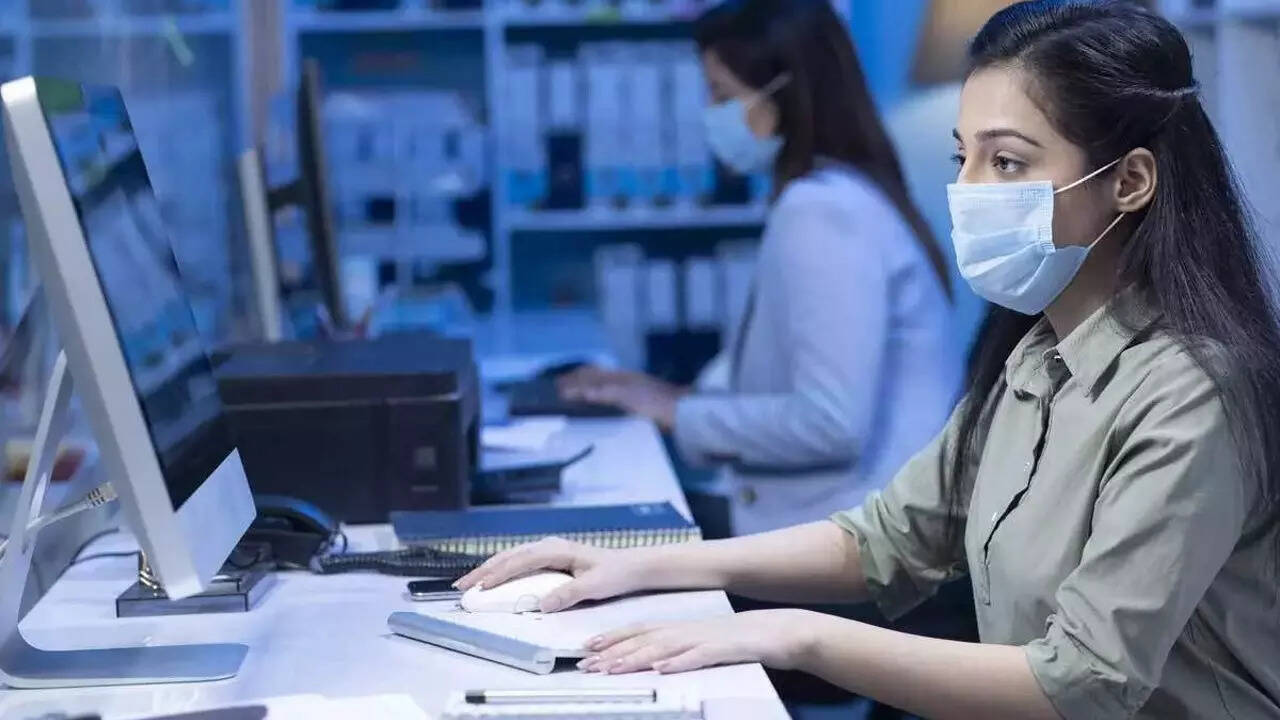 BENGALURU: The top four IT services providers in India have together added less than 5,000 employees in the third quarter of FY23. The hiring slowdown trend began in the second quarter, when the four companies added 28,836 people, which was about half of what they had added in the first quarter.
But Q3 has taken a significant turn for the worse. In fact, TCS and Wipro both saw a decline in the net headcount. That for TCS dropped by 2,197, Wipro's headcount declined by around 500.
Infosys's headcount grew by about 1,600, HCL's by 2,945.
Asked about this situation, Wipro CEO Thierry Delaporte told TOI that in Q1, the company had brought in a lot of talent from outside, and also hired a record number of freshers. The reduction now, he said, is a reflection of the macro-economic uncertainty.
He said the fresher index – the number of freshers the company has in projects – is very healthy now. "We have improved the fresher index quarter after quarter. That matters to me, and I want to invest in freshers. There wasn't a big fresher culture inside Wipro. We have ramped up in the last few quarters and the investment is paying off," he said.
IT consultant Pareekh Jain compares the hiring slowdown in the IT sector with that during the 2008-2009 financial crisis, when many of these companies witnessed a business slump in certain quarters. While Infosys and TCS witnessed a slump in the June quarter of 2009 compared to the previous quarter, HCL hired less than 200 during the same period, Jain said. HCL's headcount was down in March 2009 compared to December 2008.
"This quarter's muted numbers are a correction on the over-hiring earlier. Big IT companies were on a hiring spree last year and it continued in the first two quarters of this year. There were two reasons for this – first, high demand after the pandemic both for digital work and also cost-takeout deals; second, the high attrition because talent was going to startups and global tech firms. Now, both factors are moderating," Jain said.
Phil Fersht, CEO of HfS Research, said there is a desire among IT companies to not keep hiring new staff at inflated salary points in a recessionary economy. "The leaders want to get more from the resources they have and not keep adding new staff, where the quality is not always good, and the wages are too inflated. The cost of replacing staff is as much as 40% higher, hence the new mantra is 'invest in your best'," Fersht said.
Ray Wang, CEO of US IT advisory Constellation Research, said staff shedding is a phenomenon around the world. "This is partially a reflection of a constraint on client budgets," he said.

#Top #companies #sharp #drop #hiring