World
Teenage boy beheaded by militants in Pakistan's restive northwest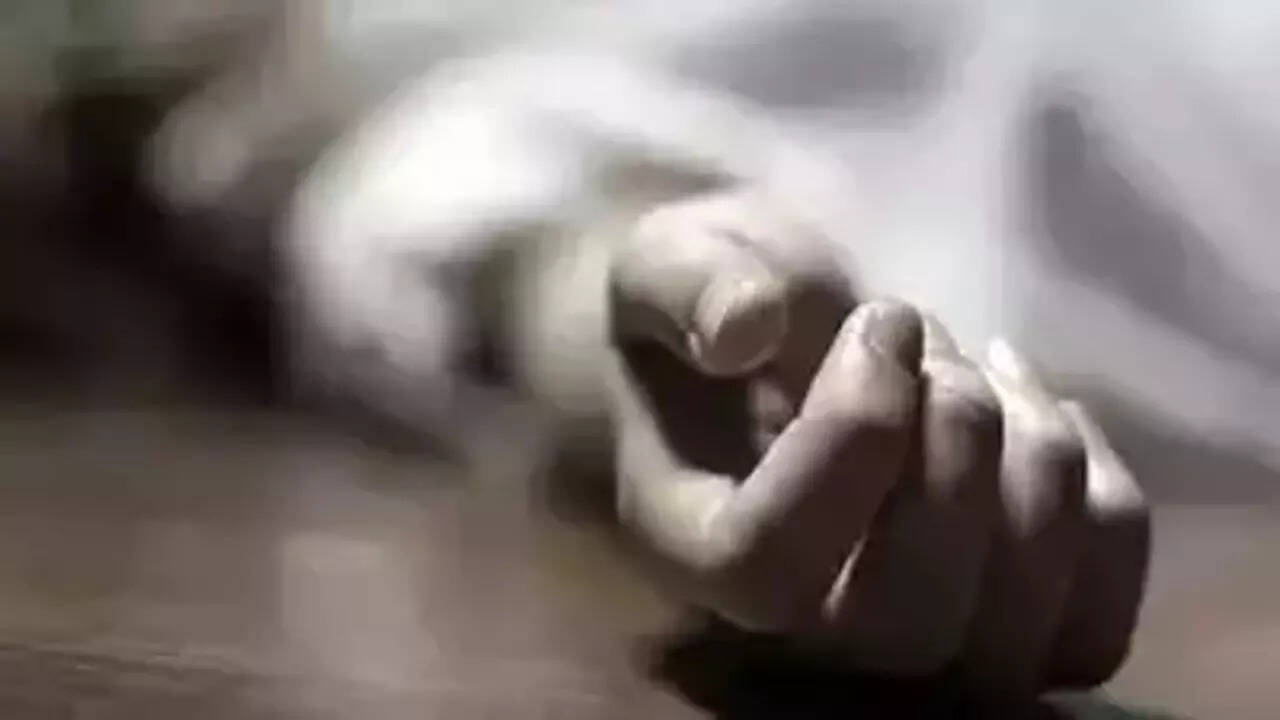 PESHAWAR: A 19-year-old boy, accused of being a spy for the Pakistan Army and the counter-terrorism department by militants, was found beheaded in a remote area in the restive northwest Khyber Pakhtunkhwa Province, the police said. The teenager, identified as Raheedullah was found beheaded in Bargai village of Lakki Marwat on Wednesday.
An official said that the militant group 'Ittehadul Mujahideen-i-Khurasan' had left a dagger and a handwritten chit in the Pashto language along the body, carrying a message that Raheedullah was found guilty of spying for the army and counter-terrorism department, the Dawn newspaper reported.
The victim's uncle told the police that his nephew had gone to the fields on January 15 but did not return home, the report said. He also said that they later came to know that some armed men took him away along with his motorcycle.
The police have said an autopsy will be performed on the victim and an investigation is underway to arrest the culprits.
Pakistan's restive northwest bordering Afghanistan has seen a series of terror attacks in the past year, especially on police personnel and the army.
The attacks are mainly carried out by the banned Tehreek-e-Taliban Pakistan (TTP), also known as the Pakistani Taliban, who ended an indefinite ceasefire with the Pakistan government in November last year.
In December last year, a militant group from Balochistan announced its allegiance to the outlawed TTP.
Several other smaller splinter groups of militants have also joined the TTP including the deadly Jamaatul Ahrar.

#Teenage #boy #beheaded #militants #Pakistans #restive #northwest