Entertainment
Sunny Deol reveals he once teased a girl on the street and was chased by her brother to his home: I said, 'If you want to hit me, hit me' | Hindi Movie News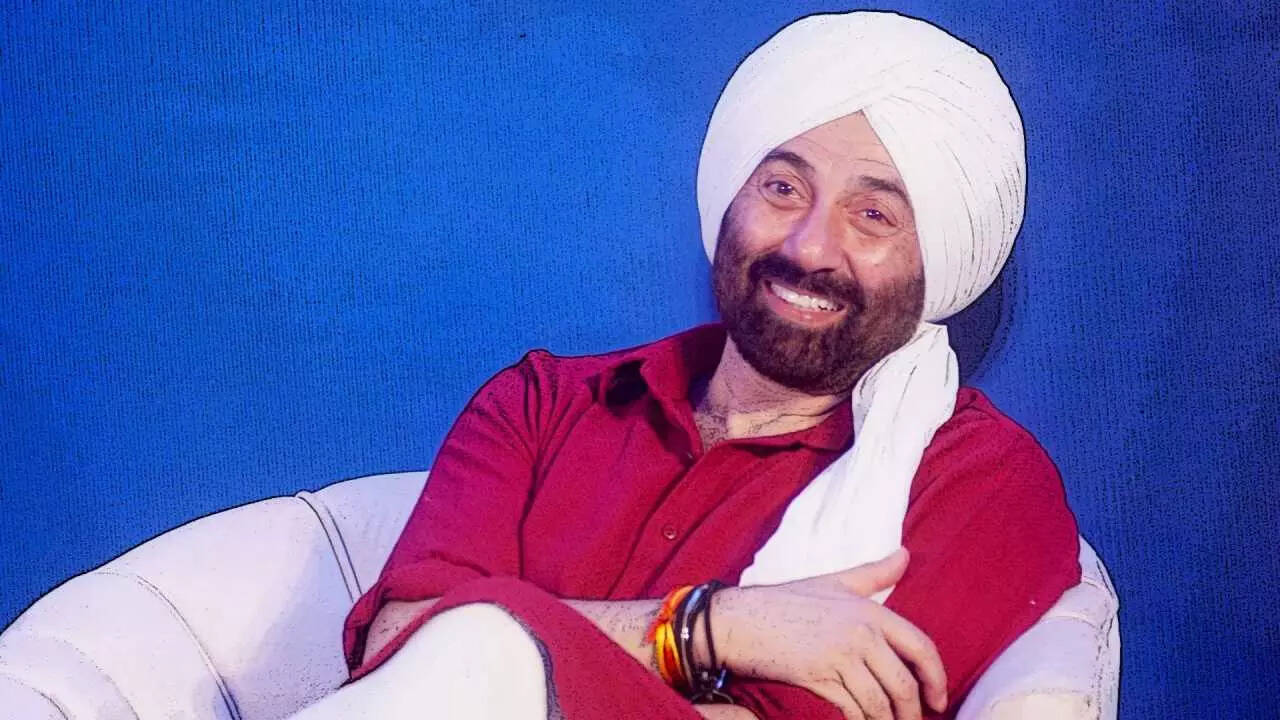 In Gadar 2, Sunny Deol is seen facing every type of enemy to protect the honour of his country and family but the actor recently revealed that he doesn't channel it all the time in real life.
On the podcast The Ranveer Show, Sunny recalled an incident when he and his friends had once teased a girl on the street only to get chased by her brother till they reached back home.
"I was on the road. Gaadi mein hum log ja rahe the toh koi khubsurat ladki thi toh maine shayad kuch kaha hoga usko (We were in a car and there was a beautiful girl and I might have said something to her)," Sunny recalled.
He further added that when they got back home, they saw the girl's brother had chased them all the way. He got to know that the girl was his sister. Seeing all the chaos, Sunny's bodyguard ran down on the street but the actor accepted that it was their fault and he was even ready to take the beating from the girl's brother.
"I got to know that she was his sister. Then all of a sudden my guard went all down. I said I am wrong. If you want to hit me, hit me because I am wrong. If I said something to your sister, I am wrong. This is a way I have always existed. When I am wrong, I am wrong," he said.
In the same conversation, Sunny also addressed his behaviour with a fan who was trying to get a selfie with him while he was exiting the airport. He clarified that it was an instinctive reaction, and not an intentional one as he was in pain while promoting his film. He also added that if he meets that fan today, he will hug him, talk to him and ask him not to take that episode personally.

#Sunny #Deol #reveals #teased #girl #street #chased #brother #home #hit #hit #Hindi #Movie #News