Business
Sun Pharma to buy US biotech firm for $576 million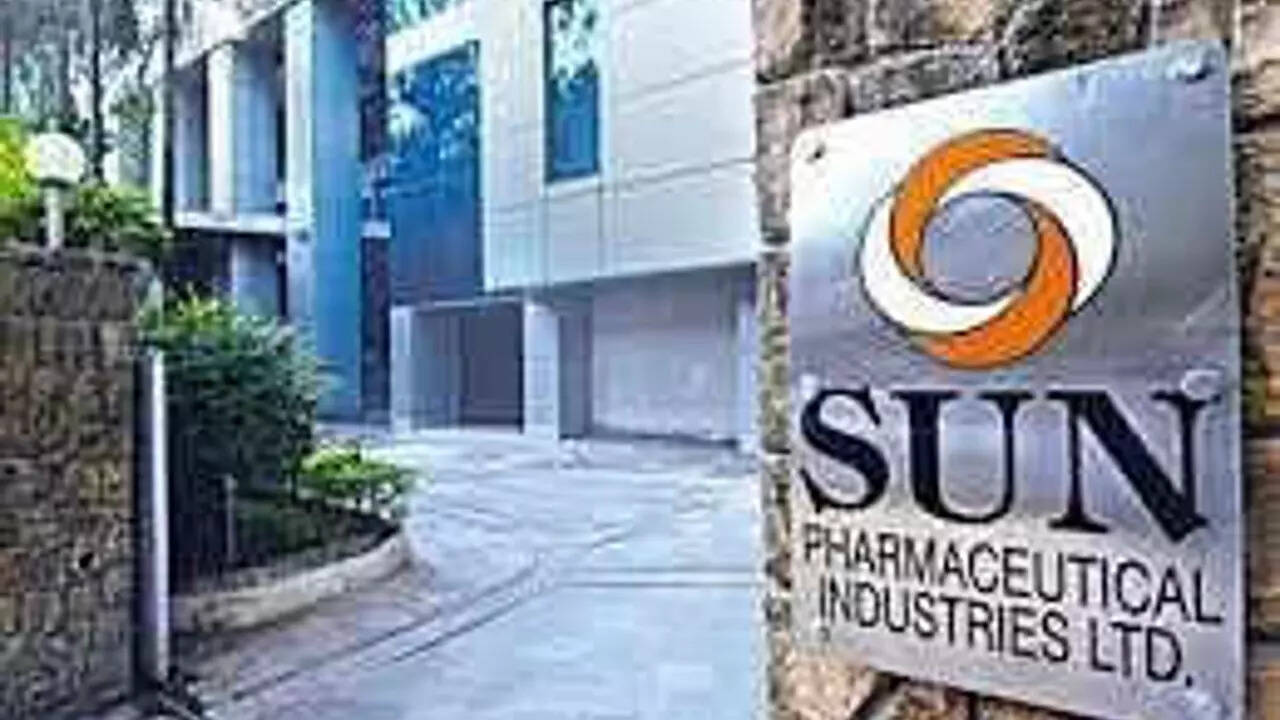 MUMBAI: Mumbai-based Sun Pharma said on Thursday it will acquire US-based biotech firm Concert Pharma for $576 million to advance the potential treatment of alopecia areata, an autoimmune dermatological disease.
The acquisition will strengthen Sun Pharma's global dermatology franchise by adding Concert's potential best-in-class treatment for alopecia areata in deuruxolitinib, the company said. Under the agreement, Sun Pharma will acquire all outstanding shares of Concert through a tender offer for an upfront payment of $8 per share of common stock in cash,or $576 million in equity value, it added.
Concert Pharmaceuticals is a late-stage clinical biopharmaceutical company that is developing deuruxolitinib for the treatment of alopecia areata, an autoimmune dermatological disease. In this, the im-mune system attacks hair follicles, resulting in partial or complete loss of hair on the scalp and body.
"Sun Pharma is building a global dermatology and ophthalmology franchise and aims to be a preferred development and commercial partner in these therapies worldwide," sa-id Abhay Gandhi, CEO North America, Sun Pharma. "There is a significant unmet need in the alopecia areata space and we aim to build on Concert's commitment to supporting the patient community. We are wellpositioned to successfully bring this product to market globally. "
Moelis & Company served as financial adviser to Sun Pharma. The transaction was approved by the boards of both companies, and is expected to be completed in the first quarter of 2023.
Concert stockholders will also receive a non-tradeable contingent value right (CVR) entitling holders to receive up to an additional $3. 5 per share of common stock in cash.

#Sun #Pharma #buy #biotech #firm #million