India
Special Parliament Session: Govt forms committee to work on 'One Nation One Election' legislation | India News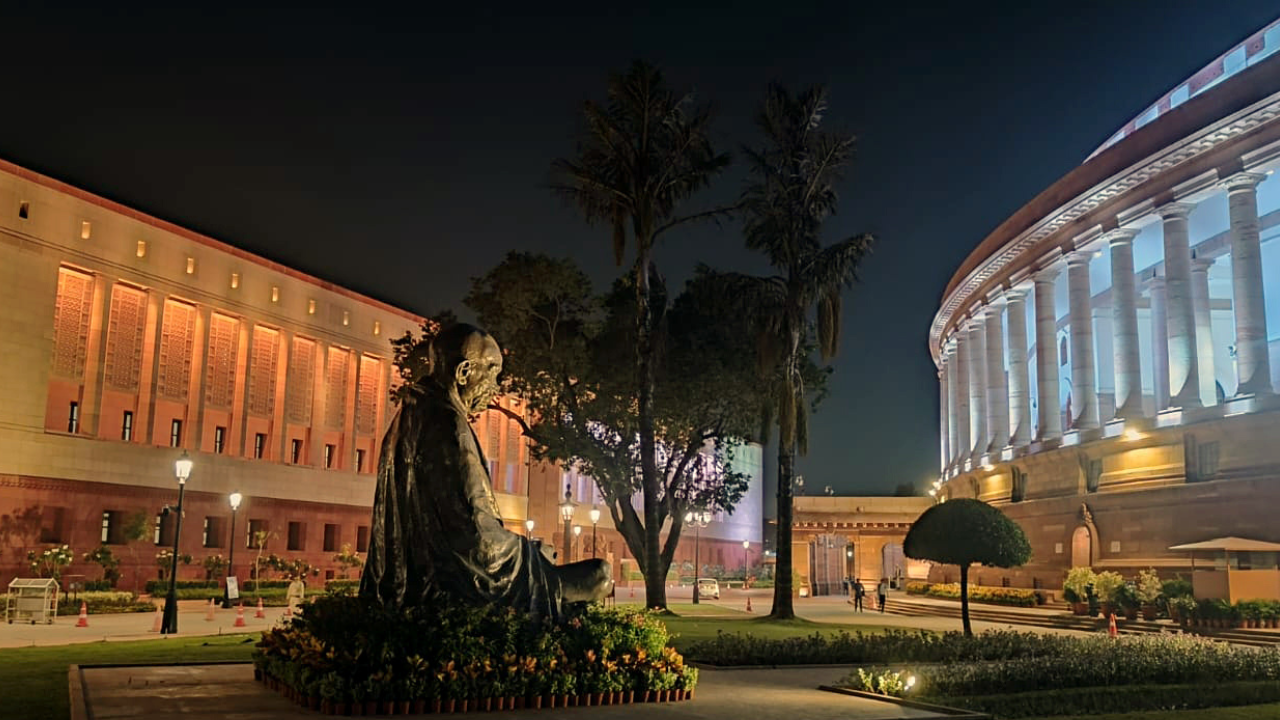 NEW DELHI: A day after making an announcement for a special session of the parliament from September 18-22, the government on Friday set up a committee under the chairmanship of former president Ram Nath Kovind to work on "One Nation One Election", legislation, a move set to be the central theme for the next Lok Sabha polls.
Government sources confirmed formation of the committee under the former president event as the agenda for the special session of the parliament is yet to be spelled out.
Sources said that the committee has been formed to not only explore viability of bringing a legislation soon in this regard but also reach out to other political parties for a consensus and smooth passage of the legislation.
Since taking over as country's prime Minister, Modi has been a staunch advocate of the "one Nation one election" as multiple elections, almost one every year, takes toll on development due to code of conduct norms.
The prime minister has on several occasions suggested a debate on simultaneous polls and be done with a consensus.
Until 1967, Lok Sabha and assembly polls used to take place simultaneously but the trend was broken after imposition of president's rule in a few states.
Watch Modi govt forms 'One nation, one election' committee just before special Parliament session

#Special #Parliament #Session #Govt #forms #committee #work #Nation #Election #legislation #India #News