Hollywood
Shemar Moore and Jesiree Dizon Welcome a Baby Girl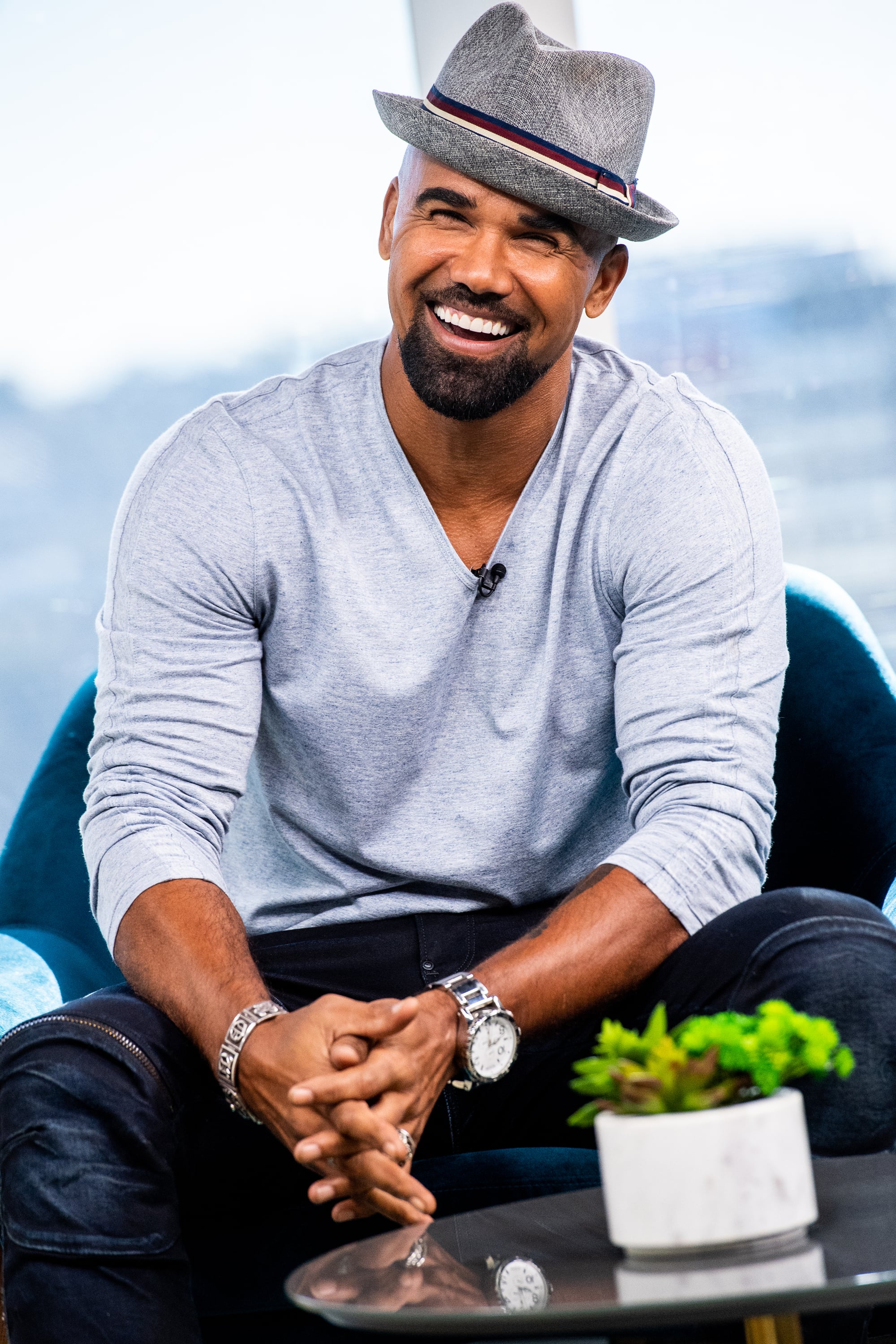 Shemar Moore is a dad! On Jan. 24, just a few weeks after he and girlfriend — actor and influencer Jesiree Dizon — announced they were expecting, People confirmed the couple have welcomed a baby girl. The little one is Moore's first child, and Dizon's third (she has a 5-year-old daughter Charli, whom she shares with actor Stephen Bishop, and a son, Kaiden, from a previous relationship).
Moore shared the news on his Instagram alongside a news article from People about the baby's arrival. "Ya boy is officially a Dad!!!" Moore wrote. "Dreams come true!! The rest of my life is here! ❤️🙏🏽🙌🏽" News JoJo reached out to Moore's reps for comment on the couple's baby news, but did not receive an immediate response.
On Jan. 9, Moore announced that he and Dizon were expecting their first child together in a video on Instagram. He captioned the video, "Mama's smiling from Heaven 🕊️ . . . Miracles happen. Here comes the BEST part of my life ❤️‍🔥."
Although they haven't confirmed if they stuck with their initial name choice, the couple shared in the video that they planned to name their daughter Frankie. Dizon added, "I honestly just want whatever is healthy, happy. I'm just so excited for this portion of our life together, and it's going to be amazing."
In an appearance on "The Jennifer Hudson Show," Moore shared that his daughter was originally due on Feb. 8 — which will be the third anniversary of his mother Marilyn Joan Wilson-Moore's death.
"I'm sorry she can't be here," Shemar told Hudson. "I was worried for a while that maybe that ship had sailed kind of thing and God had my back and things lined up. It's going to be the best part of—my life is pretty grand, but I know whenever God does call my name, once I get this experience, I'll be able to go to heaven whole."

#Shemar #Moore #Jesiree #Dizon #Baby #Girl