Business
Shaktikanta Das asks co-op bank directors to manage risks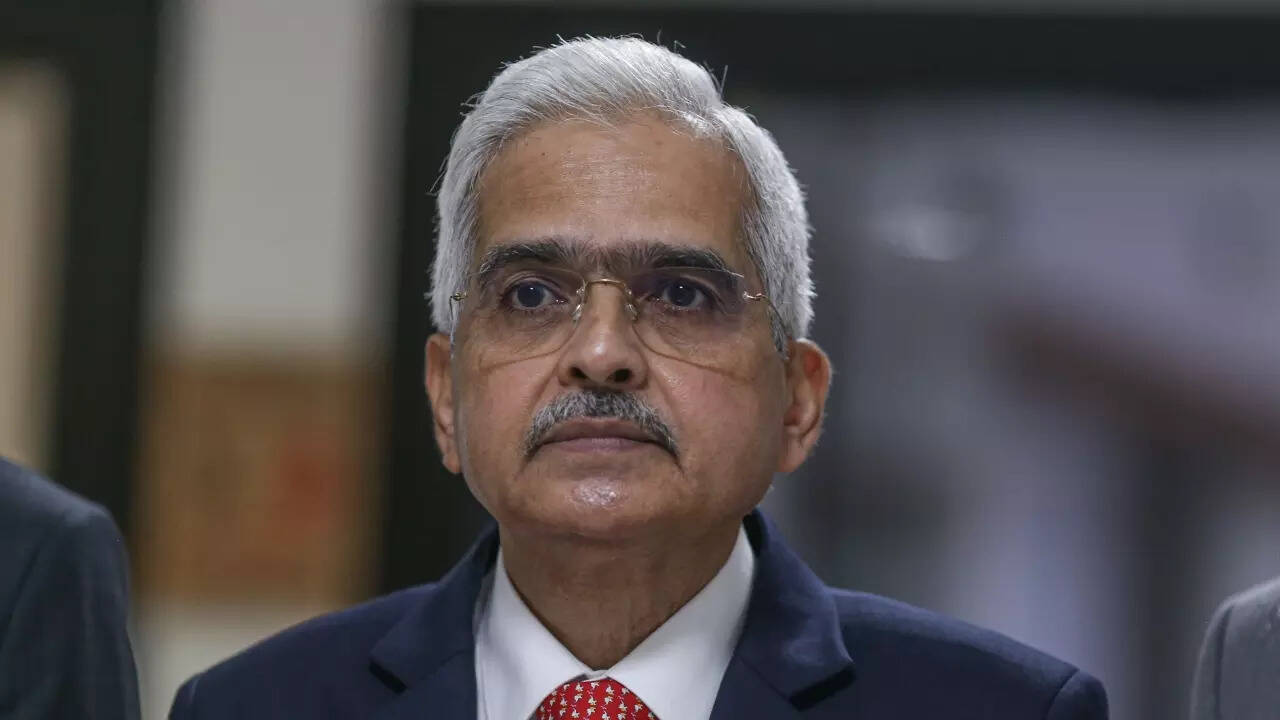 MUMBAI: The RBI held a conference for directors of tier-3 and -4 urban co-operative banks (UCBs) in the Mumbai zone. This is part of the regulator's initiative to improve governance in banks by engaging with directors and not just the management.
RBI has started engaging with the directors of its regulated entities functioning in different segments of the financial system. Two conferences were held with directors on boards of public sector banks and private sector banks in May 2023.
RBI governor Shaktikanta Das pointed out that although UCBs as a group have shown better financial performance lately, there are worries about specific banks. He stressed that UCBs need to make their financial and operational strength stronger to help keep the overall banking system stable.
Das asked the directors to focus on managing risks, and checking internal processes.

#Shaktikanta #Das #asks #coop #bank #directors #manage #risks