India
Rural folks have equal right to healthcare as city dwellers: SC | India News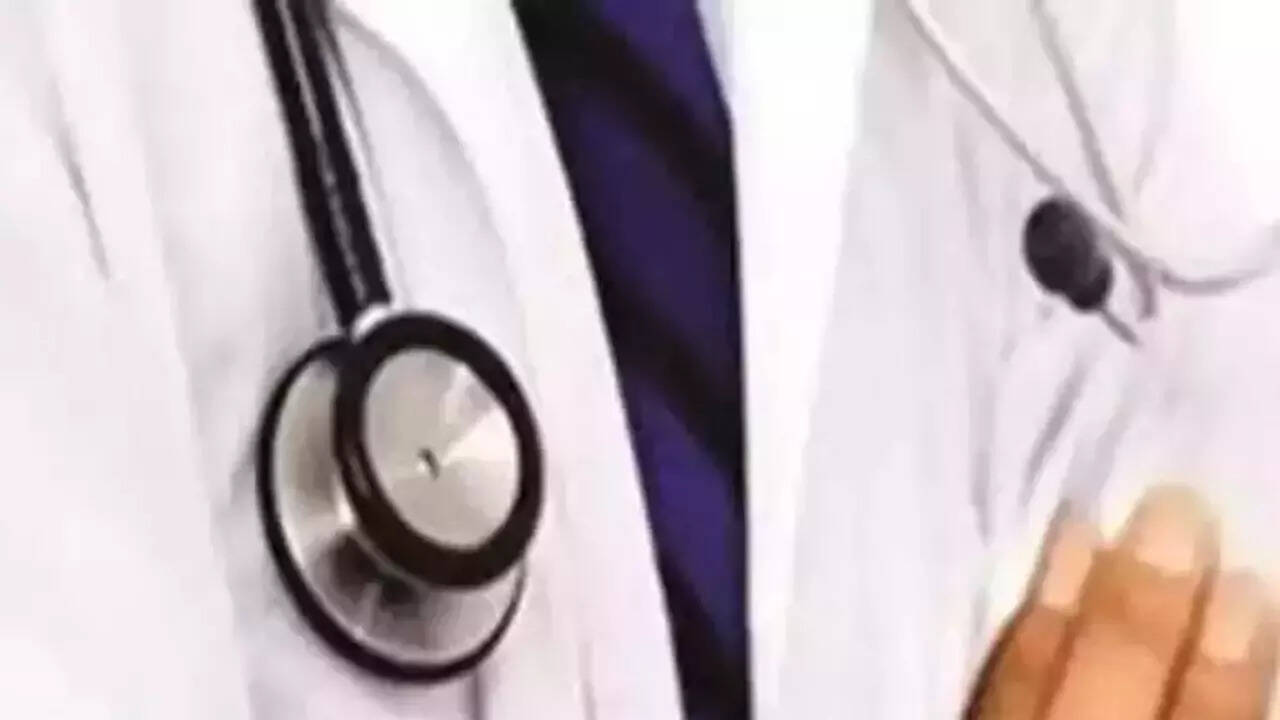 NEW DELHI: Emphasising that people in rural areas have right to equal healthcare facilities, the Supreme Court on Tuesday said the government is duty-bound to enhance access to healthcare in such areas and qualified doctors should be appointed to take care of the rural population.
Abench of Justices BR Gavai and BV Nagarathna said there should not be discrimination between rural and urban population in providing healthcare facilities. The court passed the observation while setting aside the Assam Rural Health Regulatory Authority Act of 2004 which allowed diploma holders to treat certain diseases. The court held that a state legislature has no legislative competence to enact a law in respect of modern medicine or allopathic medicine, contrary to standards that have been determined by central law.
"In view of the Indian Medical Council Act, 1956 andthe Rules and Regulations made thereunder, the Assam Act is declared to be null and void, in view of the Assam legislature not having the legislative competence to enact the said law," the bench said.
"While the State has every right to devise policies for public health and medical education, with due regard to peculiar social and financial considerations, these policies ought not to cause unfair disadvantage to any class of citizens. Citizens residing in rural areas have an equal right to access healthcare services, by duly qualified staff. Policies for enhancing access to rural healthcare must not shortchange the citizens residing in rural areas or subject them to direct or indirect forms of unfair discrimination on the basis of their place of birth or residence," it added.

#Rural #folks #equal #healthcare #city #dwellers #India #News