Business
'Rozgar Mela': PM Modi to distribute 71,000 appointment letters to new recruits on January 20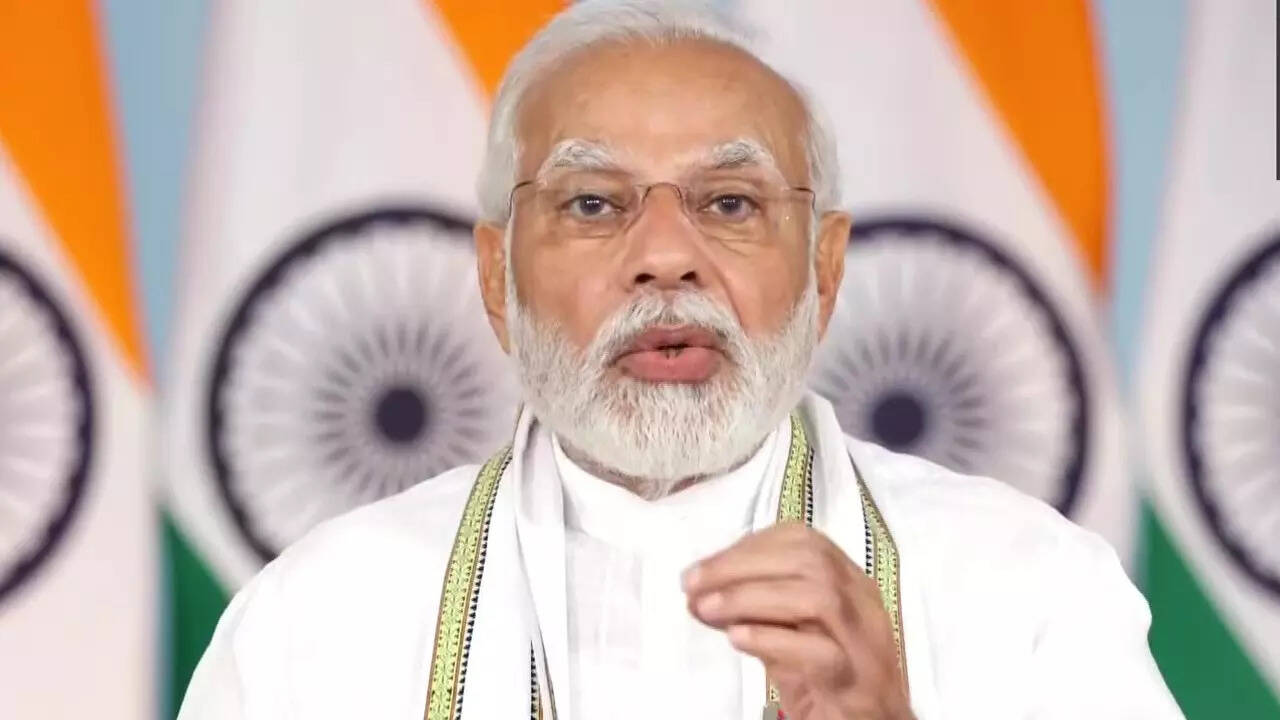 NEW DELHI: Prime Minister Narendra Modi will distribute about 71,000 appointment letters to newly inducted recruits in government departments and organisations on January 20, the PMO said in an official release on Thursday.
The event will be conducted via video conferencing and PM will also address these appointees on the occasion.
'Rozgar Mela' is a recruitment drive initiated by the Centre in October last year. It seeks to provide employment to 10 lakh people to create new oppurtunities for the youth and ensure welfare of the citizens.
The new recruits, selected from across the country, will join various positions/posts under government of India.
These posts include junior engineers, loco pilots, technicians, inspector, sub inspectors, constable, stenographer, junior accountant, grameen dak sevak, income tax inspector, teacher, nurse, doctor, social security officer, PA, MTS, among others.
The 'Rozgar Mela' is a step towards fulfilment of the commitment of the Prime Minister to accord highest priority to employment generation, the release said.
It is expected to act as a catalyst in further employment generation and provide meaningful opportunities to the youth for their empowerment and participation in national development, the release further added.

#Rozgar #Mela #Modi #distribute #appointment #letters #recruits #January