Business
'Room for more players in stock broking space'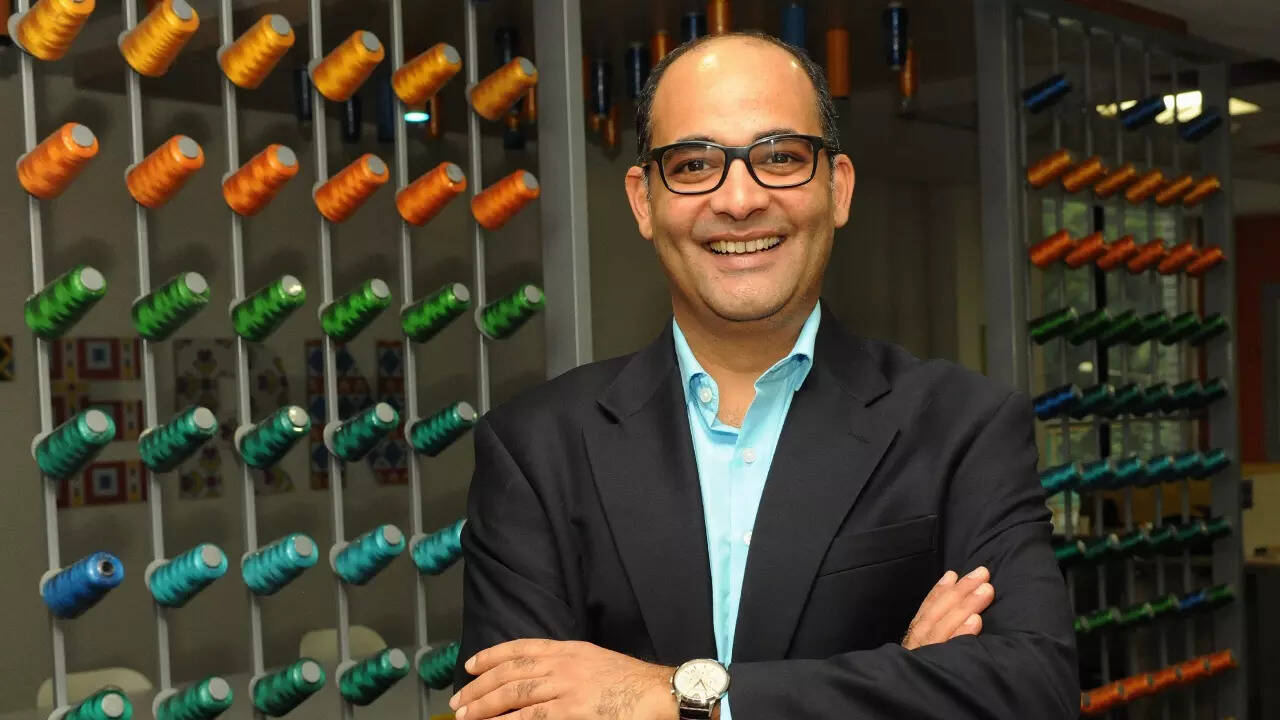 BENGALURU:
Walmart
's
PhonePe
is setting the pitch for an aggressive play. On Wednesday, the fintech major announced its foray into the stock broking space with the launch of Share.Market app, taking competition to the doors of players like Zerodha. In an interview with TOI, founder & CEO
Sameer Nigam
talked about PhonePe's long-term strategy to win the India market. Excerpts:
What was the understanding behind your move to foray into stock broking space?
One is the macro trends. There is a significant underserved belly of the market. If you see the total number of demat accounts and customers, that's the belly… that's going up in crores. It's a very large market… when the market is that large but still so underpenetrated, we believe that there's room for more players to come in. Market dynamics aside, the per capita income profile in India in general is going to change fundamentally in the next 10 years. And when that happens, people with disposable incomes will shift from gold and real estate towards ETFs, mutual funds, stocks and what not. As that happens, you will have room to differentiate.
PhonePe has entered many segments. What is the expansion plan from hereon?
There are a lot of products in the consumer lending space that are remaining. There's virtual credit coming up on UPI, a whole bunch of co-branded cards coming out, there are personal loans that we will want to distribute, there are BNPL products... there's a whole suite of products we could have on the lending side itself. Lending on the consumer side will open up for us starting later this year. In insurance, health has just started. Fixing health insurance for a 100 million people is a 7-10 years journey. We want to take the (whole product) portfolio that we open up by this year end (Dec 31), and scale it to a billion people over the next 10 years. Add on top of that – our foray internationally with UPI on payments. That's the next 10-year vision.
Coming to your app store plans – can you break Google's monopoly?
Monopolies are meant to be broken. The app store launch will take a couple of months more as we are building a lot of interesting features.
What are the challenges
of ONDC?
Firstly, protocols are still evolving. In each sector, there are nuances that need to be solved. Secondly, unless the sellers could get enough volume of sales, they were not being responsive. Then, in logistics itself, there are teething pains. There's no capability to check on the status of delivery to customers.
When will PhonePe list?
Our approach to IPO is very clear. The business needs to be at a stage where the market is not questioning whether you can make money. The IPO is at least two years away.

#Room #players #stock #broking #space