Entertainment
Robert Pattinson: From dance floor panic attacks to potato only diets; 6 interesting REVEALS by Twilight star
Robert Pattinson has been one of the most popular Hollywood actors who has played consistently interesting characters in the movies. From gaining worldwide recognition by playing the role of Edward Cullen in the Twilight movie franchise to starring as Batman in the movie Batman, Robert Pattinson has worked alongside the most respected directors in Hollywood.
In a recent interview with ES Magazine, Robert Pattinson got candid about his life and has made several smashing revelations ranging from pressure that actors feel to look a certain way to working with Parasite director Bong Joon Ho.
1. Robert Pattinson on working with director Bong Joon Ho
In an interview with ES Magazine, Pattinson revealed that working with Parasite director Bong Joon Ho has been one of the craziest things he's never gotten to experience before. They are working for the movie – Mickey 17, based on the dystopian scientific novel. In this movie, Pattinson plays two different versions of himself who pair up to work together.
He also added about staying in a little hotel in Bedford near the set of the movie. He was worried that the hotel room might be haunted. However, later Robert realized that drinking about 17 cups of coffee a day and waking up early in the morning for the shoots is the reason that he has been feeling extremely tired.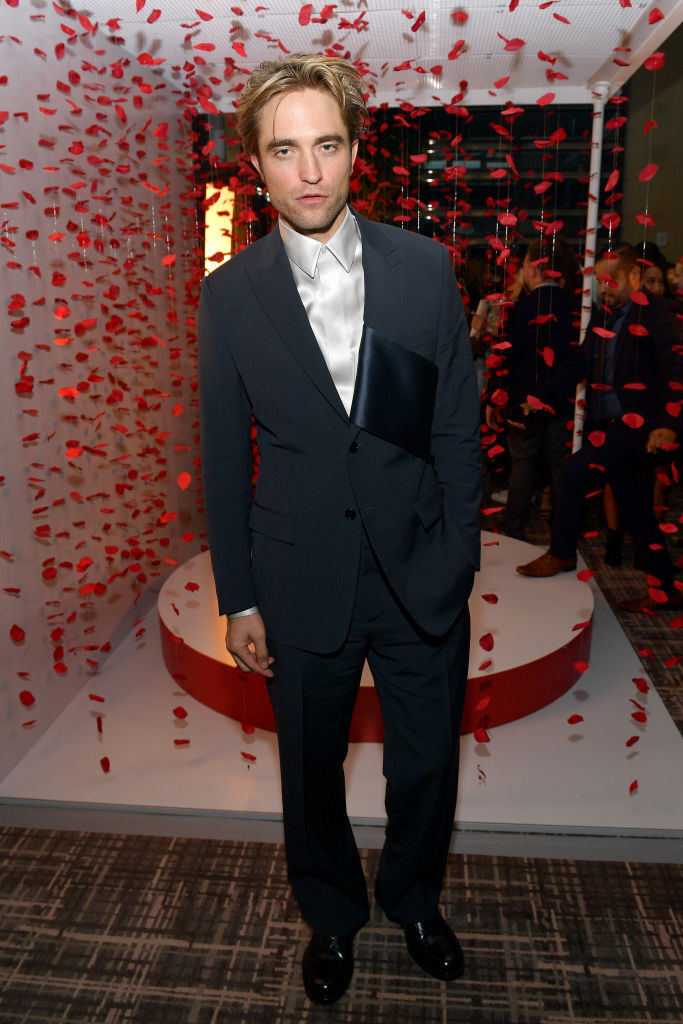 2. Pattinson's panic attack on dance floor
One particular reason why Robert Pattinson likes working with Dior is the opportunities that this brand provides him along with allowing him to face one of the biggest fears of dancing in public. He was required to dance in one of the Dior campaigns and Robert thought that he overcame the fear of dancing in public, however he was proven wrong. The Batman actor mentioned in an interview that when he tried to dance at a party a few weeks later, he had one of the biggest panic attacks and left the party afterwards.
3. Robert Pattinson as Dior fragrance ambassador
Pattinson has also been very happy to work with Dior for about ten years. He added in the ES Magazine interview that many people in the company have become Robert's friends and working with Dior has been amongst the most enjoyable experiences for the Twilight actor.
However, Robert Pattinson says that in the sense of fragrance, he is bad at determining his favorite smells. He says that if you love someone then their smell becomes very particular to you. The Twilight actor has reportedly been dating musician and model Suki Waterhouse for the past few years.
4. Pattinson on being the center of attention
Pattinson has been vocal about feeling extremely comfortable being the center of attention and his dislike towards the crowds. This might also be the reason why public dancing is one of the challenges that Robert Pattinson faces. ES Magazine also revealed one of the most unassuming personalities of Robert Pattinson, who was nice to everyone during the photo shoot. He is also very funny and is quick to laugh even at himself.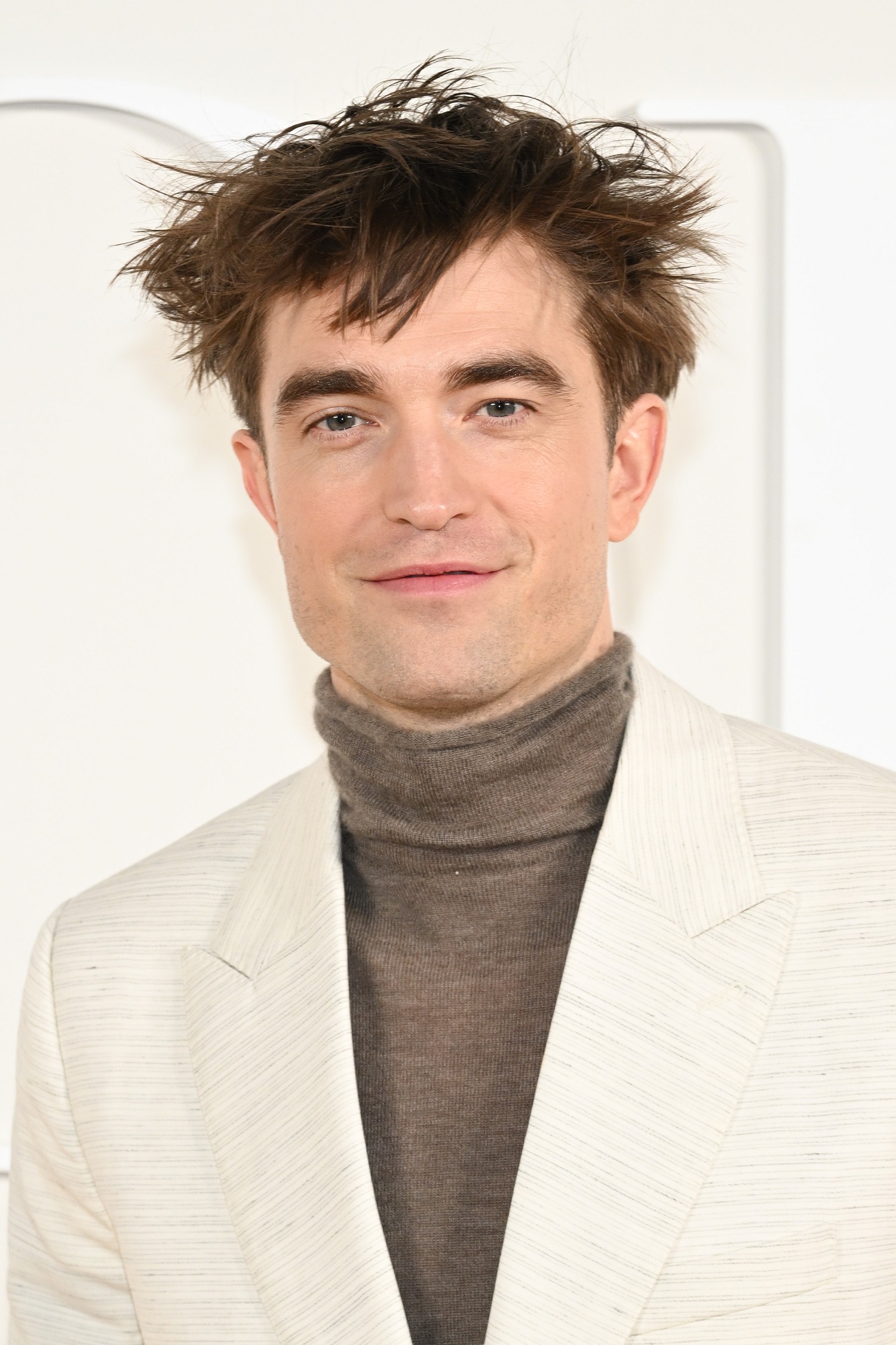 5. Robert Pattinson on getting ripped for roles
Pattinson also got real about the body image challenges that all the actors face both on and off screen. He talks about the pressure that the actor faces to look a certain way and how he has gone through great lengths to achieve that ideal body.
He stated about never being faced with challenges with his own body image, however, the crazy Hollywood expectations can certainly have an impact on one's image. Keeping count of calories and working out can be extraordinarily addictive and it is too late when you realize it. Pattinson opened up about eating only boiled potatoes with Himalayan pink salt for two weeks. This cleanse also helped him lose weight.
Robert Pattinson also talked about trying every type of fad diet to look a certain way or to lose weight, including the keto diet.
6. Pattinson struggles with consistency
In the ES magazine interview, Pattinson talked about his struggles with consistency and how it was his New Year's resolution for 2023 along with getting a dog. He talked about not being consistent with his diet routine and trying out several different fad diets. Robert has spent quite a lot of time trying to find a dog by looking at pictures of different dogs throughout months and now if he does not buy a dog then it will be an incredible waste of time.
ALSO READ: After Robert Pattinson, Steven Yeun joins the cast of Bong Joon Ho's next sci-fi thriller
#Robert #Pattinson #dance #floor #panic #attacks #potato #diets #interesting #REVEALS #Twilight #star