Business
RIL Q3 profit falls 13% to Rs 17,806 crore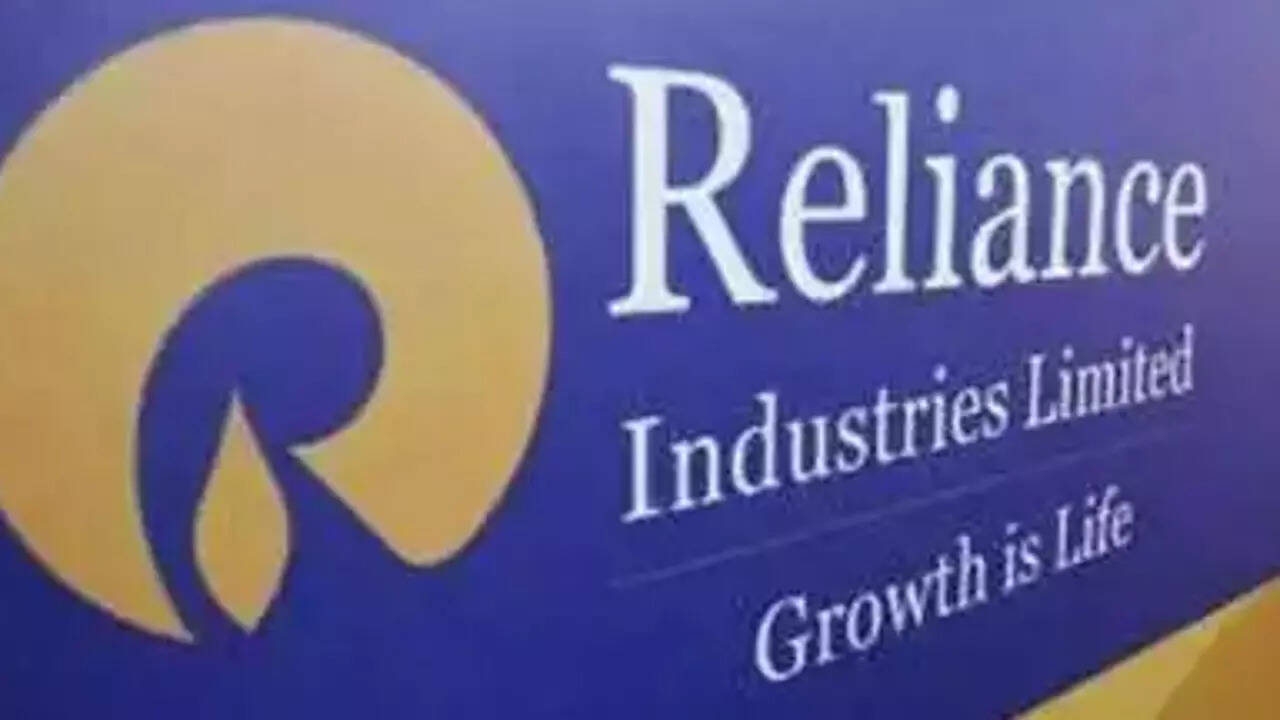 MUMBAI: Reliance Industries (RIL) reported a 13% drop in the third quarter's profit as export tax on refined fuels weighed down the dominant oilto-chemical (O2C) business at India's most valuable company. Export tax on transportation fuels, which came into effect from July 1, 2022, impacted RIL's profit by Rs 1,898 crore, the company said in its filings to stock exchanges.
Profit stood at Rs 17,806 crore in Q3FY23, compared with Rs 20,539 crore a year earlier. In Q3FY22, RIL had made a profit of Rs 2,836 crore on the sale of its stake in a shale gas asset. If this exceptional item is excluded, RIL's Q3FY23 profit is up 3%. The comparative profit figure in Q3FY22 was Rs 22,391 crore.
Revenue totalled Rs 2. 2 lakh crore, up 15%, because of strong traction in the company's consumer businesses (retail and telecom-Jio). Operating profit, a yardstick for underlying business performance, increased 16% to Rs 36,771 crore. "All segments contributed to the robust growth in consolidated ebitda (operating profit) on a year-on-year basis," said RIL chairman and MD Mukesh Ambani. The company said its board has approved a Rs 20,000-crore fund-raise programme through private issue of non-convertible debentures (NCDs). Its total outstanding NCDs stood at Rs 38,488 crore as on December 31, 2022.
O2C operating profit marginally increased by 3% to Rs 13,926 crore on higher volumes. "Downstream chemical products witnessed margin pressure with excess supply and relatively weak regional demand," Ambani said.
Operating profit of digital (Jio) climbed 26% to Rs 12,900 crore due to strong revenue growth and margin improvement. Jio's average revenue per user (ARPU) — a key metric that influences income — was at Rs 178 in Q3FY23, up 18%. ARPU is the total revenue of the telecom operator divided by the number of users on its network. Launched in 2016, Jio had about 433 million customers as on December 31, 2022 and saw data and voice traffic growth of 24% and 10% on its network. ARPU improved because of better subscriber mix, RIL said.
Operating profit of the retail business rose 25% to Rs 4,786 crore, led by well-rounded growth across all consumer baskets. Reliance Retail had 17,225 outlets as on December 31, 2022. The consumer businesses (Jio and retail) accounted for 48% of RIL's operating profit in Q3FY23.
Operating profit of media and financial services businesses declined 87% and 14% to Rs 212 crore and Rs 52 crore, while that of oil & gas zoomed 91% to Rs 3,880 crore. RIL's debt at the end of Q3FY23 was over Rs 3 lakh crore, and it had Rs 1. 9 lakh crore in cash and cash equivalents on its books.

#RIL #profit #falls #crore