Entertainment
Prit Kamani on his Bollywood dreams, working with Shahid Kapoor, Manisha Koirala and more
It's always interesting to watch an actor's initiation into the film industry and map their potential from their first outing to their shot in the limelight next to A-listers. In a rather short span, Prit Kamani went from debuting in Hum Chaar, a relatively smaller film to bagging a role alongside Manisha Koirala in Maska. And before he knew it, he found himself playing Shahid Kapoor's on-screen son in Jersey. While many will recognise him from the sports flick or his stints in OTT series including Middle-Class Love and Feels Like Home, his journey as an aspiring performer began much earlier. He talks about his early initiation into the craft.
He smiles, "I was very young. I was a toddler when I started acting. My parents knew I had an interest because whenever I watched a film, I would be in the zone of that film. When I watched DDLJ, I was engrossed in Raj's character for a week. I would talk like him and dress like him." Prit fondly recalls his father taking him to auditions and screen tests the way one would sign up for extracurricular activities.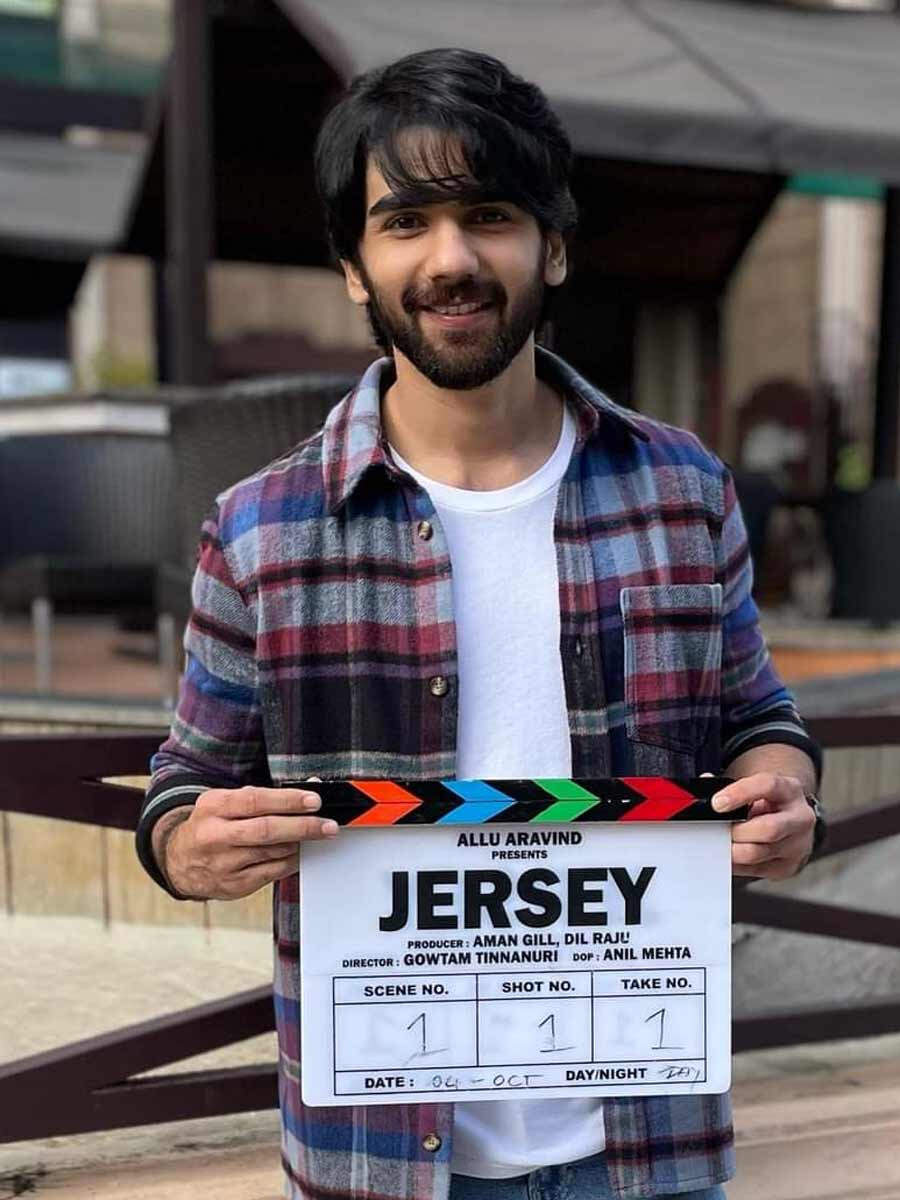 He describes the casting process for Jersey as interesting. It happened bang in the middle of lockdown when the actor had kept his hair and beard long, which turned out to be a blessing in disguise as one of the assistants found him on Instagram and realised he had the potential to be Shahid's grown up kid. "They wanted someone who does look like Shahid Kapoor but doesn't really act like him or copy him. The director wanted him to look like a hero but not be a hero. So it was a very complicated casting procedure," he explains.
While the casting team initially thought he wouldn't be interested considering it wasn't a lead role, Prit watched the Telugu version of the film and was immediately hooked enough to want to be a part of it. He describes learning from industry insiders as a joy, having worked with one of Bollywood's finest—Manisha Koirala.
Opening up about his biggest takeaway from the sets of Maska, the actor says he was starstruck. "Dil Se… is one of my favourite films. So working with Manisha Koirala was crazy. The first time we met, we had a connection, and she made me comfortable. But at the same time, I knew I had to pull up my socks because she seemed like a serious person. You can't make stupid mistakes on the set. Then I also found out that Ranbir Kapoor is also playing Manisha Koirala's on-screen son in Sanju. As a starstruck filmy guy, these small things feel like a great achievement," he reveals.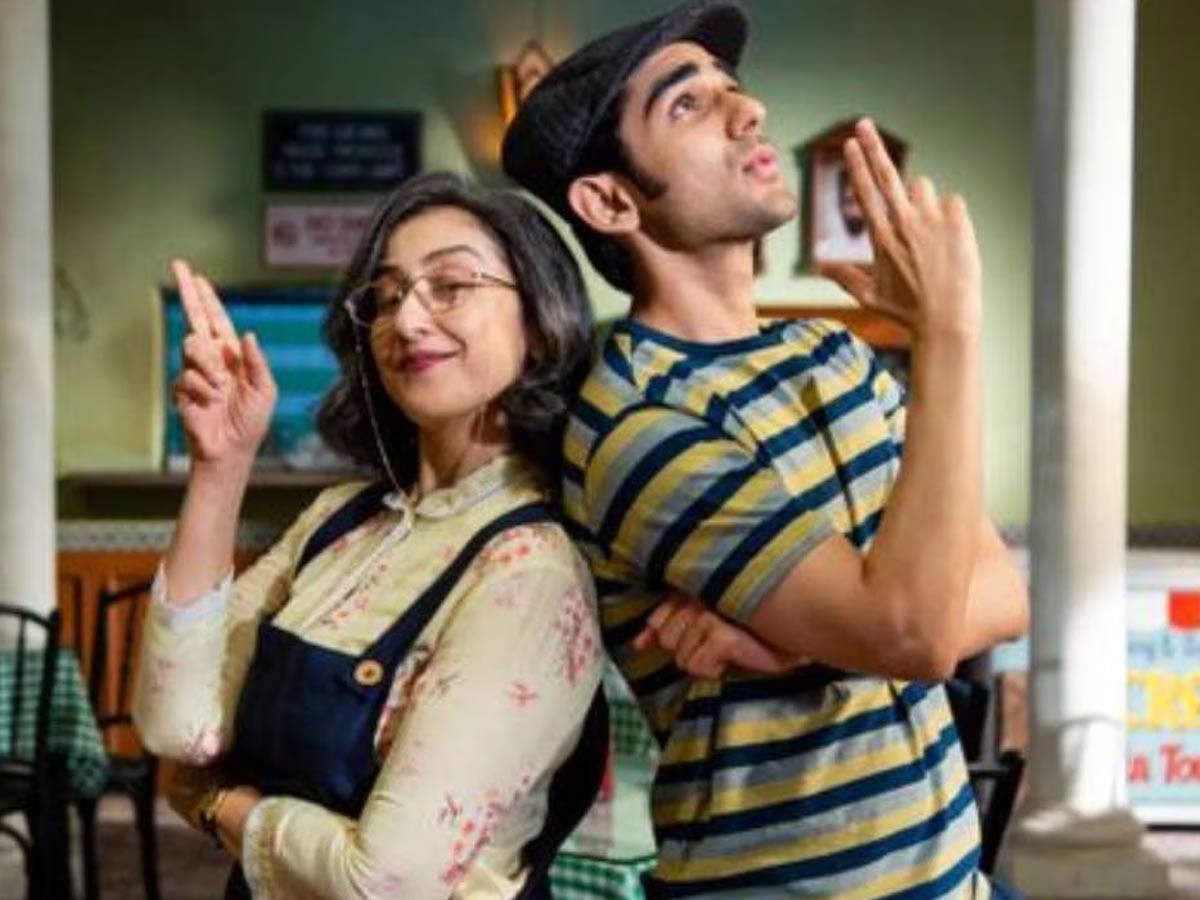 As the newcomer muses over his filmography, he declares that his philosophy is to win hearts. And he knows every little bit counts as a step towards that. "I had joked with my mother that my film would stay in the theatres for six months at least. While Hum Chaar didn't stay in theatres for long, I did an ad film that ran for two years in theatres. It was crazy how, no matter which film you went for, you had to watch my ad film first. And that was a sign for me that no matter where life takes you, it has a way of giving back." 
The love for acting often stems from a love for cinema, and Prit talks of having an appetite for a diverse range of films. . "I enjoy everything from Rohit Shetty's action movies to Sanjay Leela Bhansali's drama. The films that have really influenced me are all the '90s Bollywood films. I've gobbled them up. I love every Shah Rukh Khan, Salman Khan, and Govinda film of that era."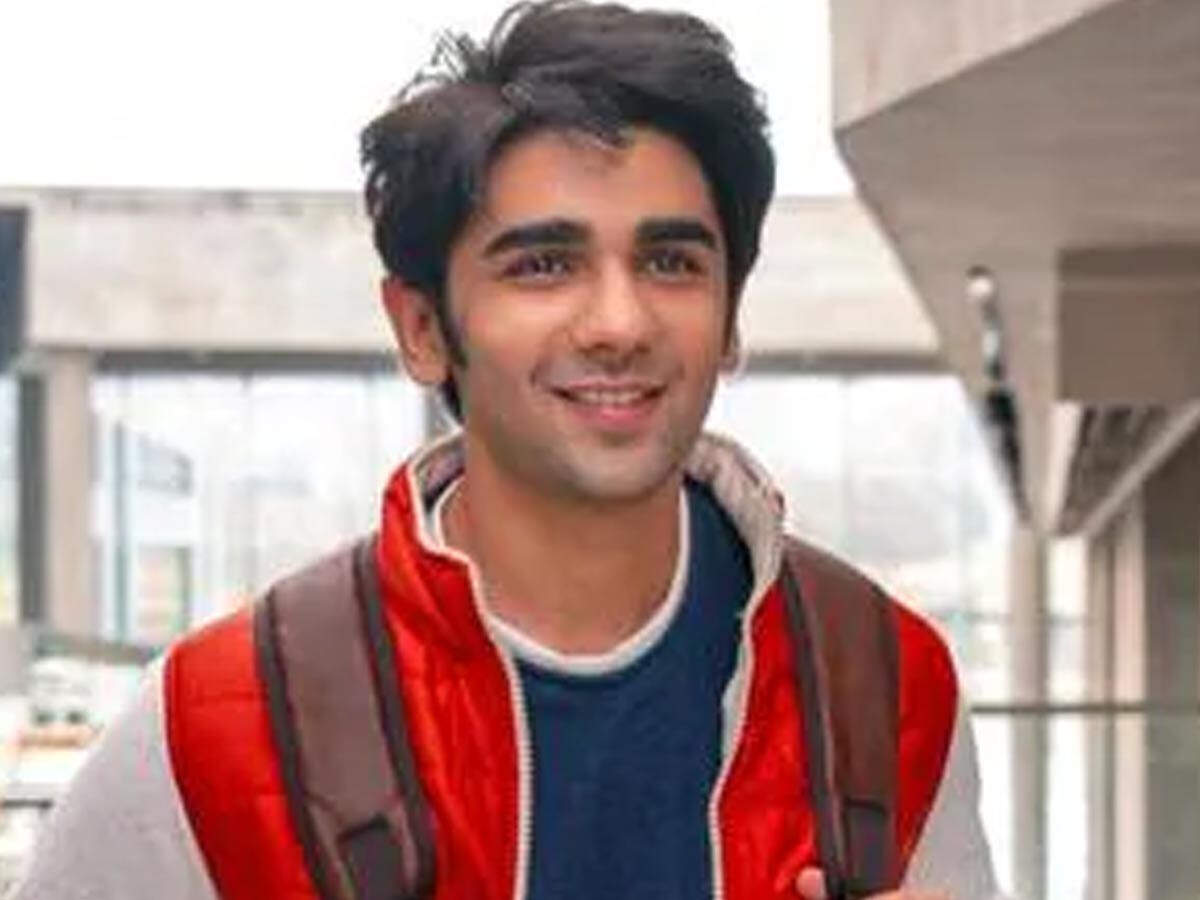 He's watched everything between Cinema Paradiso, Life Is Beautiful, and Bicycle Thieves and finding new cinematic gems to watch has become his passion. "The authenticity that stems from these films really inspired me. They help me navigate what kind of films I want to do and what kinds of filmmakers I want to work with," he states.
Every budding actor has a wishlist, and Kamani's is extensive. Says he, "I want to work with Alia Bhatt for sure because I have the biggest crush on her. She's fantastic. Working with a better actor or a senior actor will help me get better at my job. It's a selfish thing. I also want to work with Naseeruddin Shah and Shah Rukh Khan. The late Om Puri was another actor I really wanted to work with, but unfortunately, he's no longer with us." And finally he adds, "I want to work with Kajol ma'am just because I've been a '90s fan all my life."

#Prit #Kamani #Bollywood #dreams #working #Shahid #Kapoor #Manisha #Koirala