Entertainment
Orlando Bloom spotted SOLO at Nobu without fiancée Katy Perry making fans wonder
Days after being seen in Saint-Tropez vacation all by himself, it turned out that Orlando Bloom is on a streak of holidays. This time around, the actor was spotted in Nobo. What caught the attention of the fans on this trip was that Orlando was not with Katy Perry. Even when glimpses of him from the solo lunch came out, there were questions about where Katy Perry was. And even now, he seems to be on a solo vacation. Here is everything to know about the matter.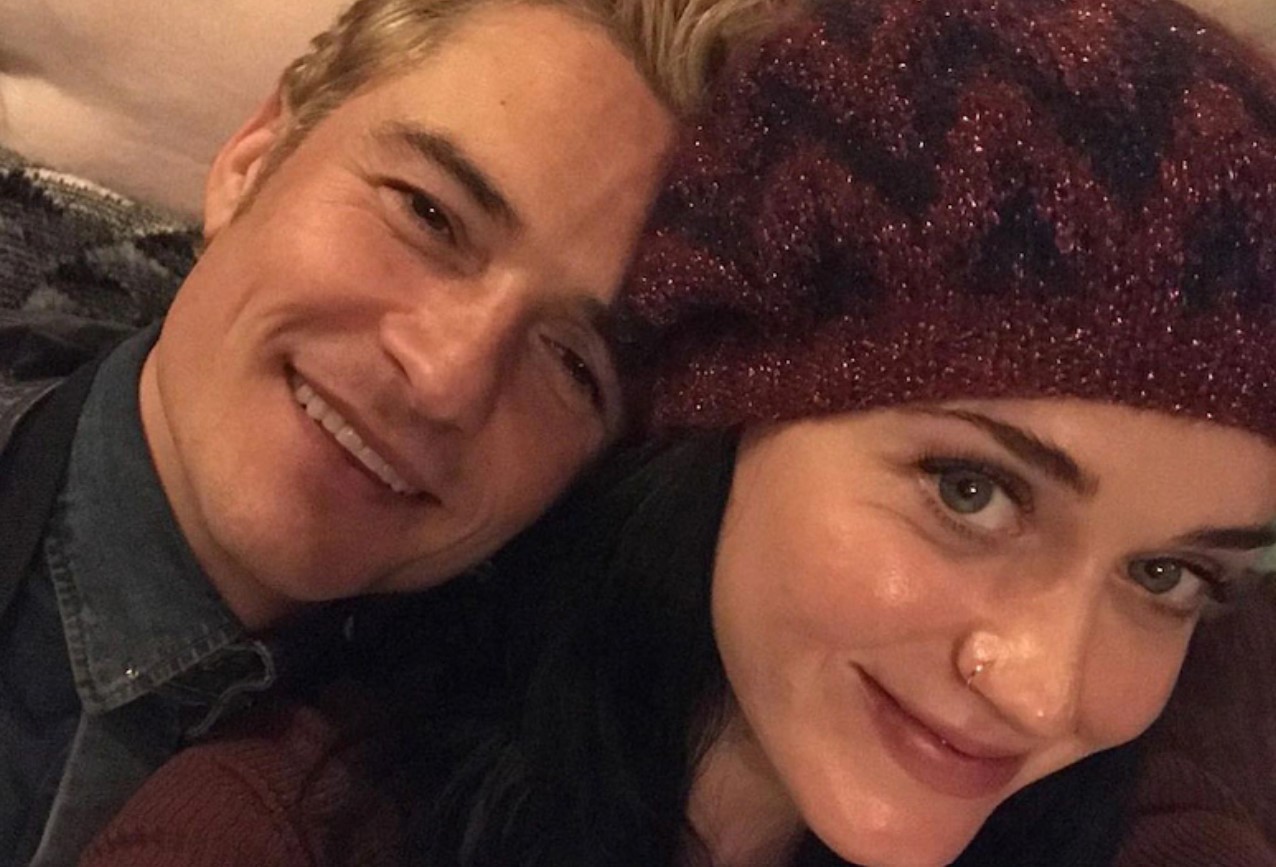 Bloom's new SOLO trip
The news was first reported by PEOPLE, followed by a number of comments about where the singer was. This solo adventure comes after a series of high-profile appearances with his fiancée, Katy Perry. The couple, who got engaged in 2019 and are parents to 3-year-old daughter Daisy Dove, recently embarked on a vacation to Saint-Tropez, France. The pair were captured enjoying the water together, with Perry perched on her paddle board while Bloom took to his surfboard. 
Even though Katy in not around, there were commentators who were quick to shut down the rumors. It is perfectly normal for any couple to get their own time. Thus, this was one of the times when Orlando was enjoying lunch by himself. This certainly does not mean that something wrong is going on between the couple.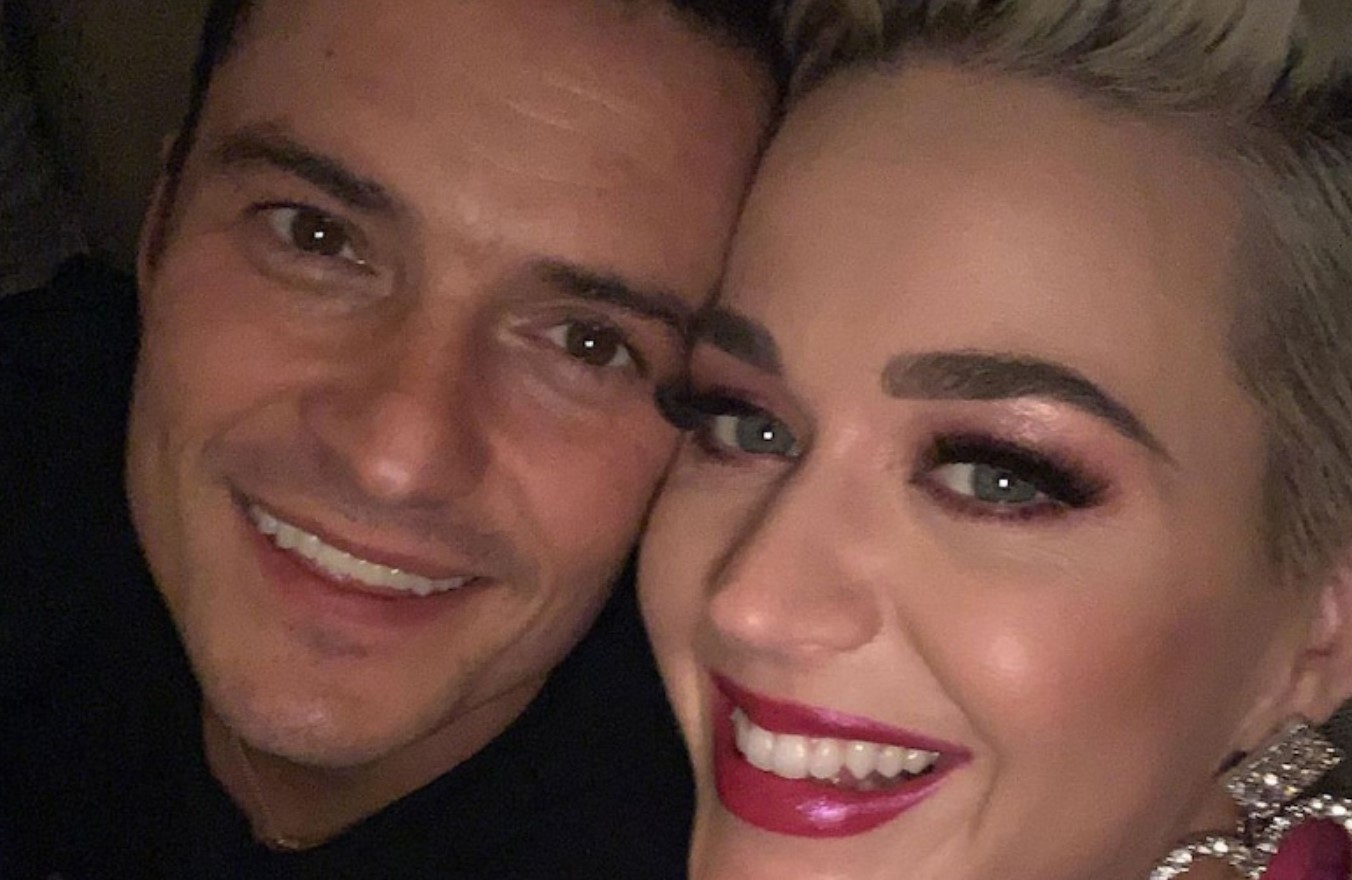 Katy and Orlando's public appearances
In their recent vacation, Bloom and Perry's journey to France followed an elegant date night at the Vogue x Self Portrait party at London's Chiltern Firehouse on July 12. A few days earlier, the couple made headlines for a passionate display of affection during Bruce Springsteen's concert at Hyde Park. Their company at the event included the likes of Chelsea Handler, Leslie Mann, Judd Apatow, Emma Thompson, and Tim Robbins.
The duo also made a public appearance at Wimbledon, where they attended the third day of the prestigious tennis tournament at the All England Lawn Tennis and Croquet Club in London. In addition to this, in a recent interview with PEOPLE, Katy Perry shed light on the couple's decision to embrace a sober lifestyle together. Both of them are trying to avoid drinking and working up to enjoying life without alcohol. 
ALSO READ: Katy Perry enjoys her summer 'recharge' with Orlando Bloom amid American Idol fiasco
#Orlando #Bloom #spotted #SOLO #Nobu #fiancée #Katy #Perry #making #fans