India
Opposition should take collective decision: Pawar on EC's remote voting machine proposal | India News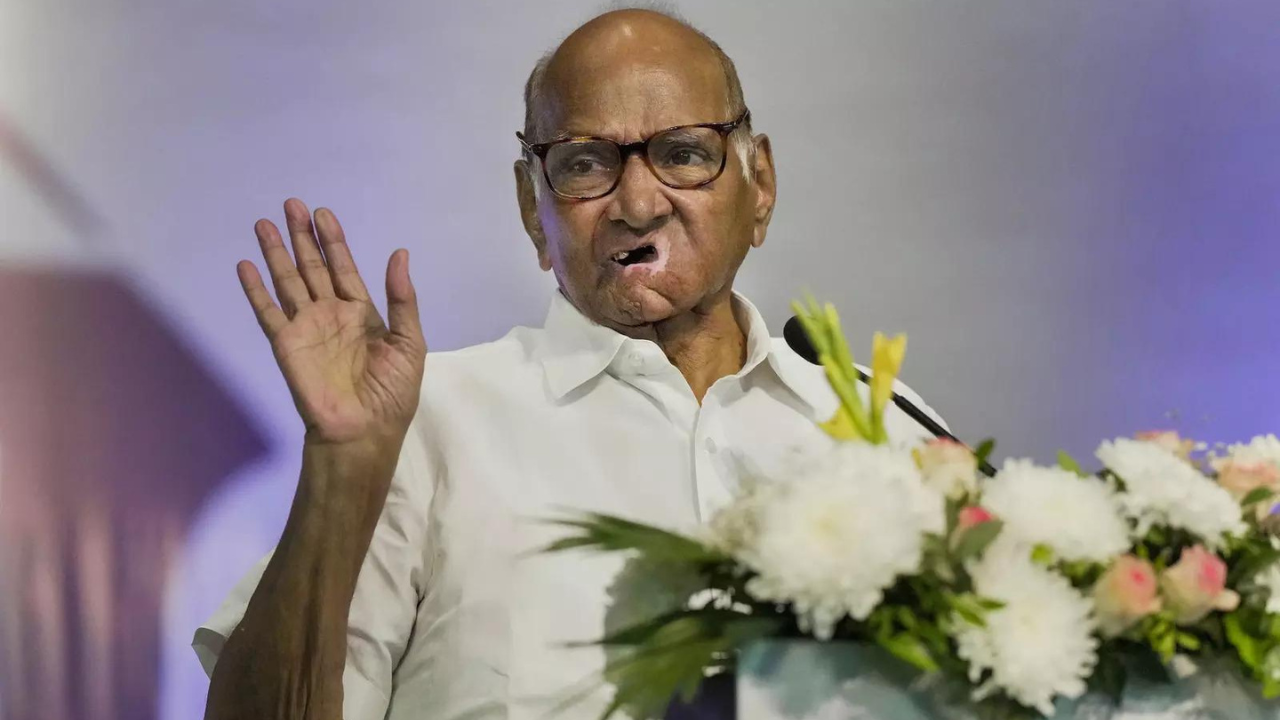 PUNE: Nationalist Congress Party (NCP) president Sharad Pawar on Sunday said the Opposition should take a collective decision on Election Commission's proposal regarding the remote electronic voting machine (RVM). He also said after a briefing by the election commission on Monday, if any lacunae are found (in the mechanism), they should also be deliberated.
Pawar said Congress leader Digvijaya Singh had called a meeting of all political parties to discuss the RVM issue in the national capital.
"I was also invited but the party leader Jitendra Awhad is representing the NCP. They (the Opposition) should take a collective decision and after tomorrow's briefing by the commissioner (election commissioner), if there are any lacunae, that should also be deliberated," he told reporters.
Referring to the RVM proposal, Pawar said it is a very important mechanism and if any doubt develops about it among the people in the country, it would not be appropriate.
"This is the reason the Opposition has decided to discuss the issue together," he added.
Earlier in the day, a meeting of Opposition parties was held in New Delhi facilitated by the Congress.
Digvijaya Singh said most of the Opposition parties have decided to oppose the EC's proposal as it is "sketchy" and not "concrete".
The poll panel has invited eight recognised national parties and 57 recognised state parties for a demonstration of the remote EVM prototype on Monday morning.
A letter sent to them by the EC states that they have been invited for a "discussion on improving voter participation of domestic migrants using remote voting."
If implemented after stakeholder consultations, migrant voters do not need to travel to their home districts to exercise their franchise.

#Opposition #collective #decision #Pawar #ECs #remote #voting #machine #proposal #India #News