India
NIA Raids: Tahrik-e-Taliban terror recruitment case: NIA raids four states, seizes digital devices | India News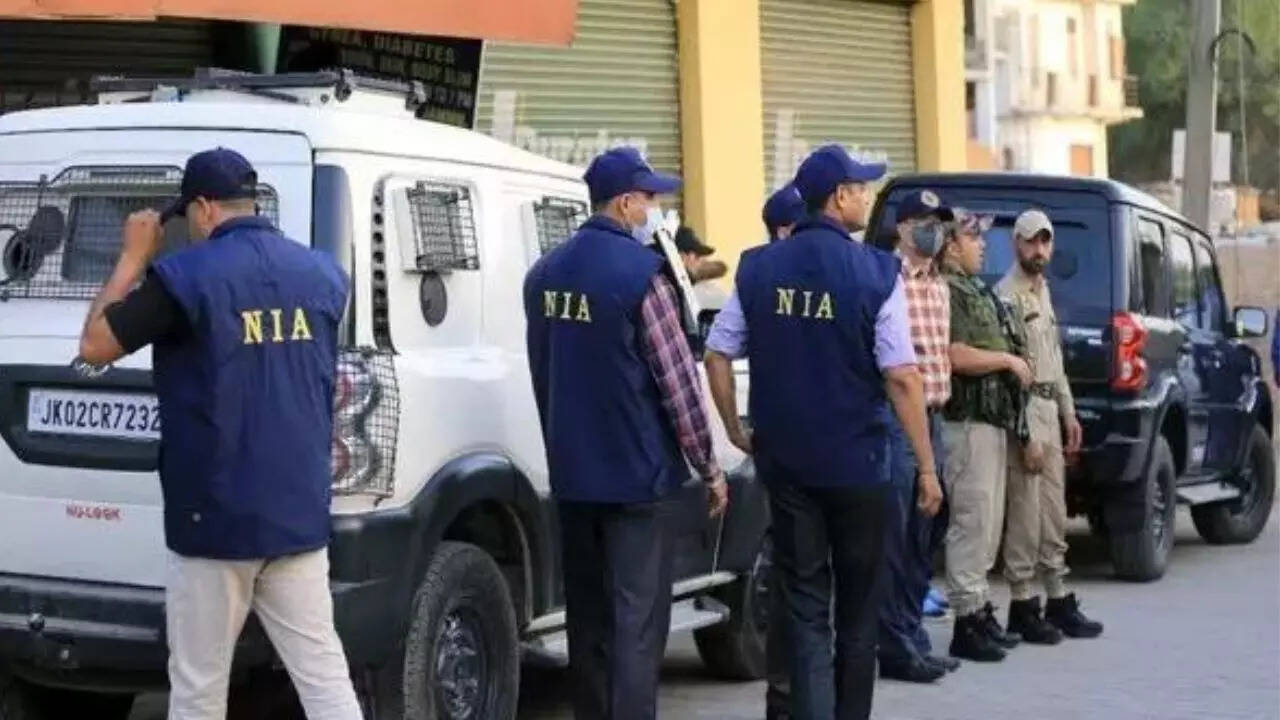 NEW DELHI: The National Investigation Agency (NIA) has seized several digital devices and incriminating materials during searches at multiple places in four states in connection with the conspiracy by the Al-Qaeda in the Indian Subcontinent (AQIS) and the Teherik-e-Taliban to recruit and radicalise impressionable youth in India in order to spread terror in the country, the agency said on Friday.
The seizures were made during multiple raids across Maharashtra, Gujarat, Karnataka and Tamil Nadu on Thursday.
"A host of incriminating digital devices were recovered during the searches at three locations in Maharashtra and one location each in the other three states," said the agency.
The NIA is examining the devices to track those involved in the conspiracy and thwart their efforts to destabilize the country through the unlawful and radicalization plans and campaigns of the two terror outfits.
As per the NIA, the raids were part of the NIA investigations in a case registered in April 2023 against two accused recruited earlier by these banned organizations. "The two were involved in a series of disruptive terror-linked activities, including transfer of funds abroad for the purchase of land in Afghanistan."
NIA investigations have revealed that the duo were also involved in radicalization of vulnerable and susceptible youth and their recruitment to the two organisations to further the activities of their terror fronts active in India.
The agency further said that the entire conspiracy was aimed at spreading terror in India and disrupting its peace and communal harmony.
While AQIS is a terrorist organization striving to establish an Islamic state and an Islamic Caliphate in the Indian Subcontinent, Teherik-e-Taliban is an umbrella organization of various Islamist armed terrorists groups operating along the Afghan-Pakistborder.

#NIA #Raids #TahrikeTaliban #terror #recruitment #case #NIA #raids #states #seizes #digital #devices #India #News