Entertainment
New The Continental: From the World of John Wick trailer unleashes the spin-off show's action. Watch
It is almost time to check into The Continental! The show is a highly-anticipated spin-off series from the John Wick universe. The plot will unravel the origin story of the hotel-for-assassins.
The trailer of The Continental: From the World of John Wick offers a glimpse of the hotel. We meet Colin Woodell's young Winston Scott in New York in the '70s. Violence ensues within the first few seconds of the clip. As Winston gets embroiled in the underworld, he must take over the hotel. Check it out here:
The official synopsis reads, "The series will explore the origin behind the iconic hotel-for-assassins from the John Wick universe through the eyes of a young Winston Scott, as he's dragged into the Hellscape of 1970's New York City to face a past he thought he'd left behind. Winston charts a deadly course through the hotel's mysterious underworld in a harrowing attempt to seize the hotel where he will eventually take his throne."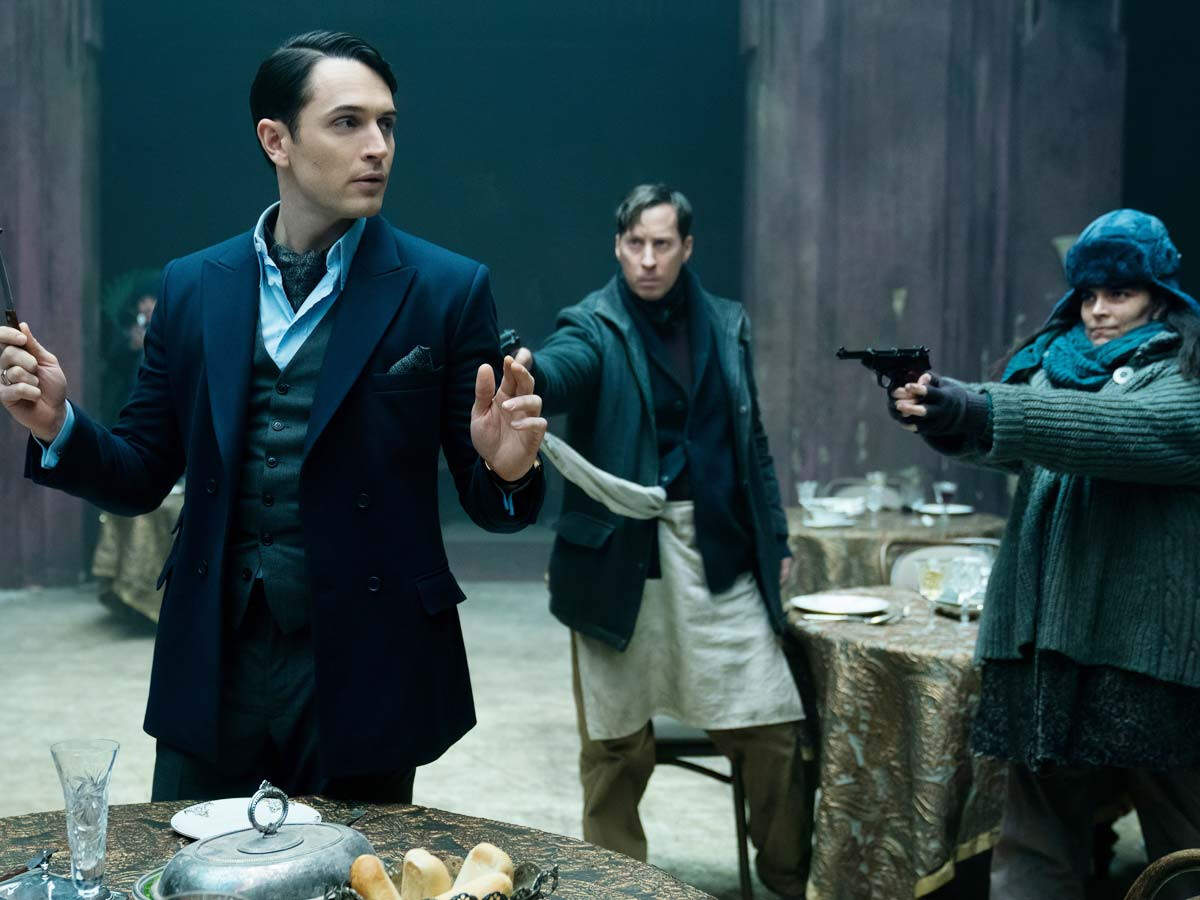 The Continental: From the World of John Wick also features Ray McKinnon, Mishel Prada, Hubert Point-Du, Ben Robson, Jeremy Bobb, Nhung Kate and more.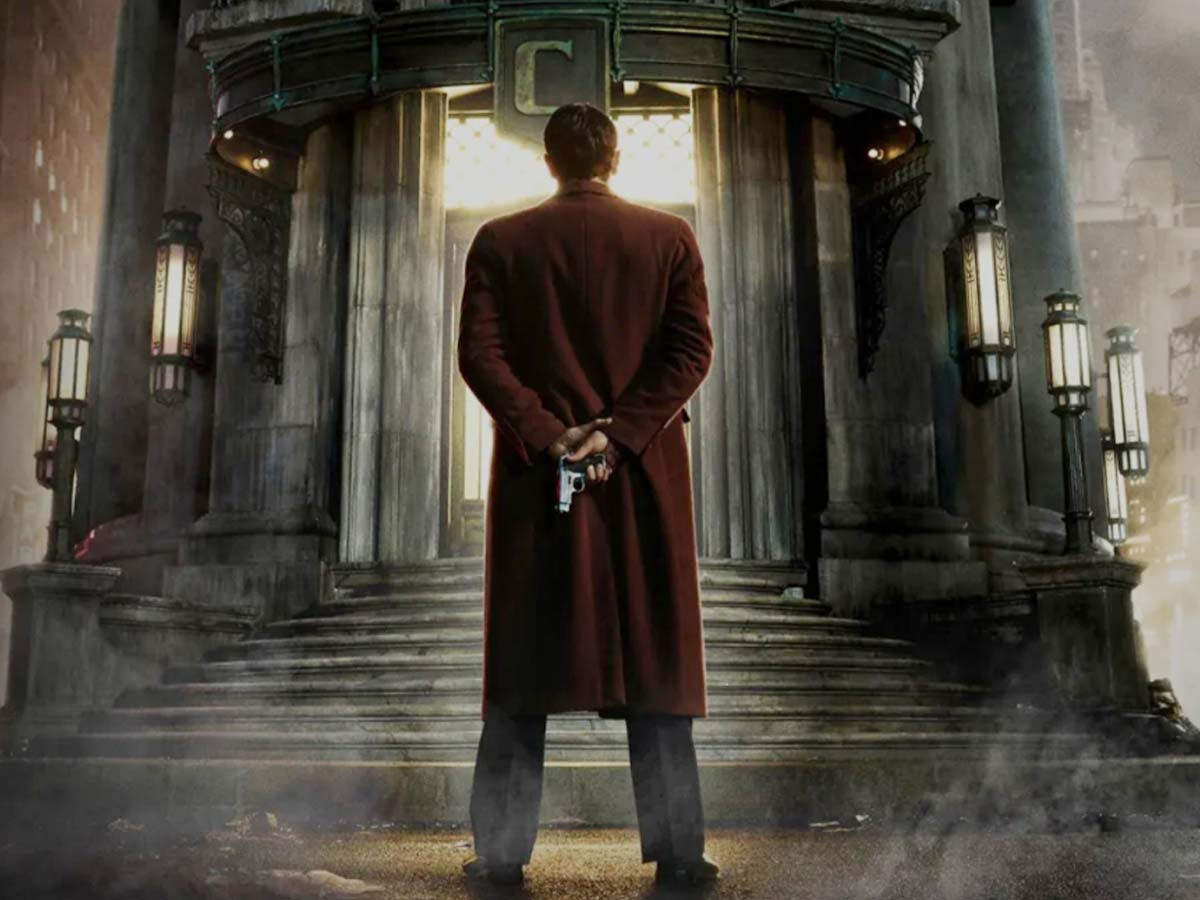 In case you missed it, check out Filmfare's exclusive sneak peek into the show's world here:

#Continental #World #John #Wick #trailer #unleashes #spinoff #shows #action #Watch