India
MTAR Technologies bags licence for manufacturing mechanical and electronic defence sub-systems | India News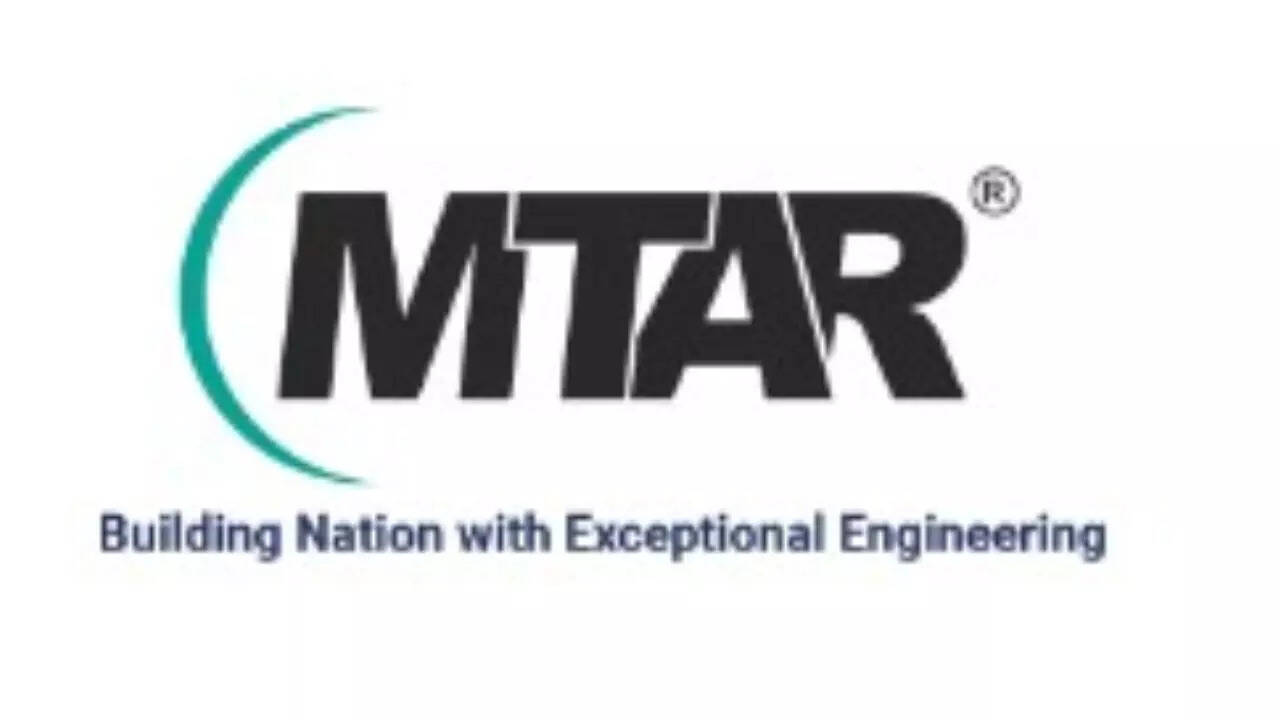 The Hyderabad-based company said the defence industrial license will enable it to manufacture sub systems such as C4I SR Systems (command control computers, communication intelligence surveillance and reconnaissance systems), electronics equipment required for ECM (electronics components, design, development, manufacturing, integration & upgradation) of special naval equipment and their subsystems and air independent propulsion systems designed for submarines.
According to MTAR, bagging the licence will facilitate ease of doing business with foreign multinational companies on various defence projects.
"The license will enable the company to partner with foreign MNCs and cater to both domestic and export markets by taking up projects under the `Buy (Indian)', 'Buy & Make (Indian)' & 'Make' categories of acquisition, thereby increasing the share of defence in our revenues," the company informed the bourses on Wednesday.
"The defence license will enable MTAR to partner with global MNCs to address various electronic and mechanical sub systems. The company will not only be able to increase revenues from defence but will also be able to work on some of the complex subsystem level projects by collaborating with MNC customers," Parvat Srinivas Reddy, managing director, MTAR Technologies Limited, said.
MTAR currently has seven manufacturing units, including an export-oriented unit, based in Hyderabad. The company caters to sectors such as clean energy, where it offers civil nuclear power, fuel cells, hydel power, as well as aerospace and defence, space and marine.

#MTAR #Technologies #bags #licence #manufacturing #mechanical #electronic #defence #subsystems #India #News