Business
Most Asian markets rise on recovery hopes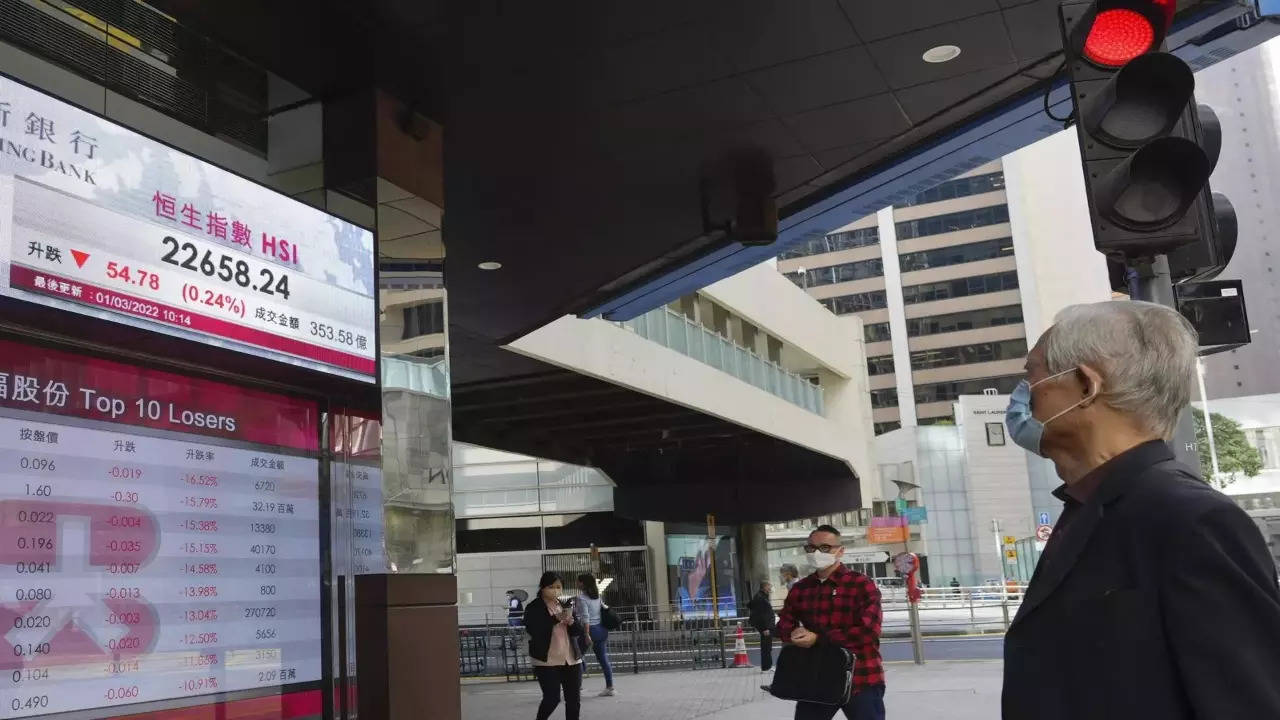 HONG KONG: Asian markets mostly rose Wednesday following a mixed lead from Wall Street as traders fought to maintain the strong start to the year.
Weak earnings from banking titan Goldman Sachs, a jobs warning by Microsoft and a plunge in manufacturing data highlighted the bumpy road ahead for the United States, the world's top economy, even as optimism over inflation and the interest rate outlook improved.
Still, hopes for China's recovery continued to provide much-needed support, with the country's Vice Premier Liu He telling the Davos forum growth will likely rebound this year as it reopens from zero-Covid, and adding that Covid infections had peaked.
His comments came after data showed the economy expanded last year at its slowest pace since 1976 — excluding pandemic-hit 2020 — but beat forecasts.
The news added to hopes for a global recovery after last year's pain caused by rising prices, rate hikes, China's economic woes, a spike in energy costs and the war in Ukraine.
"Last fall, there was broad consensus that China was in the wrong place, Europe was slipping into a recession, and the Fed was ultimately caught 'wrong-footed' by very sticky inflation," said SPI Asset Management's Stephen Innes.
"But fast-forward to these early weeks of January, and China's reopening has put the country on a path to much better growth; investors are far more optimistic about Europe's recovery and the bane of all ills US inflation is even starting to recede."
In early equity trade, Hong Kong, Shanghai, Tokyo, Sydney, Singapore, Wellington, Manila and Jakarta were all on the rise, though Seoul dipped.
The yen fell Wednesday after the Bank of Japan left its key policy rate unchanged.
The decision came after it last month shocked markets by announcing a tweak to monetary policy that allowed its tightly controlled bond yields to move in a wider bracket.
The strategy of controlling yields has been in place for years as the BoJ tries to boost the stuttering economy by keeping borrowing costs low, but with other central banks hiking the yen came under immense pressure and hit a three-decade low of around 152 per dollar in October.

#Asian #markets #rise #recovery #hopes