Business
Microsof to axe 10,000 jobs globally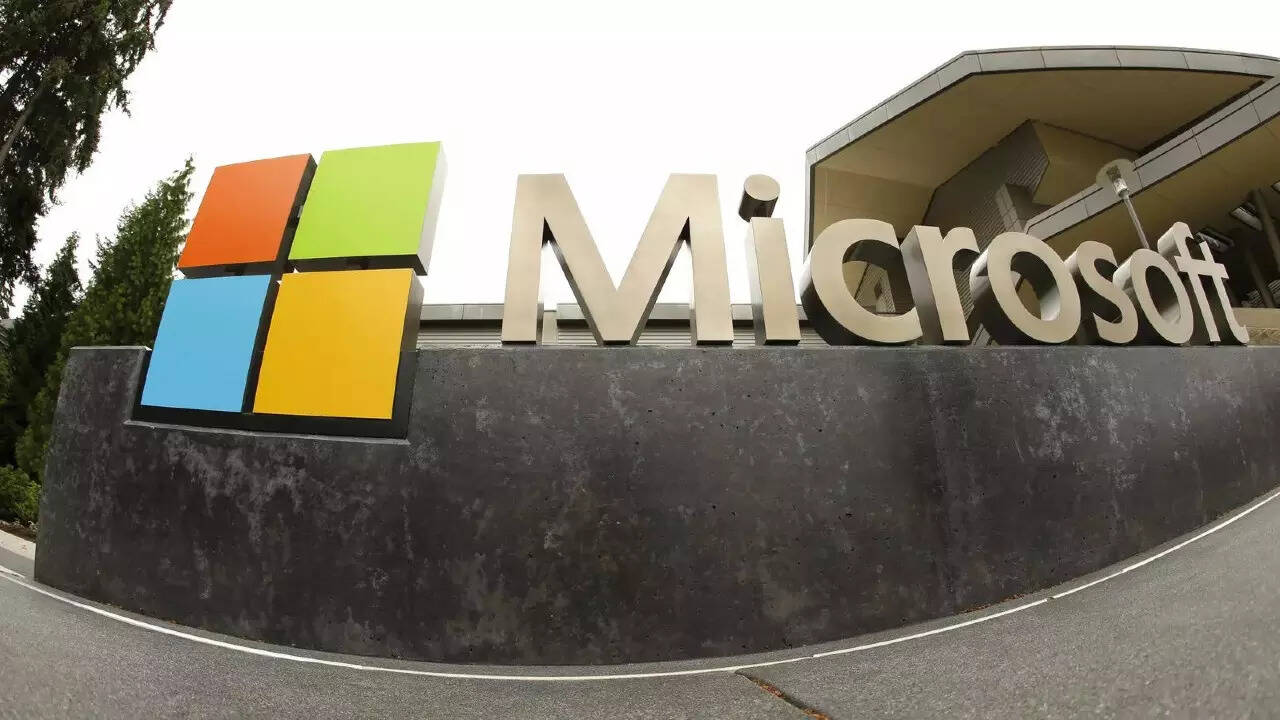 NEW YORK: Microsoft will lay off 10,000 workers, about 5% of its total workforce, CEO Satya Nadella announced on Wednesday, terming it a hard choice that the tech giant had to make to remain a"consequential company" amid global economic uncertainties.
Microsoft is the latest company after Facebook and Amazon to cut jobs. Describing the current times as "significant change", Nadella said customers who accelerated their digital spend during the pandemic are now optimising their digital spend to do more with less.
"Today, we are making changes that will result in the reduction of our overall workforce by 10,000 jobs" through the end of the thirdquarter of fiscal year 2023, he said. "This represents less than 5% of our total employee base. We know this is a challenging time for each person impacted," Nadella said in an email to employees.
Microsoft will take a $1. 2-billion charge in the second quarter related to severance costs, changes to its hardware portfolio, and the cost of lease consolidation as the company creates higher density across its workspaces.
"We're also seeing organisations in every industry and geography exercise caution as some parts of the world are in a recession and other parts are anticipating one," Nadella said.
Impacted employees will receive severance pay, and continuing healthcare coverage for six months.

#Microsof #axe #jobs #globally