Business
Marriott International, world's largest hotel chain, betting big on India with over $1 billion revenue this year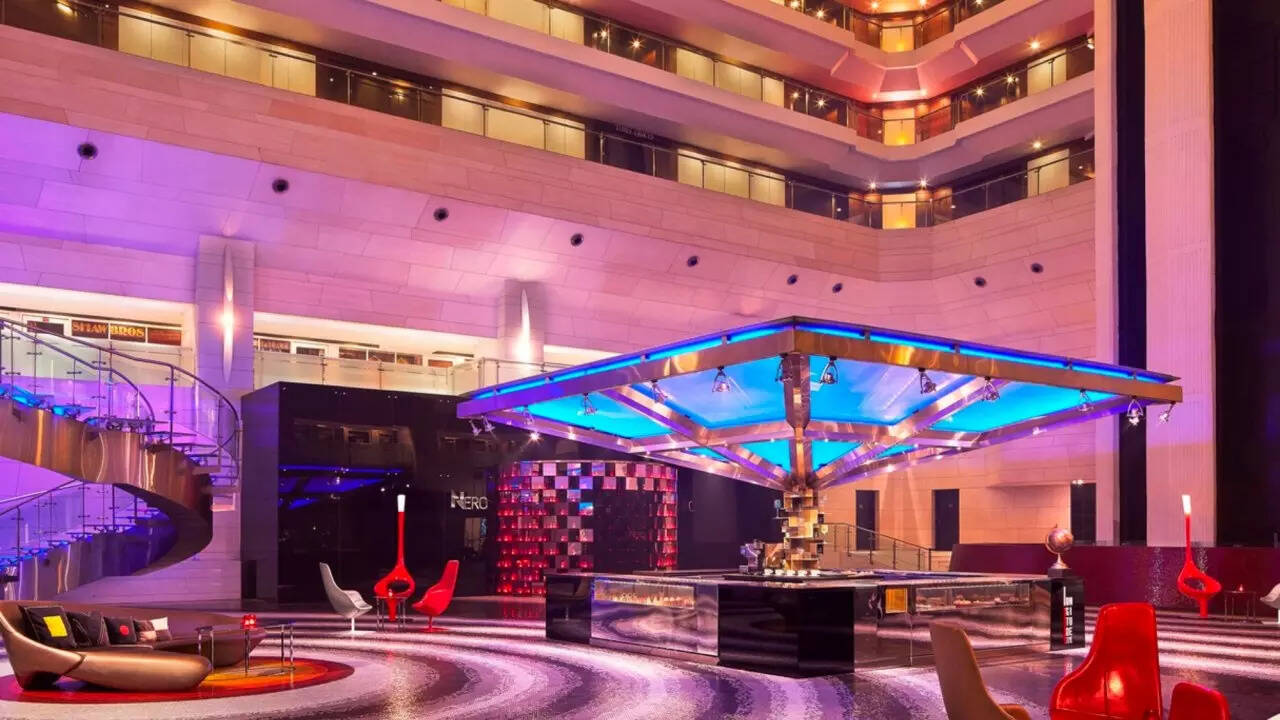 Marriott International, the world's largest hotel chain by room count, is set to achieve over a billion dollars in revenue in India this year. According to Rajeev Menon, President of Asia Pacific (excluding China) at Marriott International, India's growth story spans decades, fueled by a robust domestic market and the swift recovery of air travel after the Covid-19 pandemic. He emphasized that as smaller towns and cities gain infrastructure and witness industrial growth, India is poised for 'explosive growth' across the board.
In an exclusive interview with ET, Menon revealed that the top-line revenue is projected to reach Rs 9,000 crore. In the initial half of this year, Marriott witnessed a remarkable 56% growth in RevPar (revenue per available room) in India as compared to 2022 and a notable 35% increase when compared to 2019.
Menon highlighted the resilient rebound of domestic air travel and a noticeable uptick in international travel. "It was one of the first markets where domestic air travel bounced back to pre-Covid levels very quickly. We are seeing a pretty strong lift in international travel as well," Menon was quoted as saying.
Acknowledging the unique potential of secondary and tertiary markets in India, Menon cited recent accomplishments, such as opening hotels in Shillong, Coorg, Rishikesh, and Amritsar, among others. He disclosed that new ventures continue to be signed, including a Marriott Hotel in Ayodhya, two hotels in Guwahati (Fairfield and Marriott), and a Courtyard in Gwalior.
Presently, Marriott boasts 145 operational hotels in India, comprising around 27,000 rooms, with 10 new hotels having been inaugurated this year. Menon affirmed that they have already signed agreements for over eight additional hotels this year, with ongoing discussions in progress.
While Marriott operates 156 hotels in South Asia, India alone is set to see an additional 15 hotels by the close of the coming year.

#Marriott #International #worlds #largest #hotel #chain #betting #big #India #billion #revenue #year