Entertainment
Magic Mike Last Dance actor Channing Tatum reveals how he embarrassed himself in front of Matt Damon
Channing Tatum, in a recent interview with PEOPLE, opened up about his first meeting with Matt Damon and how it haunts him till now. Tatum said that he first met Damon in 2011 while filming for Haywire with Steven Soderberg.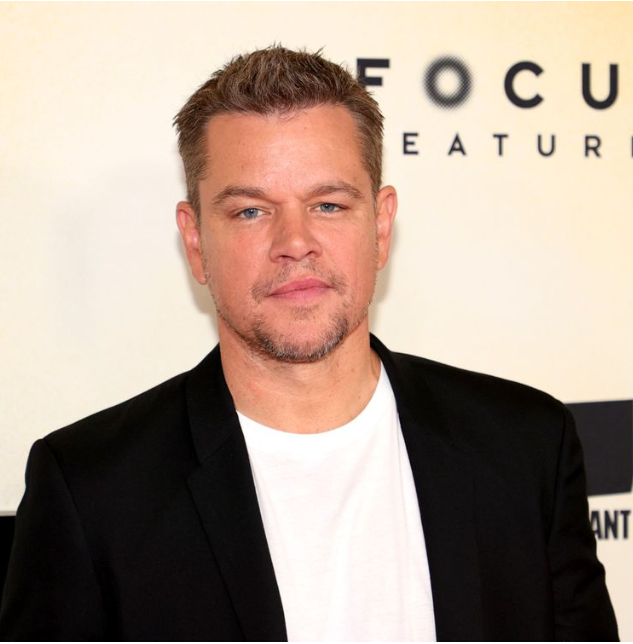 Channing Tatum met Matt Damon for first time
Channing Tatum said in a PEOPLE interview that they were all hanging out at a hotel bar after finishing their shooting in Albuquerque. Channing Tatum was beside himself when Matt Damon took a seat next to him and the first question that the Magic Mike Last Dancer actor asked was where the Good Will Hunting actor was from. Tatum was Matt Damon's huge fan and he panicked at that moment.
However, Tatum mentioned that Damon was a "personable" guy and took proper care in that moment. Matt Damon responded that he was from Boston and asked Tatum where he was based from.
Tatum was very embarrassed by the question and didn't spoke anything for the next couple of hours at the party. Even today, he sometimes thinks about this event and gets cold sweats about the incident.
In the PEOPLE interview, Channing Tatum admitted that he does not like meeting famous people or people that he admires since he tends to panic while talking to other people.
ALSO READ: After sizzling performance, will Channing Tatum return with Magic Mike 4? Deets Inside
#Magic #Mike #Dance #actor #Channing #Tatum #reveals #embarrassed #front #Matt #Damon