Entertainment
Kevin Costner's ex Christine breaks down in court during USD 161,592 child support hearing, attorney says luxury is in kids' 'DNA'
Kevin Costner and his estranged wife, Christine, are currently embroiled in a child support hearing, which took place at a courthouse in Santa Barbara, California. The hearing addresses Christine's request for an increase in child support from the $129,000 she currently receives to $161,592 per month. This legal dispute comes in the wake of their divorce filing after 18 years of marriage.
Child support from Kevin Costner
Christine's attorney, John Rydell, initially requested $175,057 per month in child support, but later reduced the amount to $161,592 per month based on a forensic accountant's assessment. In contrast, Costner proposed $60,000 per month. The complex financial negotiations revolve around their three children: Cayden (16), Hayes (14), and Grace (13). The attorney said that living a luxurious life is "in their DNA at this point." 
ALSO READ: Did Kevin Costner engage in any 'extramarital romantic relationships'? Estranged wife Christine feels so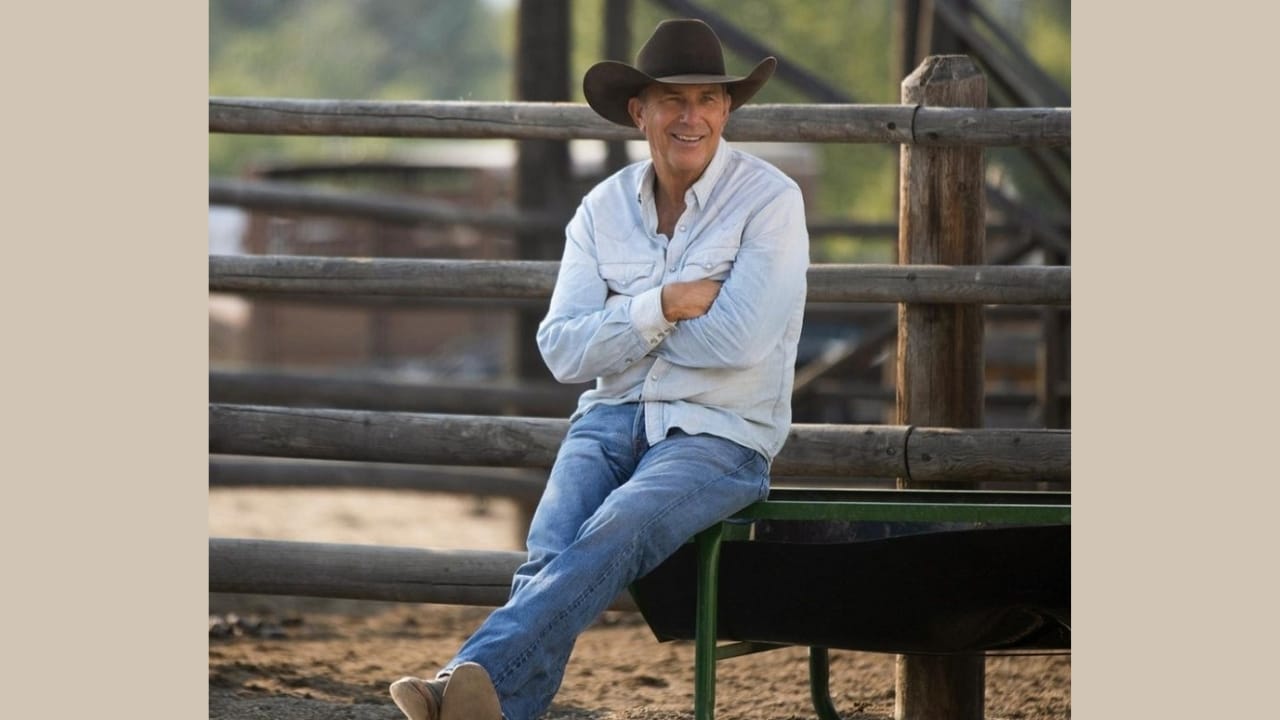 Luxurious lifestyle debate
During the hearing, Rydell argued that the children are accustomed to a luxurious lifestyle, emphasizing their involvement in various sports and the family's multiple residences. Christine emotionally conveyed the significance of their lifestyle, mentioning the Santa Barbara compound, complete with amenities like a volleyball court, garden, infinity pool, and guest houses. She also described the "surf garage" and the ocean's proximity, highlighting the unique life they've lived. The court document obtained by PEOPLE read  "Christine brings this request in order to uphold these Family Law principles and to assure that the parties' three minor children will continue to have the benefit of the lifestyle that has been made possible by Kevin's substantial earnings and wealth." 
ALSO READ: Kevin Costner's estranged wife, Christine Baumgartner seeks more child support so the children can 'live a lifestyle relatively comparable to the one they enjoy' now
The child support hearing between Kevin Costner and Christine delves into the intricacies of maintaining an opulent lifestyle for their children following their separation. Christine's legal filings contend that Costner's substantial earnings and wealth warrant a significant support increase. As the courtroom drama unfolds, the debate centers on upholding the children's accustomed way of life. The outcome of this high-profile case will determine the level of support that allows the children to maintain a lifestyle comparable to what they enjoyed while with their father.
ALSO READ: 'She has engaged in silly rhetoric': Accusations fly as Kevin Costner and estranged wife gear up for trial amid divorce
#Kevin #Costners #Christine #breaks #court #USD #child #support #hearing #attorney #luxury #kids #DNA