World
Iran accuses Israel of supplying potentially exploding parts for ballistic missile program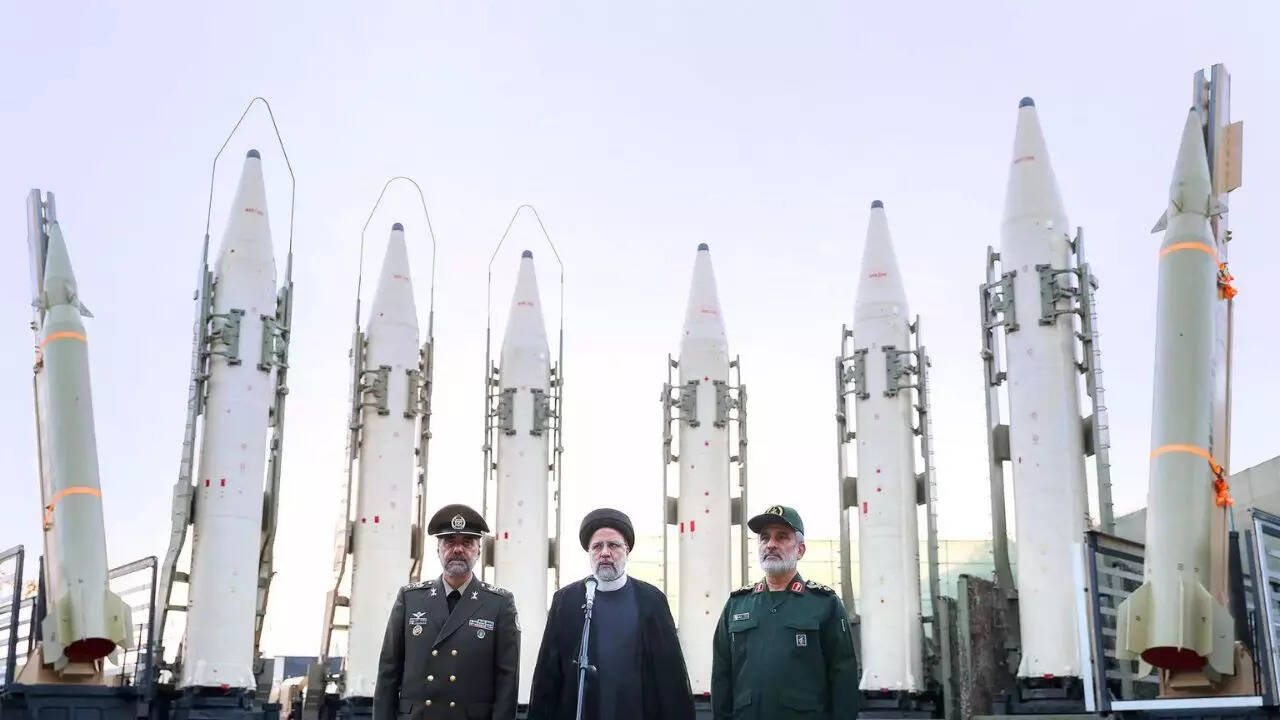 TEHRAN: Iran accused Israel on Thursday of trying to sabotage its ballistic missile program through faulty foreign parts that could explode, damaging or destroying the weapons before they could be used. Israel did not immediately acknowledge the accusation, made in a report aired on Iranian state television.
The report described the alleged Israeli operation as "one of the biggest attempts at sabotage" it had ever seen. It accused Israeli Mossad agents of supplying the faulty parts, which the state TV report described as low-price "connectors."
Footage aired by state TV showed the alleged parts, some of them popping up into the air.
The report did not say when authorities discovered the faulty parts, nor if they had been installed in any ballistic missile prior.
In May 2022, an explosion at a major Iranian military and weapons development base east of Tehran called Parchin killed an engineer and wounded another. Other blasts have struck the program as well.
Israel has been suspected in a series of targeted killings in Iran. Other sabotage attacks have damaged Iranian nuclear sites.
The Stuxnet computer virus in the late 2000s also attacked control units for uranium centrifuges, causing the sensitive devices to spin out of control and destroy themselves.
Experts widely attribute the attack to America and Israel, as does Iran.

#Iran #accuses #Israel #supplying #potentially #exploding #parts #ballistic #missile #program