Business
Infosys Dec quarter revenue grows 14% to $4.6 billion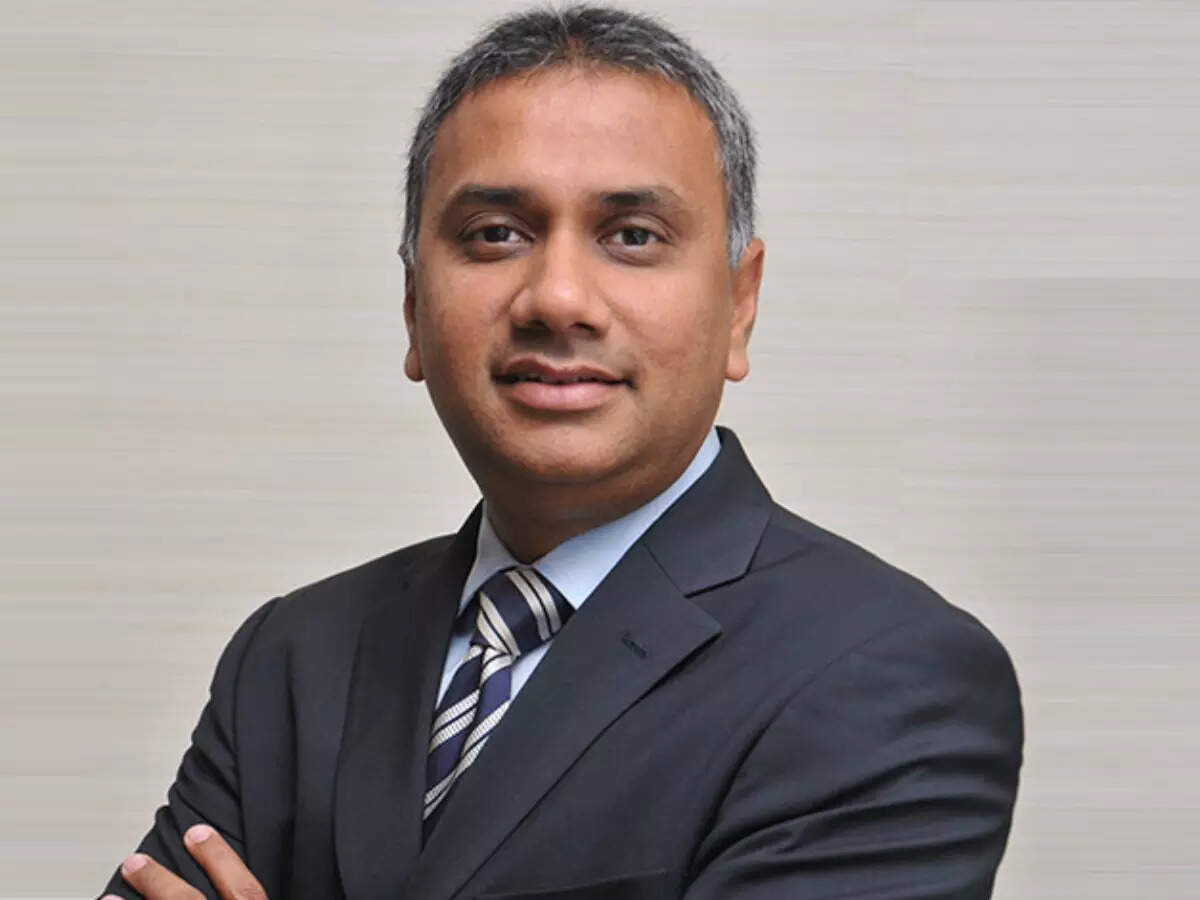 BENGALURU: Infosys has recorded a revenue of $4. 6 billion in the December quarter, up 2. 4% in constant currency compared to the preceding quarter, and 13. 7% higher from the year-ago period. This is slightly more than TCS's numbers — 2. 2% and 13. 5% respectively.
Infosys increased its revenue guidance for FY23 to 16-16. 5% from 15-16% that it had provided when it announced its second quarter results. The company had revised its guidance upwards in the last quarter too.
"We had exceptional growth quarter on quarter. We had very strong large deals. The number of deals at 32 is a testament to the environment for us. Given all those factors, we thought it was right to increase our guidance," Salil Parekh, CEO of Infosys, told reporters at the earnings press conference. The total contract value of large deals is the highest in eight quarters at $3. 3 billion.
Operating margin at 21. 5% was similar to that in the preceding quarter, but was down 2 percentage points from a year ago. Maintaining its operating margin guidance at 21-22%, the company said that it anticipates achieving the lower end of the guidance. The Bengaluru-headquartered company reported a net profit of $800 million, up 6. 9% sequentially and 3. 3% compared to the third quarter of the previous financial year.
"As reflected in the large deals momentum, we continue to gain market share as a trusted transformation and operational partner for our clients. Our end-to-end capabilities and global scale make us a preferred choice as clients look at consolidating vendors," Parekh said.
Chief financial officer (CFO) Nilanjan Roy said that a good bench strength will be one of the levers the company will pull to grow. "We are reskilling and training our bench. We have quite a substantial bench. We continue to work on pricing. Freshers coming onboard will help us," he said. Commenting on the macro-economic headwinds, Parekh said there are signs of a slowdown.
"Some areas like investment banking, mortgages, telecom and retail are more impacted, and that is leading to uncertainty in decision making. We are confident that digital and cloud capabilities will position us well in this market," Parekh said. Digital comprised 63% of overall revenue, and grew at 21. 7% in constant currency.
Infosys's net addition of employees in the December quarter was just about 1,600. The headcount stood at 346,845 at the end of December. Employee utilisation, excluding trainees, dropped both sequentially and compared to the third quarter of the previous financial year. At 82%, the utilisation excluding trainees, was due to the entry of freshers and their being on the bench, CFO Nilanjan Roy said.
"We added many freshers. It was an investment we were ready to make. We will slowly bring them into projects," Roy said.
The attrition dropped to 24. 3%, from 27. 1% in the previous quarter. CEO Parekh said that employee friendly policies and the overall environment in the market resulted in the drop.

#Infosys #Dec #quarter #revenue #grows #billion