Business
India's rising home prices, rentals a new inflation threat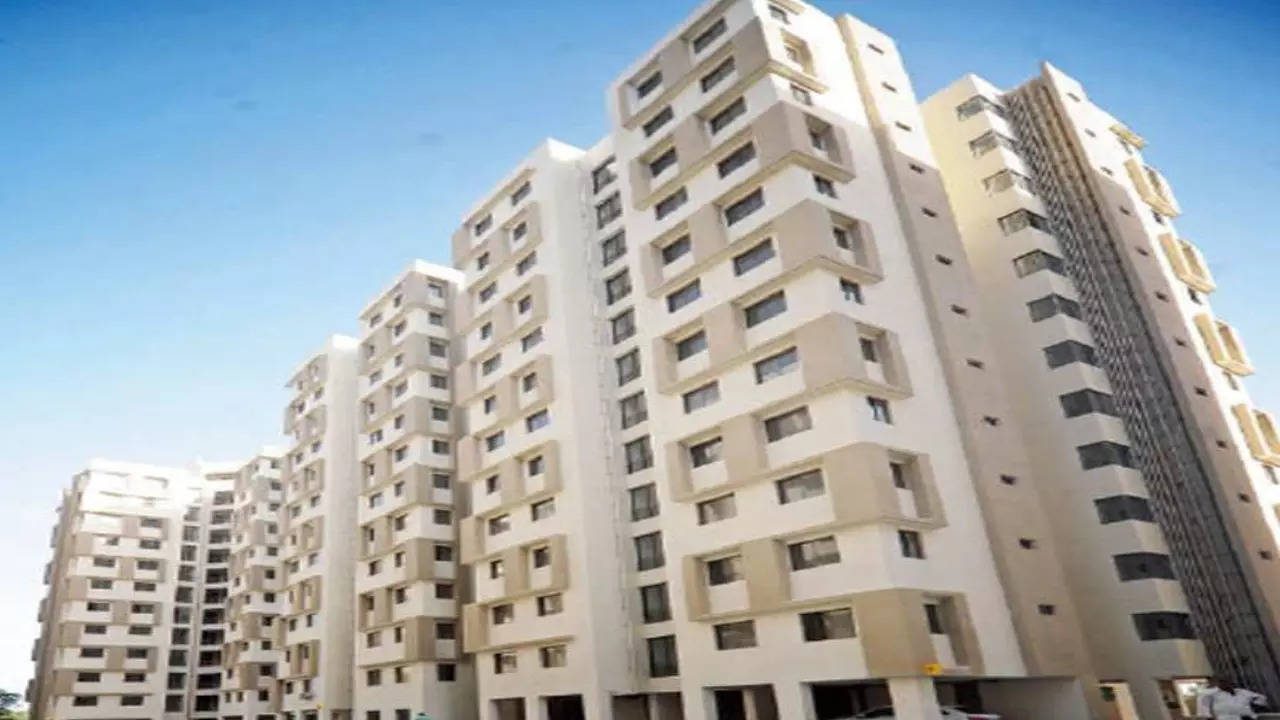 MUMBAI: Rising home prices and rentals in large Indian cities could pose a new challenge to the country's central bank in its fight against inflation, even though headline consumer price rises have likely peaked, analysts warn.
Housing rentals and ancillary costs have a 10.07% weightage in India's consumer price inflation basket and are near three-year highs, posing a fresh worry for the central bank that had to contend with rising food prices for most of last year.
Housing has turned sticky and is being watched closely for indications of second-order effects, a senior official aware of the Reserve Bank of India's (RBI) thinking said.
Urban housing inflation rose to 4.47% year-on-year in December 2022, versus 3.61% in the same period a year ago and 3.21% in December 2020, data from the Ministry of Statistics and Programme Implementation showed.
Though the index eased slightly in November and December from 4.58% in October, it remains close to its highest levels since 2019.
India's retail inflation fell to 5.72% in December, within the RBI's comfort zone of 2%-6% for a second straight month after staying above the upper end for the first 10 months of last year.
However, core inflation, which typically excludes volatile food and fuel prices, remained close to 6%.
"Core inflation has continued to remain sticky and hence an increase in housing inflation poses a significant risk to the overall inflation outlook," said Aditi Gupta, an economist at Bank of Baroda.
She noted that the non-food basket has shouldered much of the recent inflationary pressure.
In the top seven cities, rentals rose 20%-25% on average in 2022 from pre-pandemic levels, with some of the more popular housing societies recording a jump of more than 30%, real estate consultancy firm Anarock said.
Some trends – like hybrid work culture and the need for bigger homes – are likely to stay despite the pandemic impact waning and could spill over into core inflation amid "sticky" rental prices, said Ranjani Sinha, chief economist at credit rating agency CareEdge Group.
A housing price index, compiled by the RBI to capture home sales, also shows a steady rise to its highest in over a decade as of the quarter ended September last year.
Average house prices in the top seven cities – National Capital Region, Kolkata, Mumbai Metropolitan Region, Pune, Hyderabad, Chennai and Bengaluru – increased 4%-7% between October and December, according to Anarock.
That was mainly due to a rise in both input costs and post-Covid demand.
While housing prices are not part of the consumer price inflation basket, their effect is captured through construction and raw material prices, and analysts do not expect a slowdown any time soon.
In fact, housing prices will rise steadily in the next few years, roughly in line with overall economic growth, a Reuters poll of property experts last month showed.
Bank of Baroda's Gupta echoed that prediction.
"While global commodity prices have eased, they still remain elevated. Realtors will continue to push the rise in input prices to consumers. Even on the demand side, it continues to remain strong, which will push prices higher," she added.
Higher interest rates have not been much of a deterrent so far and are unlikely to affect demand going forward. At least not until rates cross 9%, estimates Dhaval Ajmera, director at realty developer Ajmera Realty and Infra India.
Analysts said rising house prices would also feed into higher demand for services like electricity and repairs, ultimately working their way into the overall inflation basket.

#Indias #rising #home #prices #rentals #inflation #threat