Business
India's oil imports from Russia plunge to lowest in seven months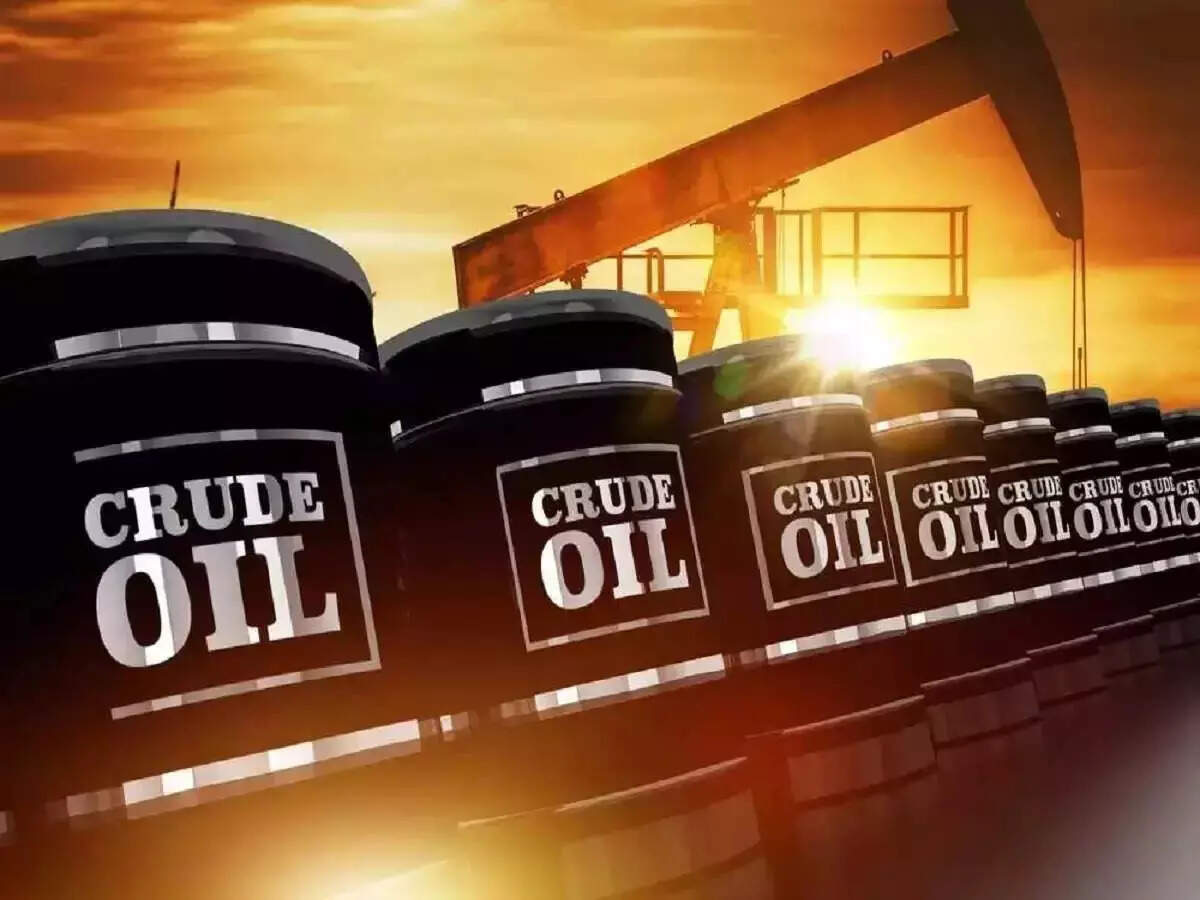 NEW DELHI: India's appetite for cheap Russian oil took a breather in August as monsoon rains dampened demand and refiners scheduled routine maintenance works.
The world's third largest oil consumer reduced imports from Moscow for the third consecutive month in August to 1.57 million barrels a day, down 24% on the month and bringing them to their lowest since January, according to data intelligence firm Kpler.
Indian refiners also cut shipments from Iraq, another top supplier, by 10% on the month in August to 848,000 barrels a day. Some of those volumes were replaced by a sharp surge in imports from Saudi Arabia, which rose 63% on month to 852,000 barrels a day, the data showed.
India's consumption of Russian crude has soared since last year, hitting a peak 2.15 million barrels a day in May, as refiners vied for heavily discounted shipments.
Mangalore Refinery and Petrochemicals Ltd., whose unit has a capacity of 301,000 barrels a day, lowered imports by two-thirds. Reliance Industries' purchases dropped to 1.1 million barrels a day from the usual average of 1.2 to 1.3 million barrels, as it plans to shut down a crude distillation unit in September, said Viktor Katona, lead crude analyst at Kpler.
India's overall crude imports, which declined 7% on the month in August to 4.35 million barrels a day, are likely to pick up from October as product demand will gather pace in the fourth quarter and there won't be any large-scale maintenance in the following months, Katona added.

#Indias #oil #imports #Russia #plunge #lowest #months