Business
India's July infrastructure output up 8%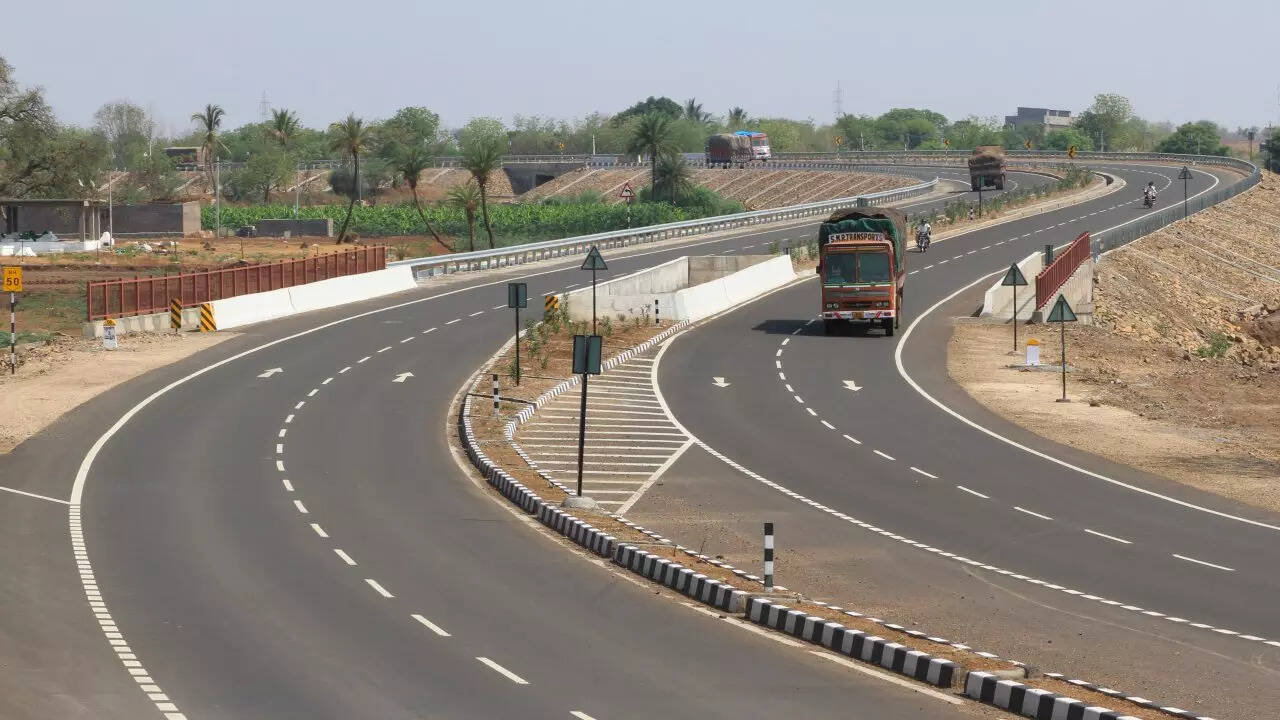 NEW DELHI: India's infrastructure output in July rose 8% year on year with expansion across all sectors, government data showed on Thursday.
Infrastructure output, which comprises eight sectors including coal and electricity, accounts for nearly 40% of industrial output.
In July the coal sector output grew 14.9%, steel production jumped by 13.5% and the cement sector achieved 7.1% output growth.
"Steel and cement both registered good growth rates on the back of more infrastructure activity, with the government driving demand as (government) capex was on course," said Bank of Baroda economist Madan Sabnavis.
In the first four months of the financial year, government capital expenditure or spending on building infrastructure was 3.17 trillion rupees ($38.31 billion), or 31.7% of the annual target, according to separate data released on Thursday. The capital expenditure was up from 2.09 trillion rupees in the same period a year earlier.
Based on these numbers, the IIP (industrial output) growth rate would be 5-6% for July, Sabnavis added.
In the first four months of the financial year that started on April 1, infrastructure output rose 6.4% year on year, the data showed.

#Indias #July #infrastructure #output