India
Indian politics needs more like her: Jairam Ramesh on New Zealand PM Jacinda Ardern | India News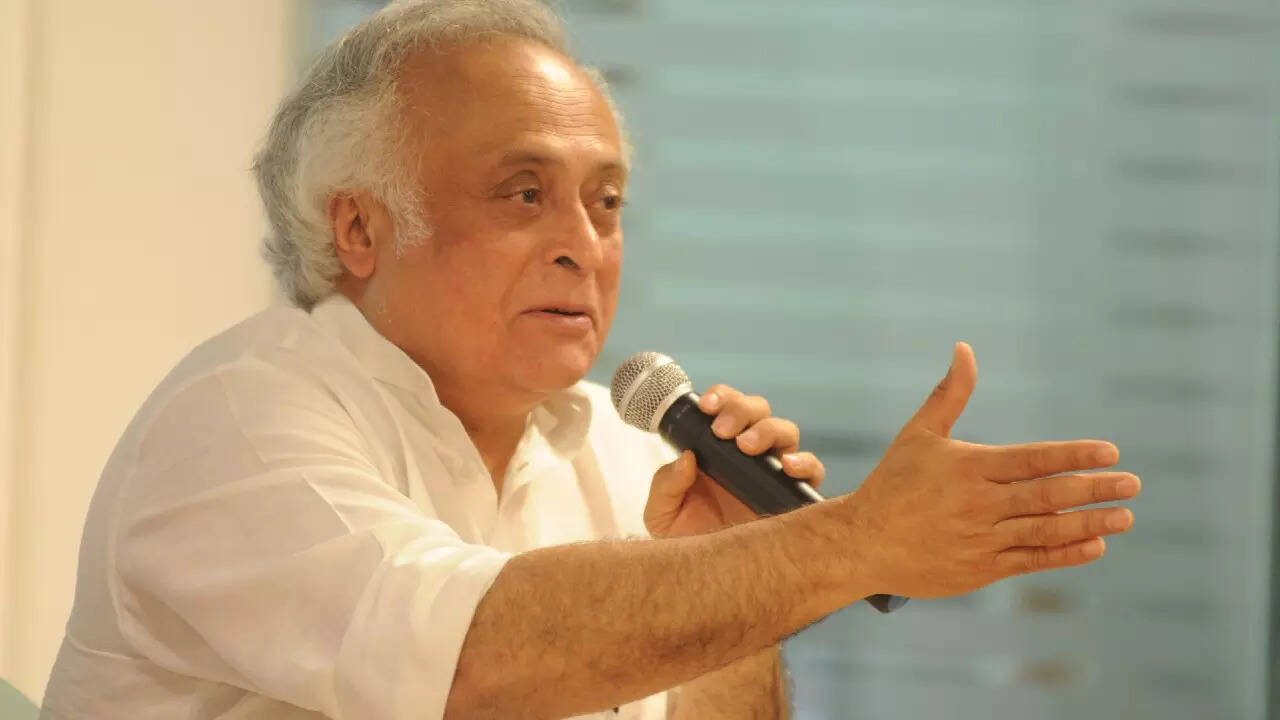 NEW DELHI: Congress leader Jairam Ramesh Thursday hailed New Zealand Prime Minister Jacinda Ardern, who has announced that she is stepping down as her country's leader, and said that "Indian politics needs more like her".
Ardern told reporters in Napier that February 7 will be her last day in office. She will hold her seat as a lawmaker until the general election, which she said would be held on October 14.
"Legendary cricket commentator, Vijay Merchant once said about retiring at the peak of his career: Go when people ask why is he going instead of why isn't he going. Kiwi PM, Jacinda Ardern has just said she is quitting following Merchant's maxim," Congress general secretary Ramesh said on Twitter.
"Indian politics needs more like her," he added.
Ardern's empathetic handling of the nation's worst mass-shooting and health-driven response to the coronavirus pandemic led her to become an international icon but she has faced mounting criticism at home.

#Indian #politics #Jairam #Ramesh #Zealand #Jacinda #Ardern #India #News