Business
India tech industry decentralising to 26 cities from 7 major hubs, 11-15% talent in tier 2, 3 cities: Report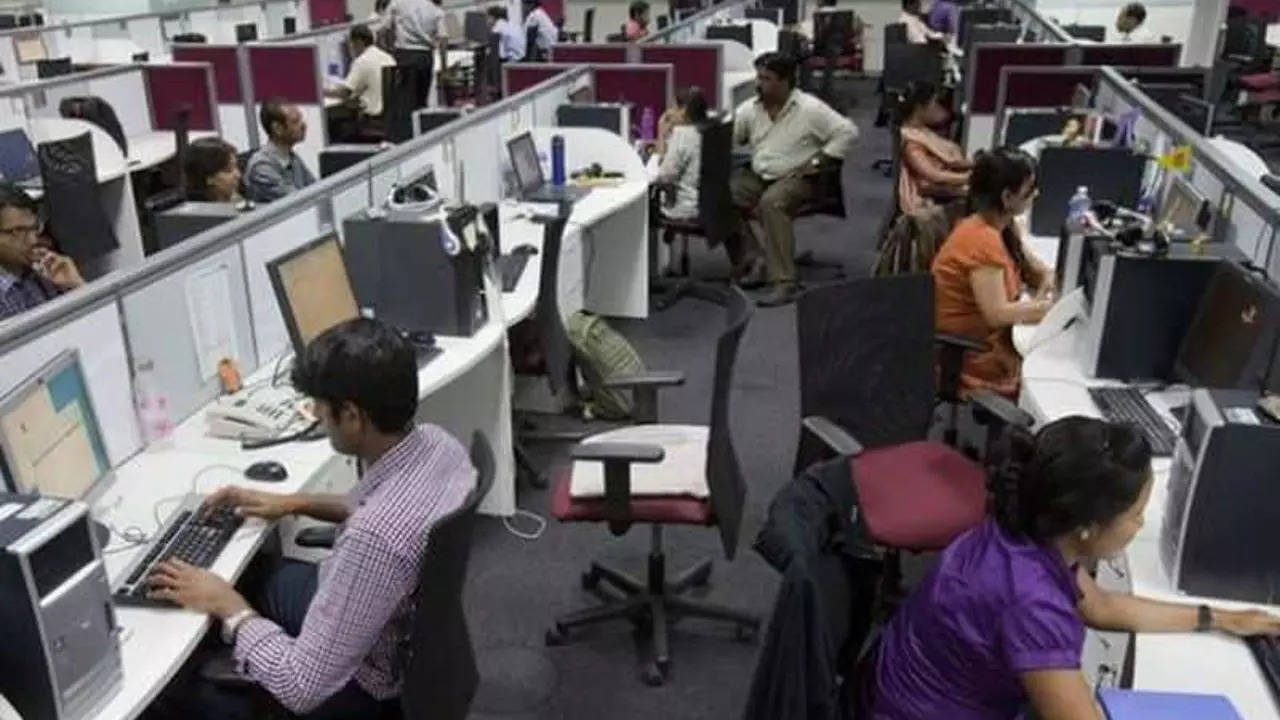 NEW DELHI: India's technology industry is decentralising from seven major hubs to 26 cities like Chandigarh, Nagpur and Kanpur as about 11-15 per cent of tech talent is based in tier-2 and tier-3 cities, says a report.
The majority of the 5.4 million people employed in the technology industry in India have clustered around seven major cities of Delhi, Mumbai, Kolkata, Chennai, Bengaluru, Hyderabad and Pune, the report by Deloitte and Nasscom stated.
India's tech industry is decentralising from the seven major hubs, including metropolitan hubs, to 26 cities, with representation from tier-2 and tier-3 towns as well, the 220-page report titled "Emerging technology hubs of India" stated.
About 60 per cent of graduates come from smaller cities in key fields, 30 per cent of whom relocate to tier-1 cities for employment after graduation.
The next wave of technology hubs will emerge from cities like Chandigarh, Kanpur, Ahmedabad, Mangaluru and Nagpur, with incentives like reduced cost of operations, better access to talent pool and lower attrition apart from state government support in terms of infrastructure and policies.
Companies like Infosys, Wipro, HCLTech and WNS have operations in one or more cities in these emerging hubs.
Pertaining to the startup universe, the report highlights that as of 2022, more than 7,000 start-ups are operating from emerging hubs and in fields from DeepTech to BPM services. These emerging companies have grown by 50 per cent from 2014 to 2018, and are expected to grow 2.2× by 2025.
Notably, 13 per cent of the funding in 2022 went to start-ups from tier 2 cities in India, indicating that investors are now comfortable looking beyond urban settings for prospective unicorns.
Deloitte India Partner Sumeet Salwan said, "While big cities were the focus in the past, the post-pandemic era witnesses a remarkable decentralisation of work across the nation."
Nasscom head GCC and BPM Sukanya Roy said that as companies worldwide continue to actively revisit ways of working with an eye on optimising outcomes, costs, and talent, the opportunity and possibility to develop alternative tech hubs are now becoming extremely essential.
"India is expected to have a skilled talent surplus by 2030. These hubs offer companies a compelling blend of advantages: access to a fresh, skilled talent pool, cost-effective operations, and robust infrastructure," Roy said.

#India #tech #industry #decentralising #cities #major #hubs #talent #tier #cities #Report