India
India can have its own disaster response model: Mandaviya | India News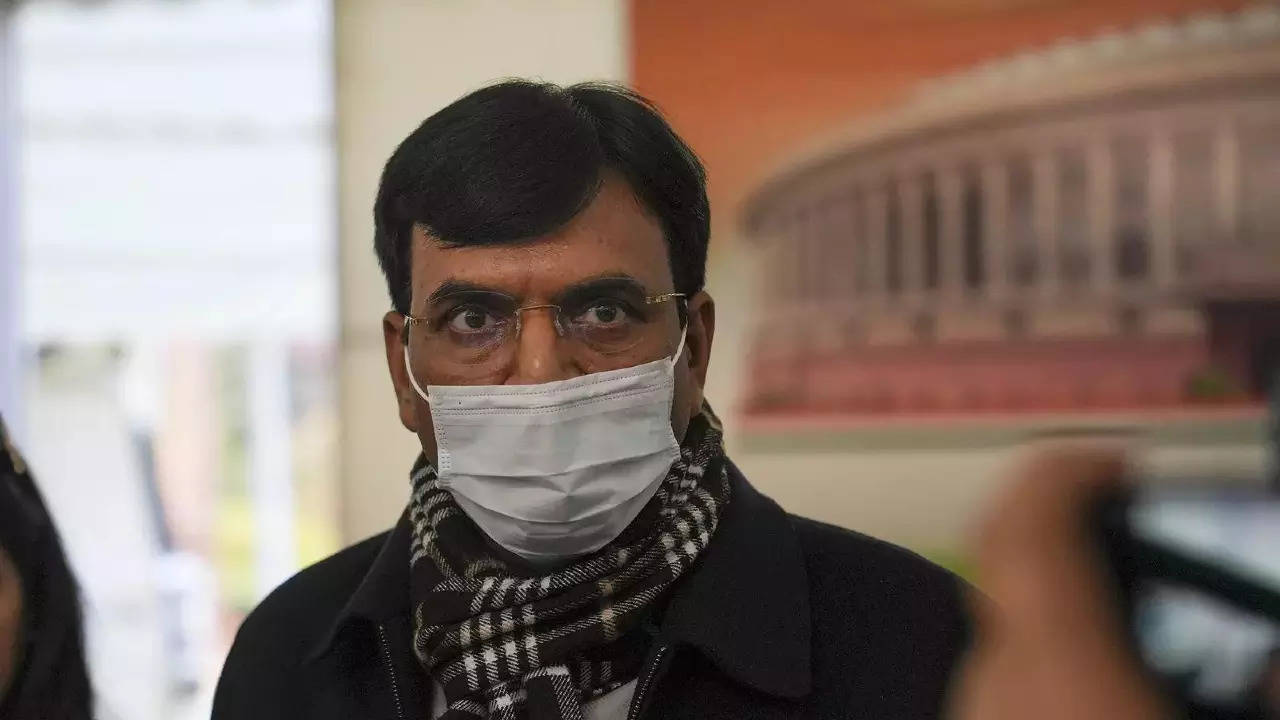 NEW DELHI: Being a vast country with diverse terrains, India can have its own disaster response model which can be emulated by other countries, Union Health Minister Mansukh Mandaviya said on Tuesday.
Mandaviya said India's model can learn from the best global practices and could go beyond the Standard Operating Procedures (SoPs) to become flexible and agile to deal with exigencies on the ground.
"While it is important to learn from global best practices and follow SOPs, let us learn from the national examples of emergency and disaster response in the past few decades and enrich our model from learning and insights from these," he said while addressing the consultative workshop on 'National Emergency Medical Team, India'.
"The multi-sectoral and multi-layered learning need to be incorporated in the training and capacity building modules of the national architecture of emergency response and management," Mandaviya said.
The purpose of the two-day workshop is to bring together all stakeholders of the NEMT initiative to deliberate on the policy, strategy, roles and responsibilities of the initiative and prepare a roadmap for integrating the needs of the country for disaster preparedness aligning with the health needs during such situations, a statement said.
Prevention of health emergencies, preparedness and responses form one of the priority areas under the G20 Health Track agenda and this is the first meeting after the G20 Health Working Group meeting in Kerala's Thiruvananthapuram which took place from 18-20.
Union Health Secretary Rajesh Bhushan emphasized the importance of collaboration between the NDMA, NDRF, state agencies, emergencies service providers, trauma centres etc and stressed the need for synergizing efforts between them to ensure agility, rapid and effective response.
The National Emergency Medical Team (NEMT) initiative aims to revamp the traditional responsive mode of healthcare manpower deployment in response to disasters and public health emergencies.
EMT is defined as a group of healthcare professionals providing direct clinical care to populations affected by outbreaks and emergencies, a health ministry statement said.
During any emergency/disaster, the core capacities required to prepare for and mitigate the impact of any public health emergency remain largely the same.
For the deployed teams to be effective, they are required to be formally trained and equipped not only in terms of clinical skills but also in terms of on-field coordination with other stakeholders on-field, the statement stated.

#India #disaster #response #model #Mandaviya #India #News