World
'Hundreds of UK cops face sack as part of clean-up'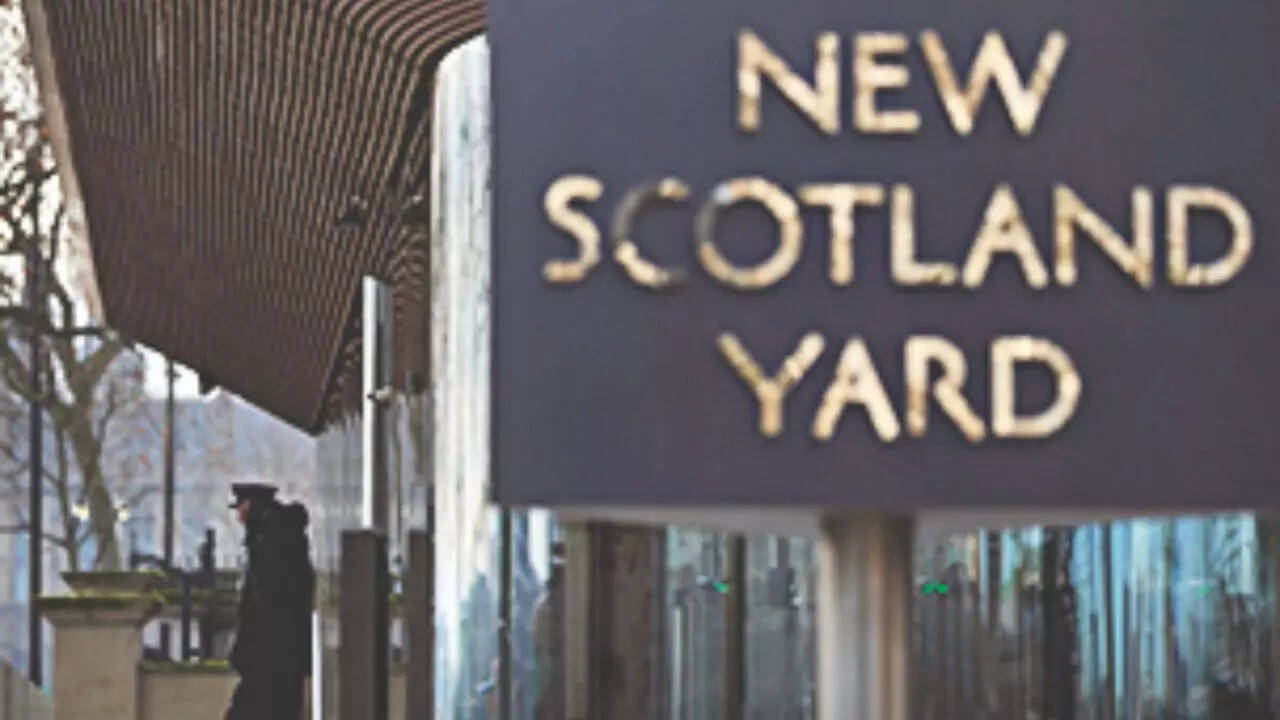 LONDON: Hundreds of officers in London are likely be sacked for sexual and domestic abuse offences, Britain's most senior policeman said on Tuesday as he sought to regain public trust after an officer admitted being a serial rapist.
London's Metropolitan Police, which has been rocked by scandals in recent years, was plunged into further crisis after David Carrick, 48, admitted carrying out 24 counts of rape over almost two decades while serving as a police officer while his colleagues missed chances to stop him. The case follows a series of revelations of serious wrongdoing at the force, Britain's biggest with over 43,000 officers and staff.
London commissioner Mark Rowley, brought in four months ago to lead the clean-up, said investigations were underway into about 800 officers over 1,000 sexual and domestic abuse claims. Many jobs will be lost as part of the process, he said. "I've got hundreds who shouldn't be here," he told BBC on Tuesday. "We're reviewing every member of police staff and police officer who have any historic flags against, for being involved in incidents involving domestic abuse or sexual violence." Public confidence in the Met has been hit by revelations of its culture of corruption, racism and misogyny.

#Hundreds #cops #face #sack #part #cleanup