Business
HUL board approves hike in royalty, central services fees to Unilever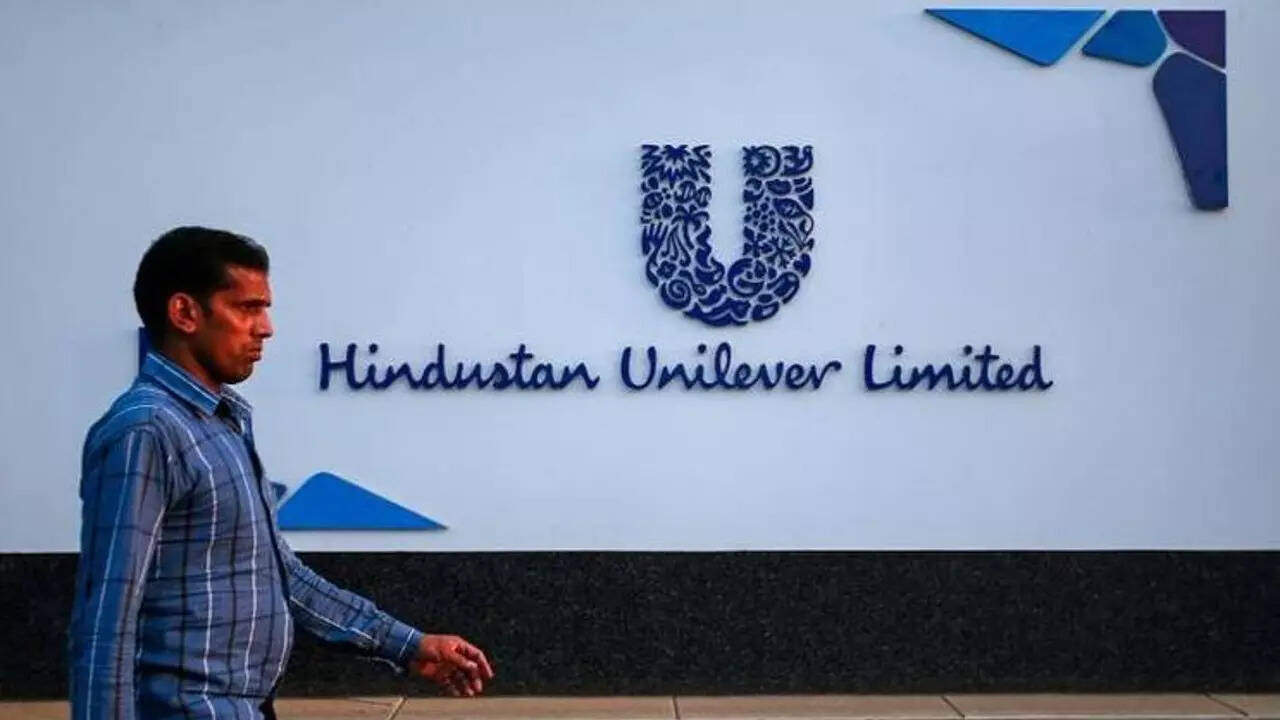 MUMBAI: The board of Hindustan Unilever (HUL) has approved a proposal to increase the royalty and central services fees to Unilever group entities to 3.45% of turnover from 2.65%.
The royalty is being paid for the provision of technology, trademark licenses and services to HUL. This increase will be effected in a staggered manner over a period of 3 years.
The current Technology, Trademark license and Central Services Agreement with Unilever group was entered into in January 2013 for a period of 10 years. The new royalty and central services arrangements are proposed to be effective February 1, 2023 for a period of 5 years.
This granted HUL the right to use Unilever owned trademarks, technology, corporate logo and gave access to central services provided by Unilever group.
Unilever's global brands, innovations, technical know-how, centralised services, and functional expertise enables HUL to win in the marketplace. During the tenure of the contract, HUL doubled its turnover and improved EBITDA margin by 1,000 basis points.
The company said the new contract terms were subject to a detailed evaluation and due diligence led by senior HUL management and guided by HUL's Audit Committee and Board. The Board, the company said, also took into consideration the findings of an independent external assessment and concluded that the proposed arrangement continues to be competitive within the range when compared against relevant comparable transactions as identified in the independent external benchmark.

#HUL #board #approves #hike #royalty #central #services #fees #Unilever