Business
Gold steadies near 9-month peak with spotlight on US data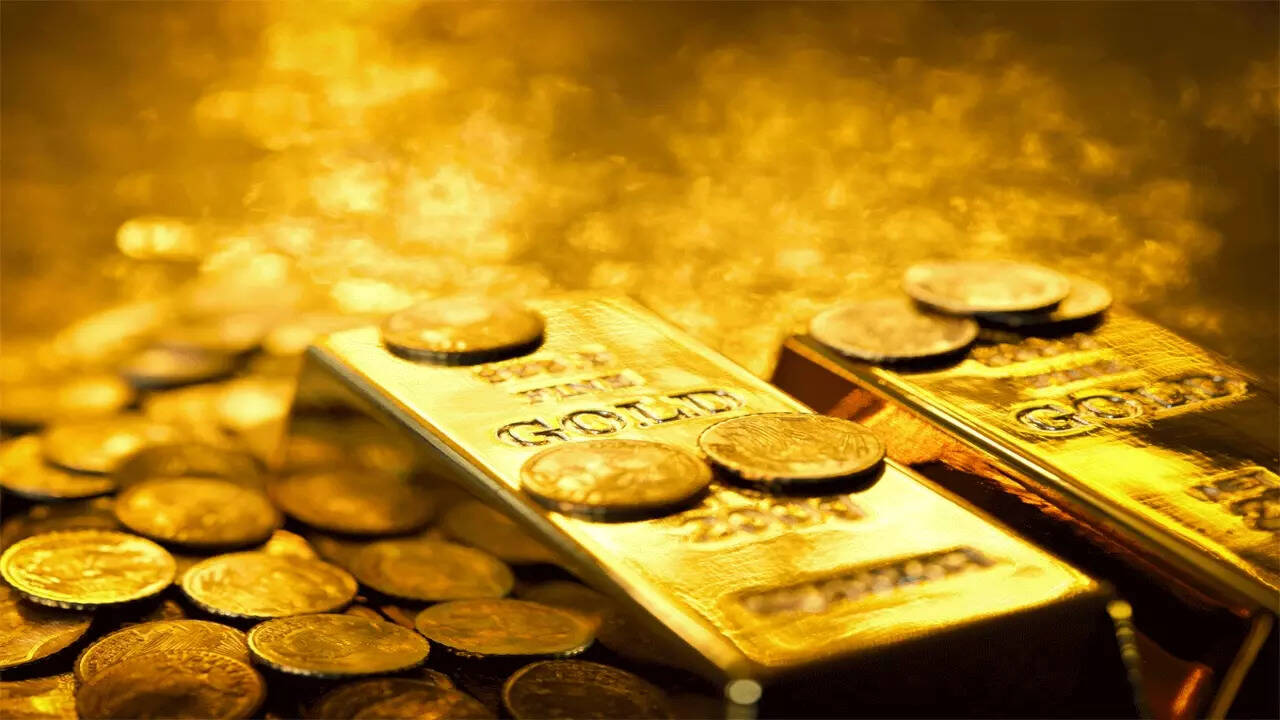 Gold prices hit a nine-month high on Thursday before trading steady, as investors hunkered down for US economic data that could influence the Federal Reserve's policy tightening path.
Spot gold was flat at $1,944.96 per ounce, as of 0244 GMT, after hitting its highest since April 2022. US gold futures were up 0.2% at $1,945.60.
The dollar index held steady but hovered near an eight-month low.
Market attention turns to the fourth-quarter US GDP data due at 1330 GMT, which could set the tone for the Fed's upcoming policy meeting.
"US GDP data is likely to confirm a slowing US economy. If the view forms that the economy is heading into a recession, then we should see a further shift of funds from equities towards gold and dollar," said Michael Langford, director at corporate advisory firm AirGuide.
"The key question for investors will be how much dollar will strengthen and how this will impact gold prices in near-term."
Most investors are expecting the Fed to raise rates by 25 basis points (bps) at its Jan. 31-Feb. 1 policy meeting. The US central bank slowed its tightening pace to 50 bps last month after four consecutive 75-bps hikes.
"Gold might trade between the $1,935 and $1,960 range until we get to the Fed event," Edward Moya, senior analyst with OANDA, wrote in a note dated Wednesday.
Bullion is a non-yielding asset and stands to benefit amid lower rates, as returns on other assets such as government bonds are reduced.
Investors will also scan the US weekly initial jobless claims data due later in the day and US personal consumption expenditures (PCE) data on Friday.
Spot silver fell 0.2% to $23.85 per ounce, platinum lost 0.4% to $1,035.16, and palladium was down 0.2% to $1,695.29.

#Gold #steadies #9month #peak #spotlight #data